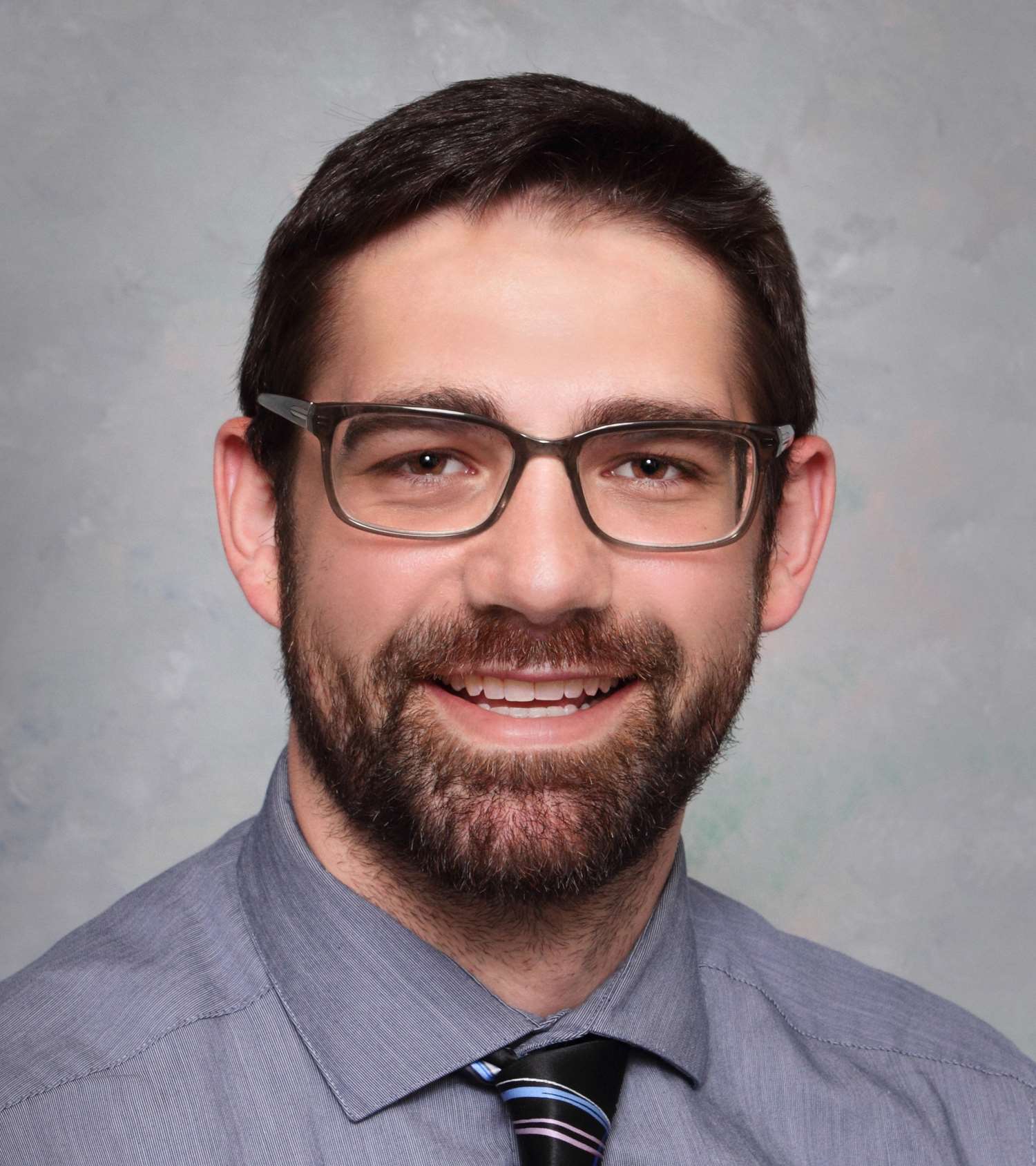 Andrew Regent-Smith, MD
Resident, PGY 5
Biography
Hometown: Brookfield, WI
Medical School: Medical College of Wisconsin
Why did I choose MCW? The MCW plastic surgery training program offers the plastic surgical resident a variety in training from elective aesthetic cases to traumatic hand amputations. Our biggest asset in this program is the vast experience we receive in hand and microsurgical training in both pediatrics and adults. Residents start early in their training to become comfortable with sewing under a microscope or dissecting out nerves and progress to teaching junior residents on the other side of the microscope or table to develop their own skills.
What does MCW have to offer? MCW offers not only a phenomenal surgical residency but allows one to navigate the wide breadth of plastic surgery and discovery what fits for their respective careers. The support of our attendings to be the best surgeons and life long learners of this specialty is something I believe is very unique to this program and is important to the young trainee.
What are my favorite things to do in Milwaukee? My favorite thing to do in Milwaukee is to enjoy the downtown atmosphere of Summerfest or the numerous other cultural festivals. The atmosphere of Milwaukee is the definition of small town feel in a big city. There is always something to do, regardless of the season – even during a blizzard.