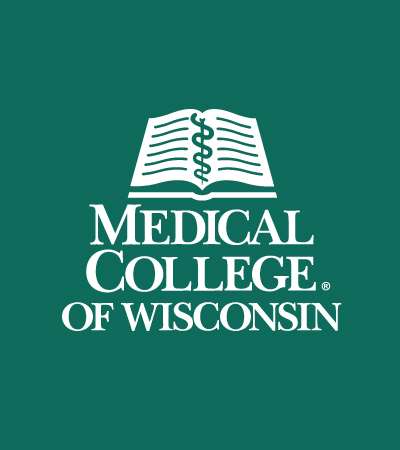 Doron Feinsilber, MD
Instructor; Hematology and Oncology Fellow, PGY 5
Biography

Doron Feinsilber, MD, an Instructor at the Medical College of Wisconsin Division of Hematology and Oncology, with a focus on inpatient solid tumor and palliative Oncology. A native of the Midwest, Dr. Feinsilber obtained his Bachelor of Science in Medical Microbiology and Immunology from the University of Wisconsin-Madison. He went on to obtain his MD from Ross University School of Medicine in 2006. Dr. Feinsilber completed his Internal Medicine residency at the Johns Hopkins-affiliated Greater Baltimore Medical Center. He went on to successfully complete a fellowship in Hospice and Palliative Medicine from the Moffitt Cancer Center in Tampa, Florida. Dr. Feinsilber was an oncology floor hospitalist at Banner Baywood Medical Center in Mesa, AZ. He has formal laboratory-based training in pancreatic cancer research from Translational Genomics in Phoenix, AZ. He has multiple publications and has presented first author abstracts at national meetings through the American Society for Clinical Oncology (ASCO) in addition to peer-reviewed journals. He successfully completed his core clinical fellowship training in Medical Oncology at the Ochsner Clinic Foundation in New Orleans, LA and looks forward to his continuing education.
Research Interests
Dr. Feinsilber's research interests include hepatobiliary oncology, targeted therapies, phase 1 clinical trial design, and the integration of palliative care in bone marrow transplant (BMT) units. Dr. Feinsilber is board certified by the American Board of Internal Medicine.
I chose MCW since I formed such great lifelong friendships and collegiality while working as a faculty member and could not imagine a better place to be mentored in the field that I love.
Doron Feinsilber, MD