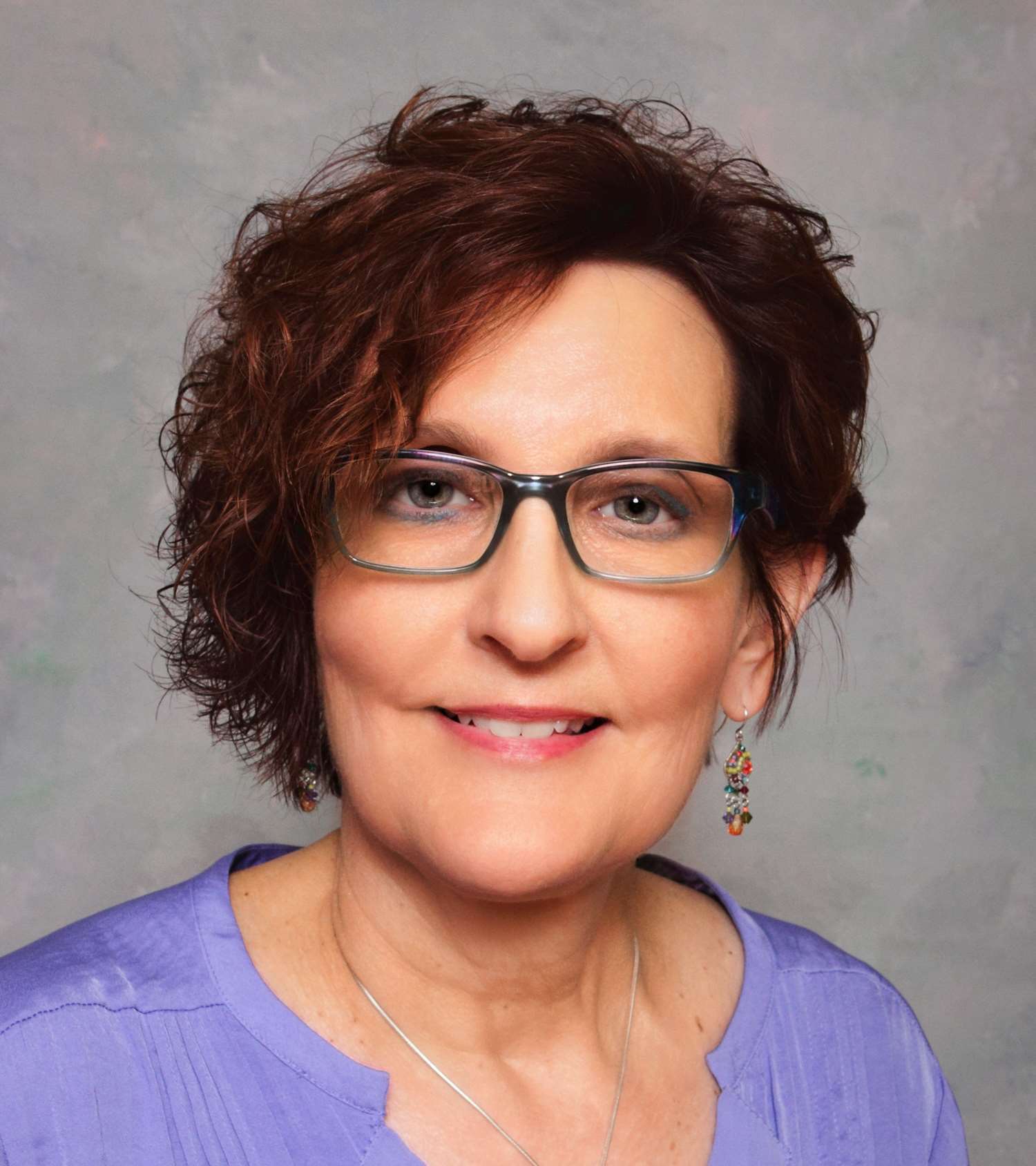 Kate Glasenapp, DNP, APRN-BC, BC-ADM, CDE
Assistant Professor; Nurse Practitioner
Locations
Froedtert Hospital
Endocrinology - Froedtert
Biography
I was privileged to join my endocrine colleagues at the Medical College of Wisconsin in January, 2015. I am a native of Milwaukee and chose to spend my professional career here. I have years of inpatient nursing experience and my career as a nurse practitioner has focused on chronic disease management with a special interest areas of metabolic health, diabetes, and obesity care. Prior to joining MCW I worked in Internal medicine and also with the Marquette Neighborhood Health Center, a central city, nurse practitioner managed clinic.
I earned my Bachelor of Science in Nursing at UW Madison and returned there to complete my Master of Science in Nursing. I received my Adult Nurse Practitioner post Master's certification at Marquette University. My Doctor of Nursing Practice is from St Catherine University in St. Paul, Minnesota where my research area was focused on "living with type 2 diabetes".
My clinical areas of interest remain caring for patients and families affected by diabetes including type 1, type 2, as well as diabetes influenced by other health conditions such as pancreatic disease, cancer, organ transplant, etc.
I am fortunate to be part of the Comprehensive Weight Management program here at MCW with a focus on the medical management of obesity and medically supervised weight loss to bariatric surgery.
I am a Certified Diabetes Educator and hold board certification in Advanced Diabetes Management. I am a current member of Metro Milwaukee Nurse Practitioners, American Diabetes Association and American Association of Diabetes Educators.
My patients are central to the care team. I am dedicated to working with a team of providers including other Advanced Practice Providers, Diabetes Educators, dietitians, pharmacists, physicians/specialists. Together we support individual patients and families in meeting the challenges of self-care. This includes education regarding disease process, current medication options, as well as lifestyle changes that may enhance the overall quality of life.