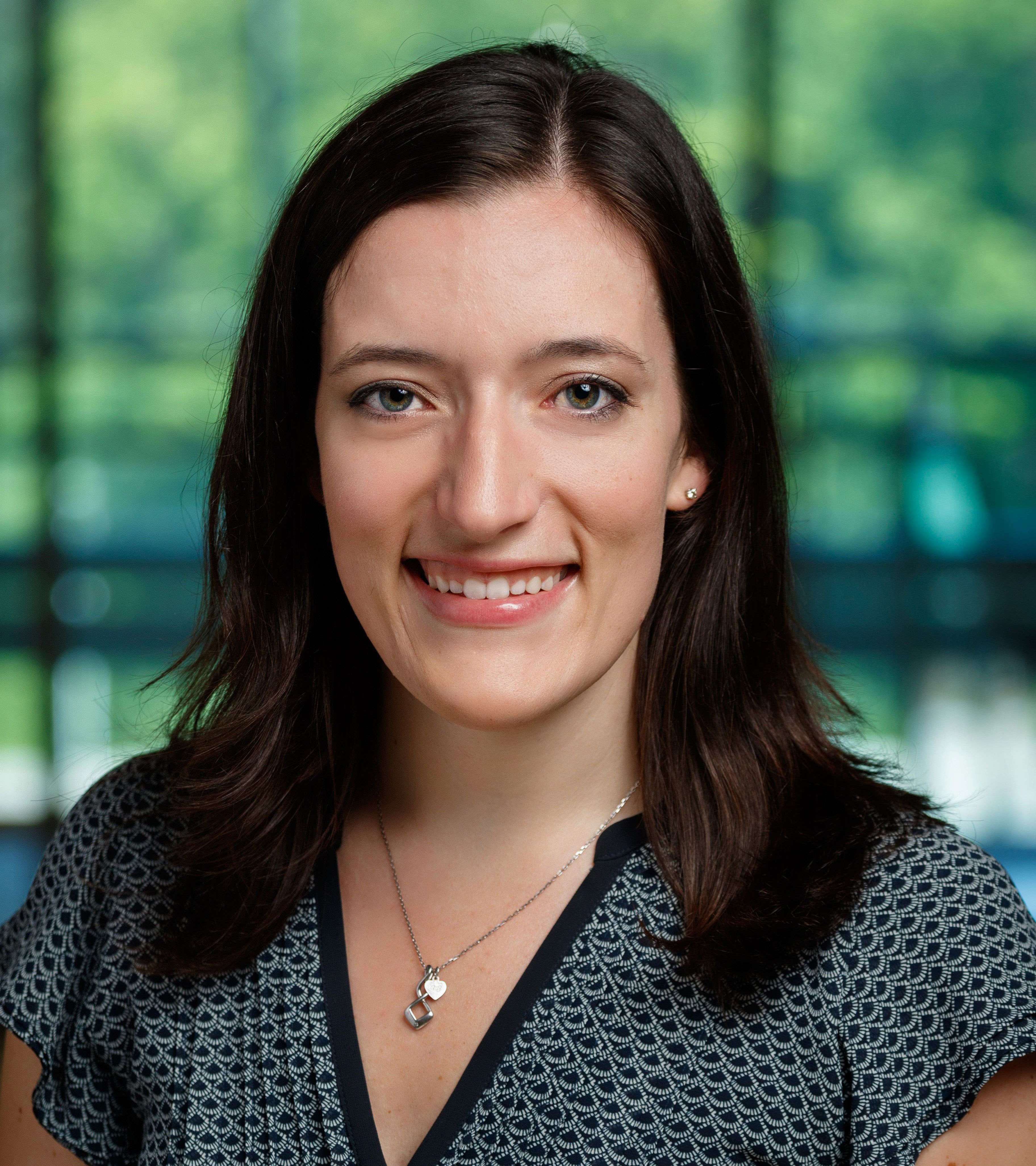 Katelyn Heimbruch
G3 Student
Faculty Advisor
Sridhar Rao, MD, PhD, Pediatrics (Hematology/Oncology) and Cell Biology, Neurobiology & Anatomy; located at the Versiti Blood Center of Wisconsin
Locations
Medical Scientist Training Program
Contact Information
Education
BS, Genetics, University of Wisconsin-Madison, 2015
Research Interests
Cancer biology, immunology, genetics
Research Experience
University of Wisconsin-Madison, 2012-2015
Advisor: David O'Connor
Research focused on host immunogenetics related to viral infection. Projects included characterizing MHC genetic diversity in sooty mangabeys and novel virus discovery in african green monkeys.
Publications
Heimbruch K, Karl J, Wiseman R, Dudley D, Johnson Z, O'Connor D. Novel MHC class I full-length allele and haplotype characterization in sooty mangabeys. Immunogenetics. August 2015; 67(8): 437-45. doi: 10.1007/s00251-015-0847-0.
Karl J, Heimbruch K, Vriezen C, Mironczuk C, Dudley D, Wiseman R, O'Connor D. Survey of major histocompatibility complex class II diversity in pig-tailed macaques. Immunogenetics. November 2014; 66(11):613-23. doi: 10.1007/s00251-014-0797-y.
Bailey A, Lauck M, Ghai R, Nelson C, Heimbruch K, Hughes A, Goldberg T, Kuhn J, Jasinka A, Feimer N, Apetrei C, O'Connor D. Arteriviruses, pegiviruses, and lentiviruses are common among wild African monkeys. Journal of Virology. July 2016; 90(15):6724-37. doi: 10.1128/JVI.00573-16.
General Interests
I enjoy cooking and baking. I love traveling and planning new trips almost as much! I also like going to concerts (Summerfest is the best!) and Badger games (basketball is my favorite).