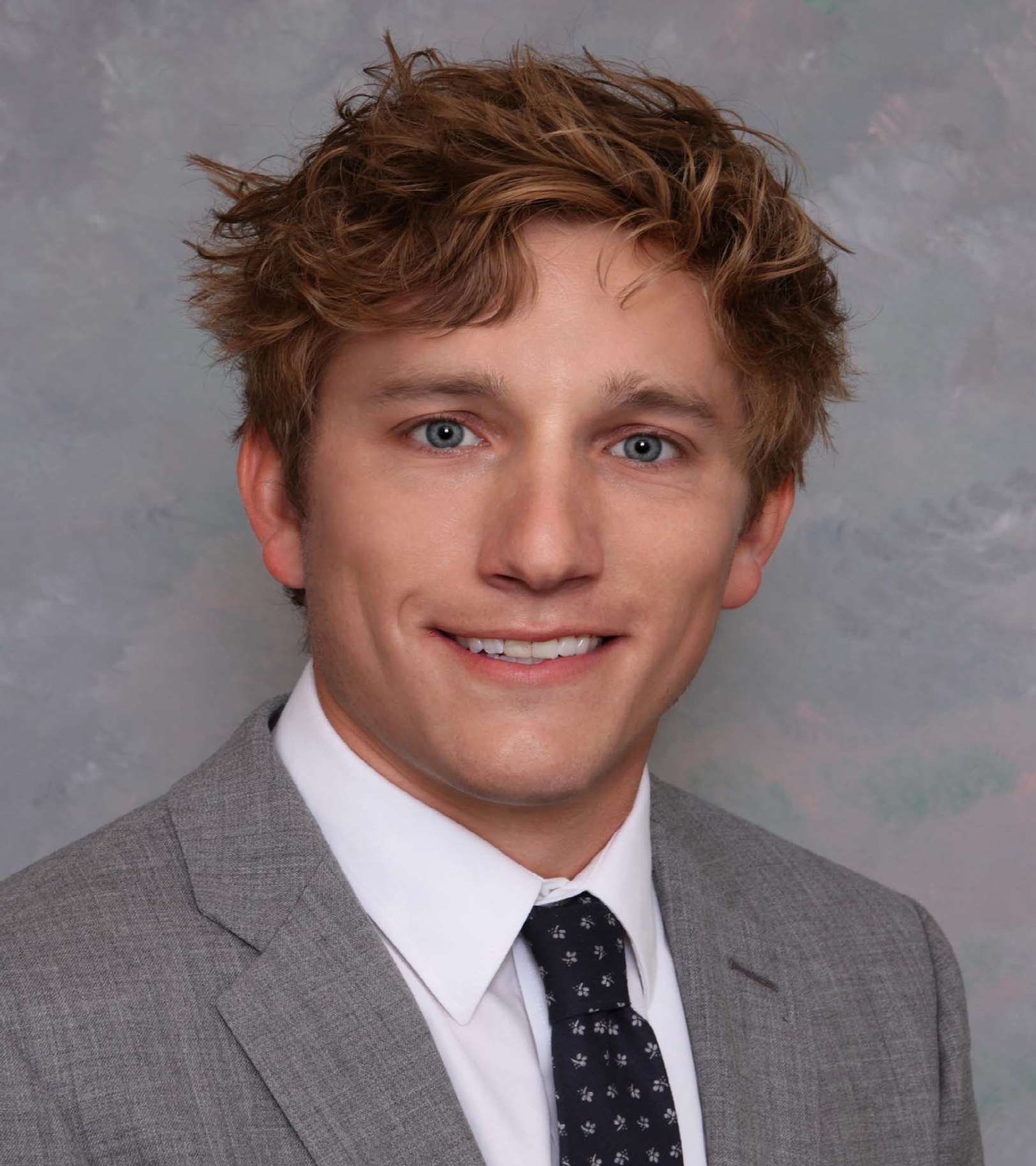 Lucas Boehm, MD
Resident, PGY 6
Biography
Hometown: Sheboygan, WI
Medical School: Medical College of Wisconsin
Why Did I Choose MCW? I chose MCW for my Plastic Surgery training because of the quality of the hand and microsurgery experience. In addition, the faculty are actively engaged in our education to ensure we are well trained in all aspects of Plastic Surgery upon graduation from the program.
What does MCW have to offer? The program at MCW offers intense training in both hand and microsurgery. In addition, our faculty have developed a unique didactic experience that allows for multiple visiting professors (both in person and virtual) throughout the year to share new ideas and perspectives.
What are my favorite things to do in Milwaukee? Spend time with my wife and daughter outdoors, dinner and drinks with friends downtown, beating Dr. Rivedal on the golf course.