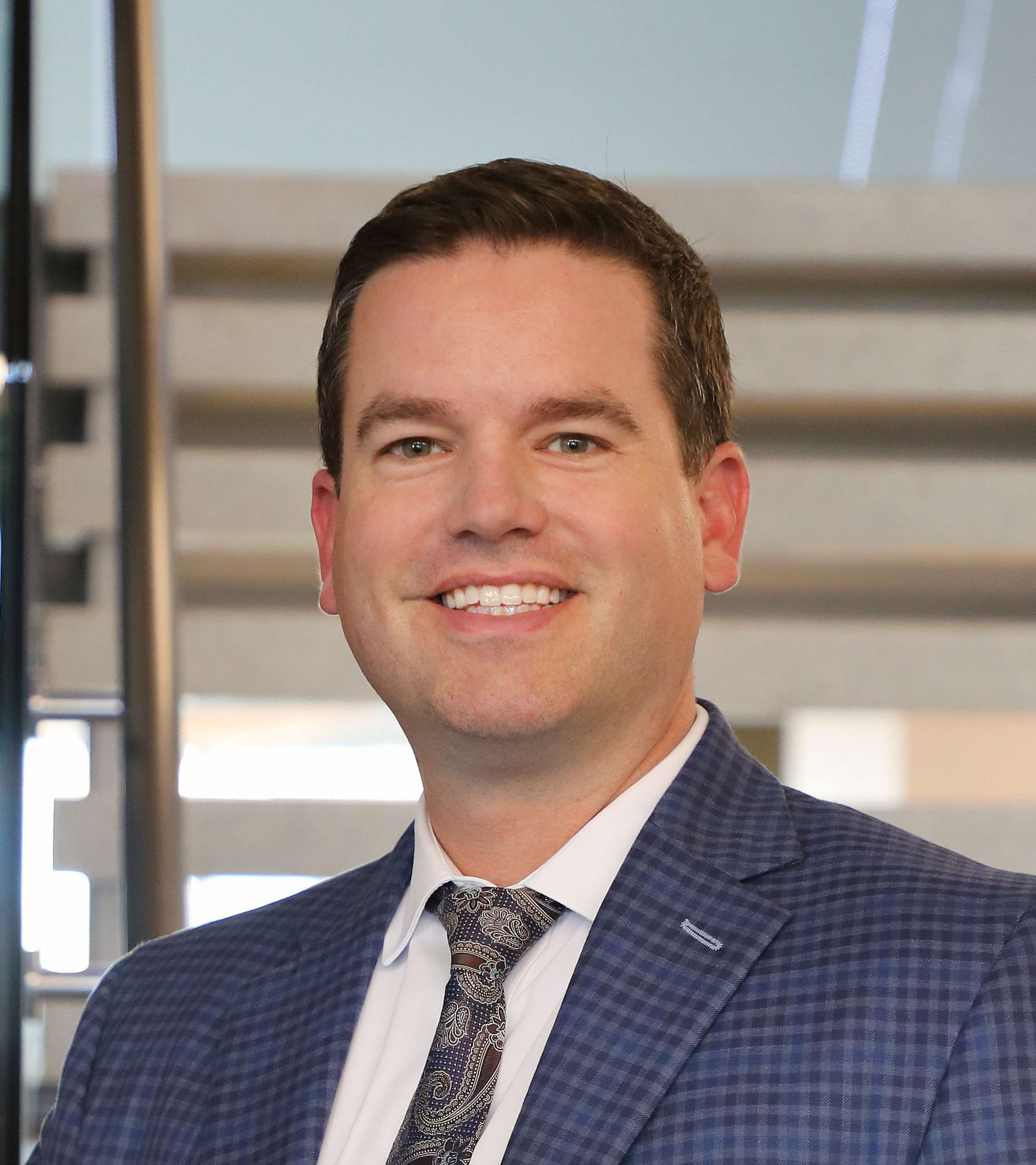 Philip Brummond, PharmD, MS, FASHP
Associate Dean for Health System Pharmacy Services
Locations
MCW Pharmacy School
HRC H2600
Contact Information
Education
PharmD, University of Minnesota, Minneapolis, MN
MS, University of Wisconsin, Madison, WI
ASHP Accredited Health System Pharmacy Administration Residency, University of Wisconsin, Madison, WI

Certifications

Lean Healthcare Certificate, University of Michigan
Registered Pharmacist: Wisconsin, Minnesota and Michigan

Biography
Philip Brummond, PharmD, MS, FASHP is the Chief Pharmacy Officer at Froedtert Health. Dr. Brummond received his Doctor of Pharmacy degree from the University of Minnesota College of Pharmacy and Master of Science degree from the University of Wisconsin. He completed a combined PGY1/PGY2 health system pharmacy administration residency at the University of Wisconsin Hospital and Clinics. Dr. Brummond serves as a member of the Vizient University Health System Consortium Executive Committee and the Pharmacy Practice Advancement Committee. He has also been very active within ASHP and his involvement includes the Council on Education and Workforce Development, the Section of Pharmacy Practice Managers Executive Committee and Advisory Groups for Leadership Development, Business Management and Education Steering Committee. Dr. Brummond has published and presented on a variety of topics including leadership development, workload and productivity and process improvement in healthcare.
Research Interests
Leadership
Operations
Quality Improvement
Medication Safety
Process Improvement
Pharmacy Administration
My goal is to use team-based learning, technology and innovative teaching methods to develop competent professionals that will lead practice. I strive to help students develop skills in critical thinking, self-reflection, problem solving and leadership. I am committed to providing an active and engaged learning environment for the future leaders of our profession.
Philip Brummond, pharmd, ms, FASHP