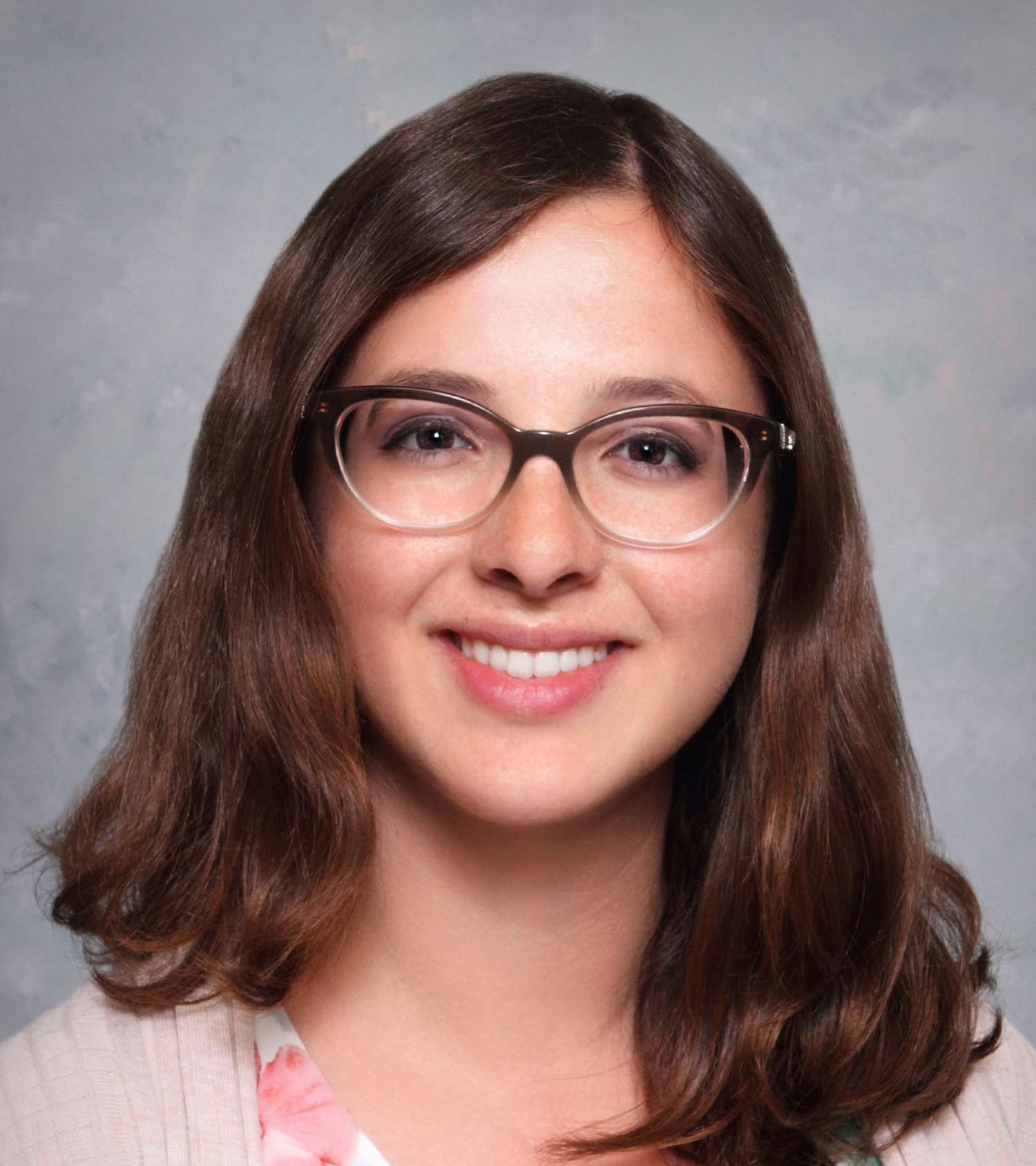 Rakel Zarb, MD
Resident, PGY 4
Biography
Hometown: I grew up in Malta and Appleton, Wisconsin.
Medical School: Medical College of Wisconsin
Why did I choose MCW? While rotating through the MCW plastic surgery department as a medical student, I was amazed by the clinical skills and operative confidence of the residents. Given the large number of faculty and the wealth and diversity of cases, trainees were given ample opportunity to operate and learn. I also appreciated that there was a strong culture of mentorship between senior and junior residents and between faculty and residents. The faculty and residents that I connected with during those early rotations continue to support and encourage me to this day!
What does MCW have to offer? MCW offers its trainees an immense variety of clinical experiences, in terms of pathology, acuity, and practice setting. The number of faculty we work with is an asset to our training and enriches our exposure to the full breadth of plastic surgery. We are also encouraged to participate in research and global surgery.
What are my favorite things to do in Milwaukee? Milwaukee is known for its countless fantastic festivals that showcase renowned musicians, delicious food and drinks, and local artists. I never miss Summerfest, Festa Italiana, Brady St. Festival, or Bastille Day! Milwaukee is also blessed with a gorgeous lakefront and parks system, and I kayak, paddleboard, or hike almost every weekend.