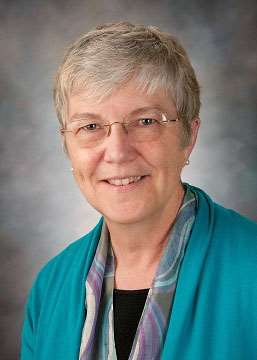 Sandra Burge, PhD
Professor Emeritus in the Department of Family and Community Medicine, University of Texas Health Science Center in San Antonio
Biography
Dr. Burge is a graduate of Purdue University, is a social scientist and Professor Emeritus in the Department of Family and Community Medicine at the University of Texas Health Science Center in San Antonio. Now retired, Dr. Burge was Director of Behavioral Science curricula for the family medicine residency program for 30 years. Her teaching focus was doctor-patient communication skills and health behavior change. Over time, she assumed leadership for residents' research curriculum as well.
As a researcher, she examined alcohol misuse and interpersonal violence in patients in primary care settings. She teamed up with David Katerndahl and others to complete several studies using complexity science to document patterns of violent behaviors in couples.
As part of a national effort to build research capacity in Family Medicine, Dr. Burge initiated a practice-based research network of 12 residency programs across Texas. Over 20 years, the Residency Research Network of Texas (RRNeT) completed 20 studies with help from medical students enrolled in a research elective. The network published 20 journal articles, received 18 research honors, and presented more than 80 papers at professional conferences – half of these were student posters. Two RRNeT students are now on the faculty at UT Health San Antonio.
Dr. Burge has provided research mentorship to medical students, family medicine residents, junior faculty, faculty development fellows, and STFM behavioral science fellows. Last fall, she received the Distinguished Mentor Award from NAPCRG – the North America Primary Care Research Group.