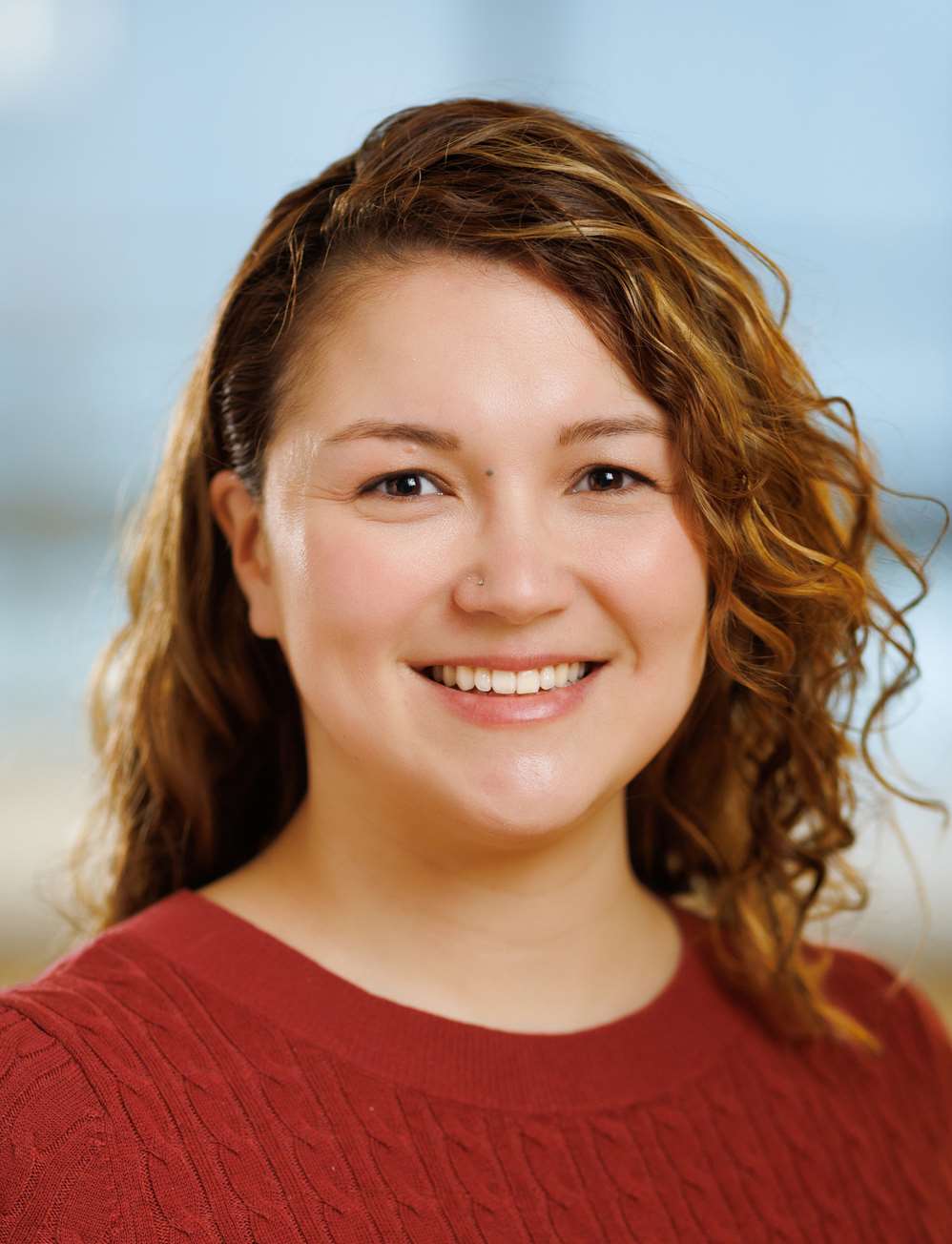 Shana Terai Snarrenberg
G2 Student
Faculty Advisor
Public and Community Health
Locations
Medical Scientist Training Program
Contact Information
Education
BA, Philosophy-Neuroscience-Psychology, Washington University in St. Louis, 2012
BS, Biomedical Engineering, University of Illinois at Chicago, 2018
Research Interests
I am interested in combined quantitative and community engagement methods to investigate inequities in public education and how this translates to health outcomes. I hope to explore possible solutions in the form of curriculum innovations and classroom or health technology.
Research Experience
University of Illinois at Chicago, 2015-2018
Advisor: Jeffrey Loeb, PhD
Project: Morphological clustering of interictal spikes in electrocorticography data in patients with intractable epilepsy
Publications
Vickstrom CR, Snarrenberg ST, Friedman V, Liu QS. Application of optogenetics and in vivo imaging approaches for elucidating the neurobiology of addiction. Mol Psychiatry. 2021 Jun 18. doi: 10.1038/s41380-021-01181-3. Epub ahead of print. PMID: 34145393.
Vickstrom CR, Liu X, Zhang Y, Zhang Y, Mu L, Kelly TJ, Yan X, Hu MM, Snarrenberg ST, Liu QS (2020). T-type calcium channels contribute to burst firing in a subpopulation of medial habenula neurons [published online ahead of print, 2020 Jul 27]. eNeuro. 2020;ENEURO.0201-20.2020. doi:10.1523/ENEURO.0201-20.2020
Waas M, Snarrenberg ST, et al, SurfaceGenie: A web-based application for prioritizing cell-type specific marker candidates, Bioinformatics, 2020, PMID: 32053146.
Meeting Abstracts
Snarrenberg S, Sevak BN, Patton JL. Modeling Nerve Compression in Carpal Tunnel Syndrome. In: PubMed (July 2018).
General Interests
I enjoy pretty much all outdoor activities like hiking, camping, biking, being on a boat, and if I'm indoors I like to climb and swim. I also enjoy playing music with people (violin) and listening to all kinds of music. Cooking, baking, gardening, sewing… I probably have too many interests for my own good. Working towards improving access to quality education and health care is very important to me as well and I love teaching science!