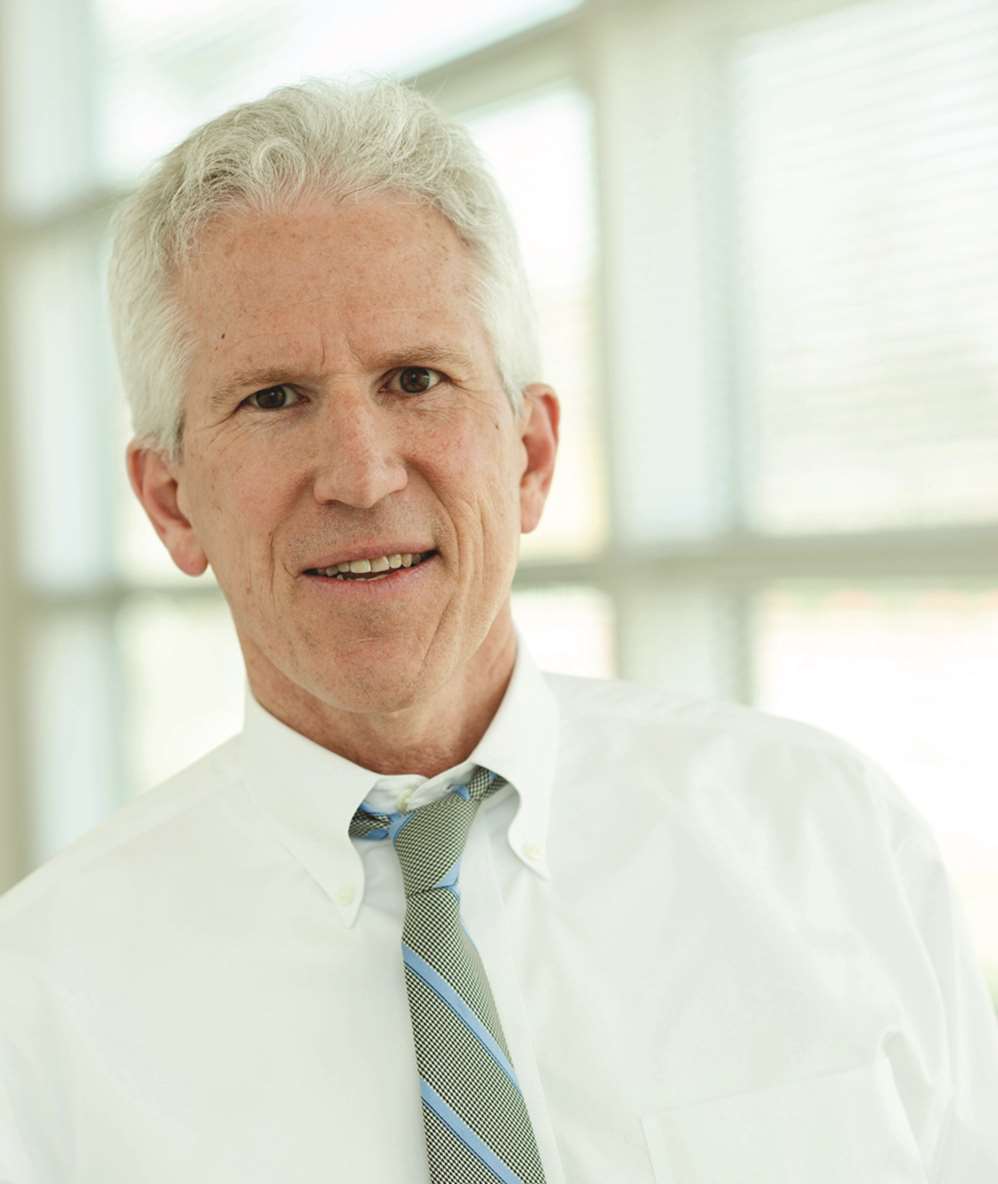 Thomas C. Abshire, MD
Professor of Medicine and Pediatrics Senior Investigator, Blood Research Institute, Versiti
Education
MD, Tulane University School of Medicine, 1979
Residency, Pediatrics, David Grant Medical Center, 1979-1982
Fellowship, Pediatric Hematology/Oncology, University of Colorado Health Sciences Center, 1985-1988
Biography
Dr. Thomas Abshire is a Senior Investigator, VBRI as well as Professor of Pediatrics, Medicine and the CTSI of SE WI at the Medical College of Wisconsin. Other positions he holds at Versiti are: Executive VP Medical Sciences Institute (MSI) and Chief Medical Officer.
He has been a federally sponsored Principal Investigator (since 1991) and an NIH funded Co-Principal Investigator and PI (since 2002). After 14 years at Emory University, he was recruited to Versiti/BCW to lead a new clinical research program, the MSI, as Senior/Executive Vice President and Senior Investigator, VBRI. Previous to his position at Emory, he enjoyed a 20 year career in academic military medicine. Over his career, he has demonstrated strong leadership skills in several national hemostasis/thrombosis research organizations, including being past President of the Hemostasis and Thrombosis Research Society (HTRS) and past Chair, American Thrombosis and Hemostasis Network, (ATHN), an organization committed to development of a national database and to performing outcomes, population science and clinically-related research.
He has 30+ years experience as a clinical investigator and as PI, Co-PI or collaborator, and has been involved in 16 national/international trials. His most recent efforts have been focused on VWD with two completed projects, the VWD International Prophylaxis (VIP) Study (Abshire and Berntorp, Multiple-PI; MPI) and NIH R01, Comparative Effectiveness in the Diagnosis of VWD, Abshire and Montgomery, MPIs with recent continuation as Key Personnel in the 3rd renewal of the PPG, the Zimmerman Program on the Biology of VWD (2019-2024).
For the last 25 years, he has been fortunate to oversee the career development of over 35 physicians including residents, fellows and junior faculty, with half maintaining a focused interest in nonmalignant hematology and transfusion medicine. Additionally, 50% of these mentees have received either a mentored career award from the NIH, have been on an NHLBI T32 training grant or have been selected for the NIH loan repayment program.
He received the designation "Best Doctors" for 10 years while he was active seeing patients (2009 – 2018) at Froedtert Hospital.
Research Interests
Dr. Abshire's current research interests are in clinical trials in hemostasis and thrombosis including laboratory evaluation, therapeutic intervention and new product development. More recently, his focus has been in the evaluation of mild bleeding disorders in children including the role of the ISTH bleeding assessment tool and in clinical trials in Von Willebrand Disease.