NCI Grant Support Request Form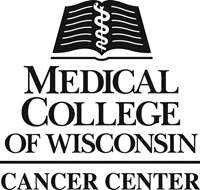 The MCW Cancer Center is pleased to now provide intensive support and resources to help with all aspects of pre-award development for our members submitting grants to the NCI. This includes support with editing, scientific review and administrative coordination. Please let us know how we can help you in your grant process!
To get started, please make a formal request by completing the form below. Don't forget to hit the green "SUBMIT" button at the bottom of the page. Someone from the Cancer Center will respond within 48 business hours.
For more information, contact Kitty Marquardt, Research Program Manager, at kmarquardt@mcw.edu.