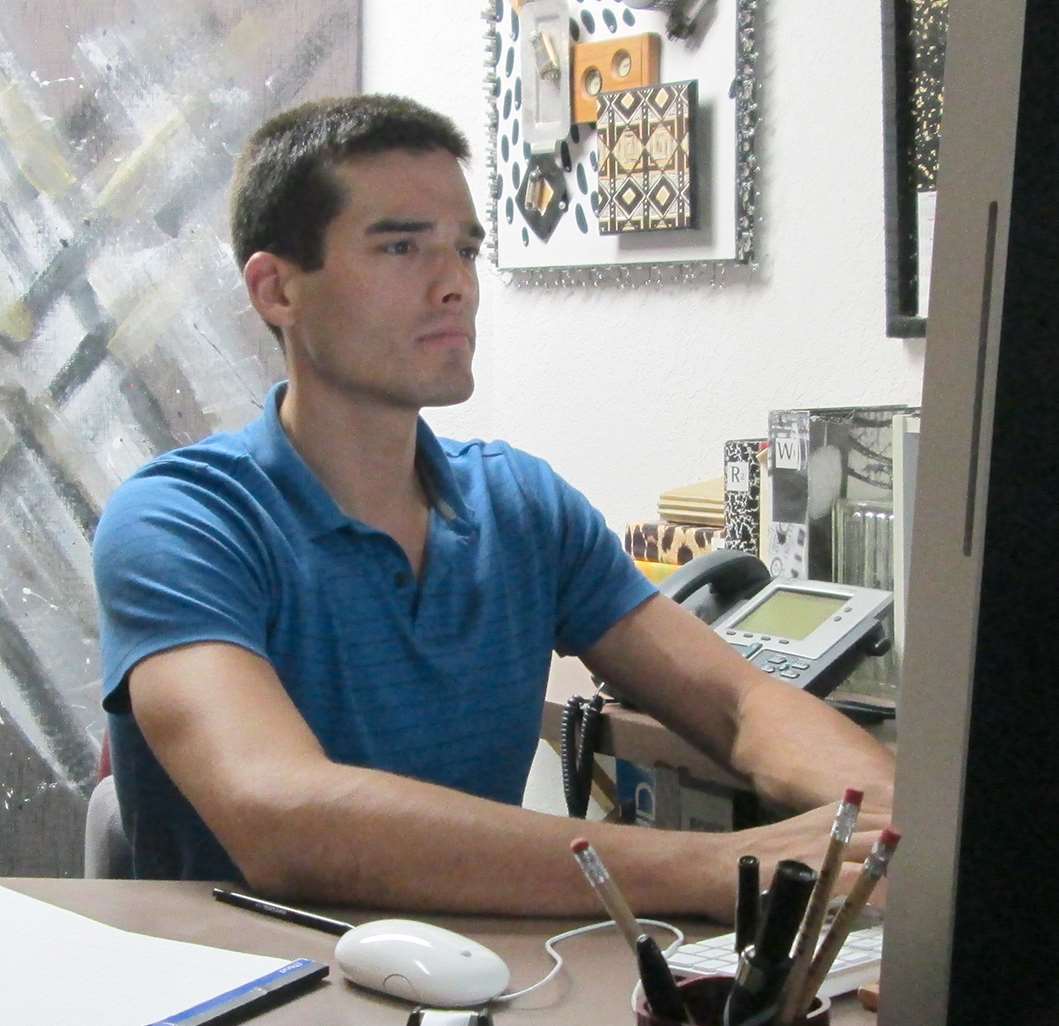 How To Apply
Applications for CAIR's Postdoctoral Research Fellowship Training Program must include the following:
a completed one-page application form;

a detailed cover letter that describes the candidate's educational background and prior research experience, HIV-related research interests, and future scientific and career goals;

a curriculum vitae;

official transcripts of graduate coursework;

three or more letters of recommendation; and

one or two reprints or preprints of research articles or other samples of scholarly writing.
Applicants will not be considered for open positions until all materials are received.
CAIR particularly seeks applications from women and minority candidates. The Medical College of Wisconsin is an affirmative action/equal opportunity employer.
Candidates for CAIR's Postdoctoral Fellowship Program must receive their doctorate prior to beginning the fellowship. Individuals with postgraduate experience who now wish to focus their research in HIV prevention are encouraged to apply. All fellows are required to meet federal eligibility requirements established for this program. Stipend levels are established by the NIH.
Applications for the next cohort of Fellows (anticipated for July 2021 - June 2023) will not be available until Fall 2020.