Pediatric Dermatology Clinical Research Fellowship
The Department of Dermatology at the Medical College of Wisconsin and Children's Hospital of Wisconsin seeks a Clinical Research Fellow for an appointment. This 1-year position will be directed by Dawn Siegel, MD, Director of the Pediatric Dermatology Research Division. The Pediatric Dermatology Division consists of five full-time faculty members. The research interests of this group include hemangiomas, vascular malformations, birthmarks, morphea, pigmented lesions, skin tumors, and genodermatoses.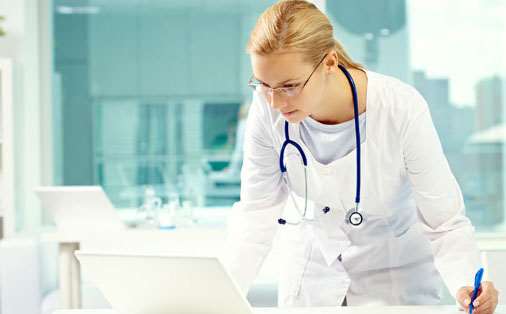 Clinical Research Fellow Details
The Clinical Research Fellow will:
Develop hypotheses, design studies, and perform data analysis
Recruit and enroll patients into new and existing studies
Collaborate with faculty to write and publish research papers
Have limited clinic exposure
Participate in the Department of Dermatology and Pediatrics didactic programs
Eligibility Requirements
Applicants may be medical students or medical school graduates
Stipend
Fellow will receive a salary. Details will be discussed following the interview process.
Submission Requirements
Interested applicants should submit the following:
Curriculum Vitae
Personal Statement
(2) Letters of Support
Pediatric Dermatology Clinical Research Fellowship
Please contact us if you If you have any questions regarding the Pediatric Dermatology Clinical Research Fellowship.
Dawn Siegel, MD
Fellowship Director
Department of Dermatology
8701 Watertown Plank Rd.
Milwaukee, WI 53226