Inclusion and Wellness Program
Discover Department inclusion and wellness initiatives. Take time for you, stay connected and be well!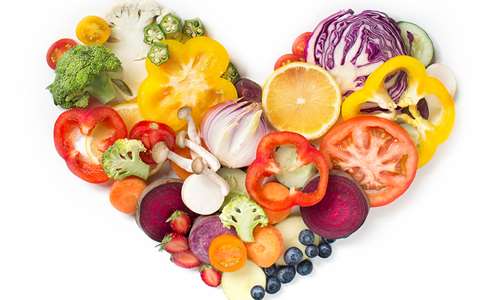 Discover Healthy Living Activities
Participate in a fitness or eat the rainbow challenge, find new recipes, and share healthy cooking tips. 
learn more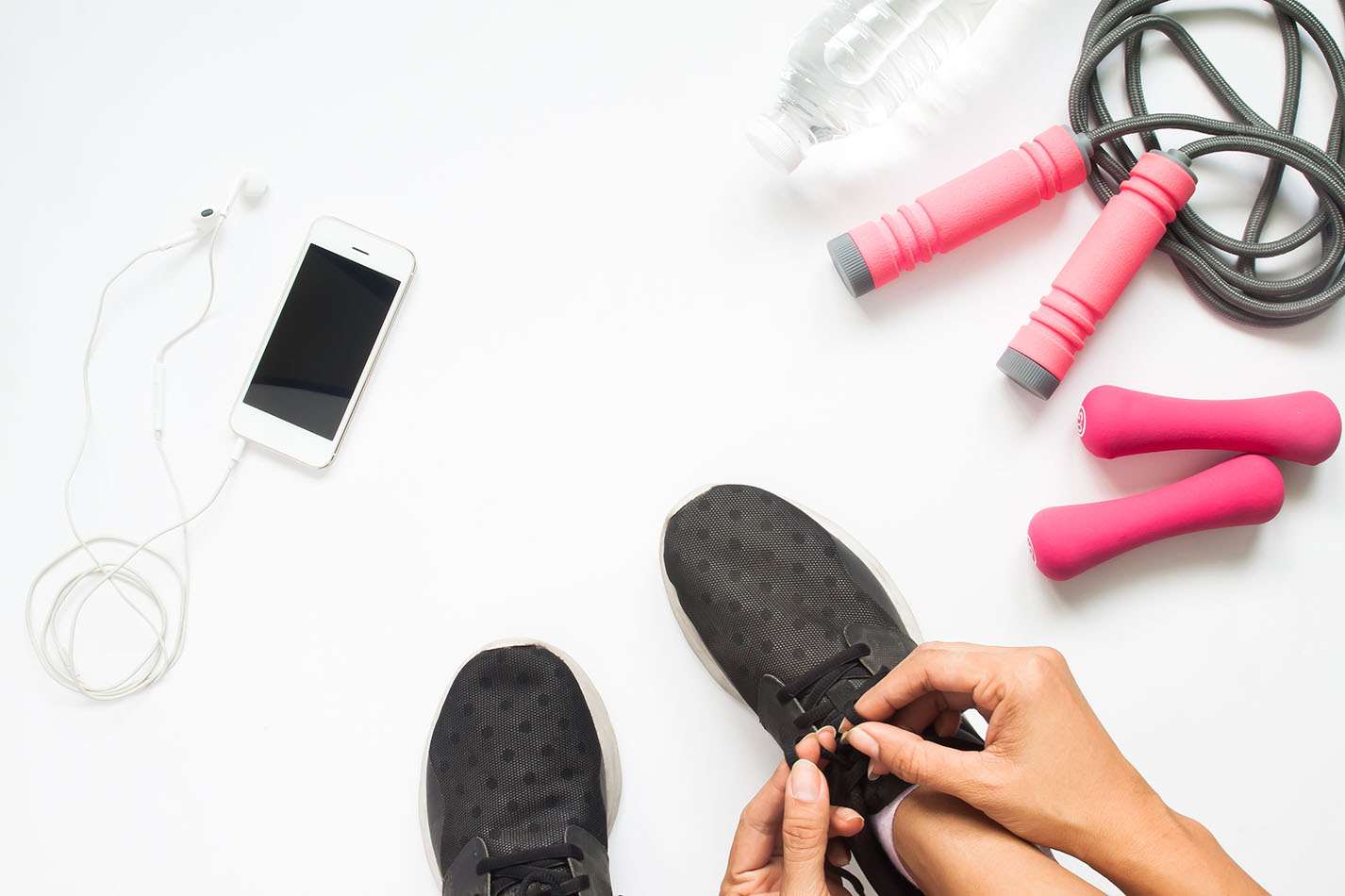 Join the Walking Challenge
Discover a fun way to challenge yourself to walk more.
Learn More
Join the OTO Book Club
Make reading a priority and discover new literature. 
Learn More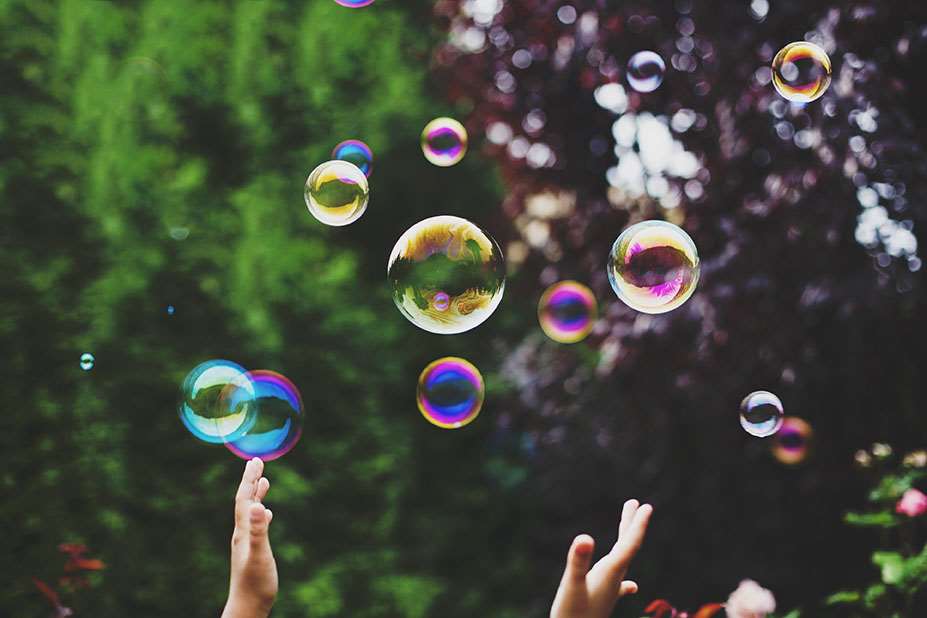 Engage in Conversation
Join facilitated discussions on topics such as parenting, social media, work life balance and more.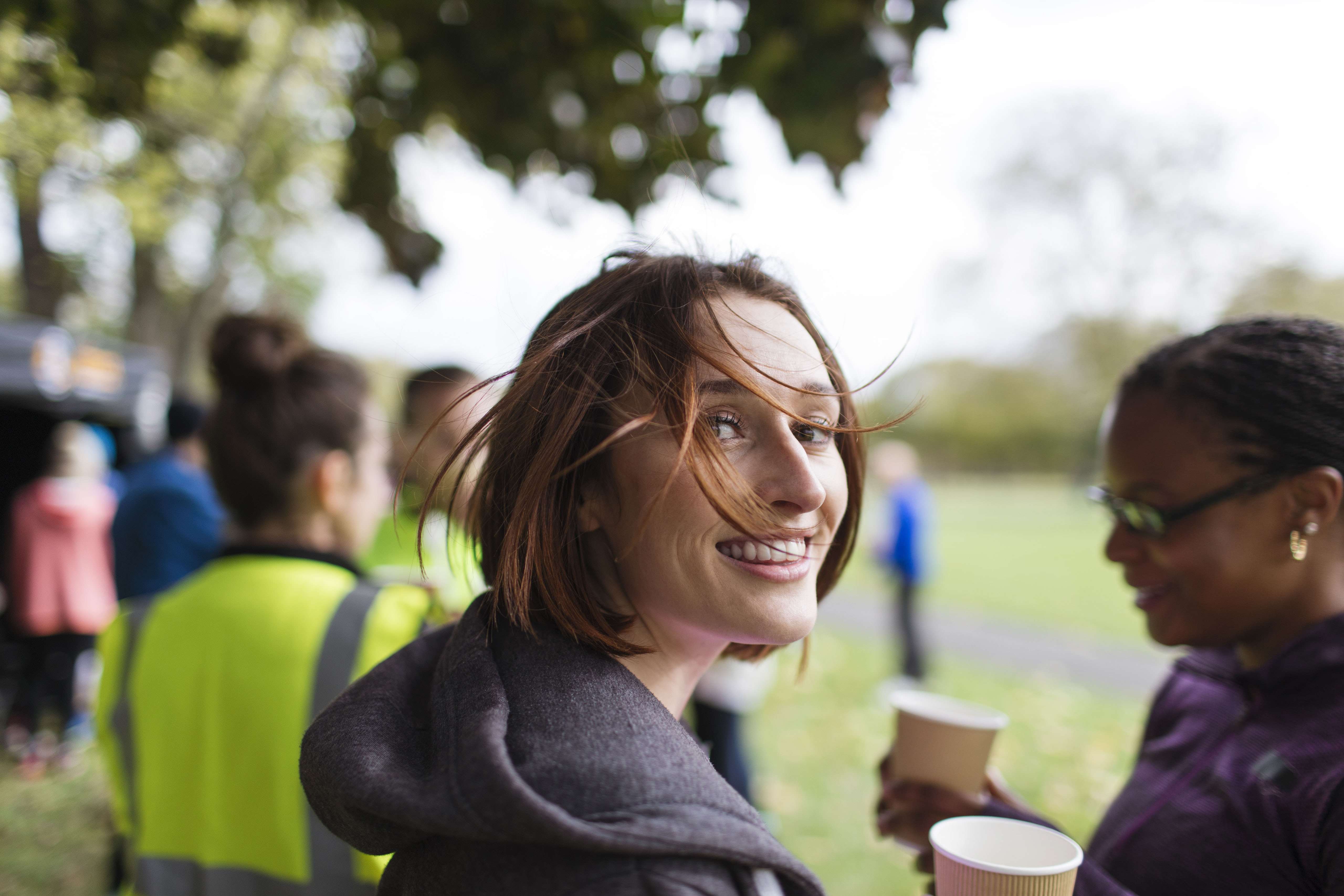 MCW's Wellness Program: Featured Tools & Resources
MCW's HR department has a dedicated wellness program to create and maintain a workplace environment that encourages a healthy lifestyle and individual wellness of all employees. Check out some featured tools & resources: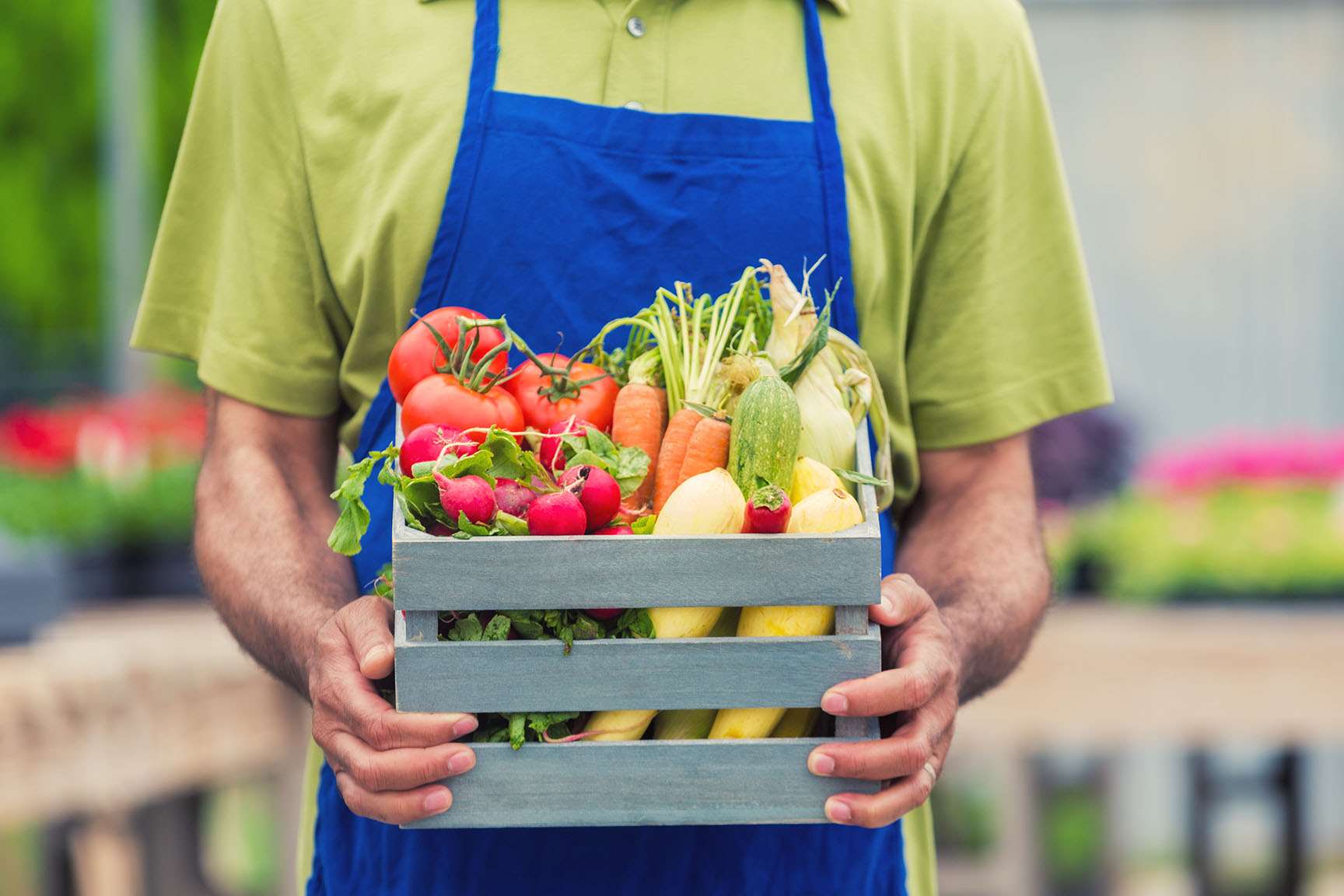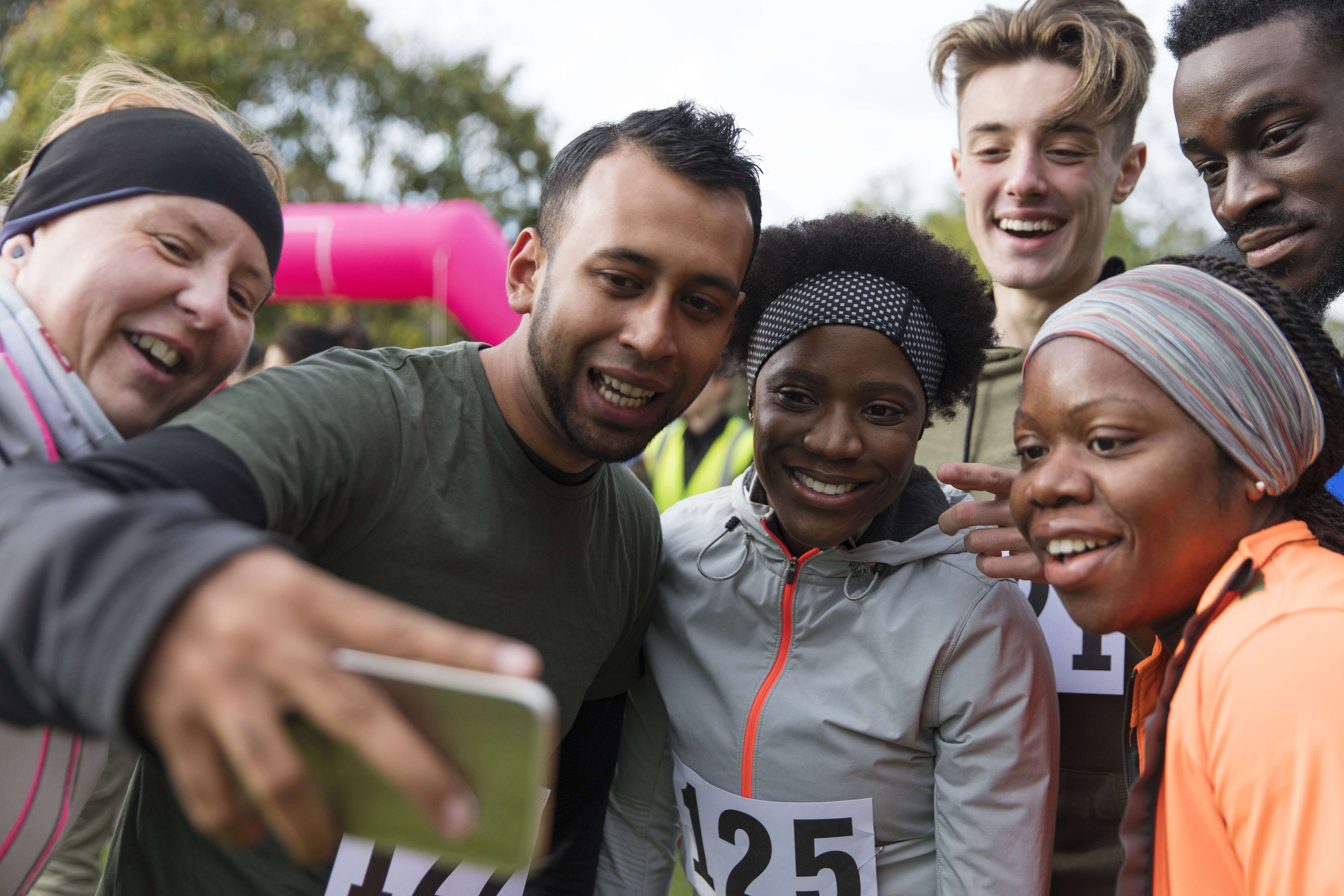 MCW Wellness Calendar
Find some events you might be interested in or discover some new ones too!
Learn more or register
Employee Assistance Program
MCW's Employee Assistance Program (EAP) provides you and your family with free, immediate and confidential support with work, health, and life challenges.