Froedtert & the Medical College of  Wisconsin Menomonee Falls Family Medicine Residency Program
Thank you for taking the time to consider our program for your future residency training. Making the decision for where you train is a big step and involves many factors which can involve where and how you see yourself practicing in the future.
Program Director Welcome | Kwanza Devlin, MD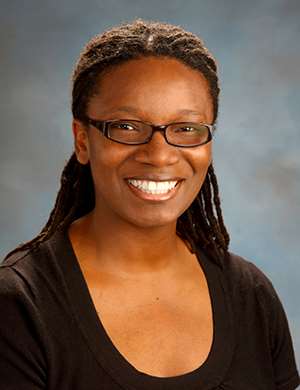 Beneficial features of the Froedtert Menomonee Falls Hospital program are that it is the only residency program located in a community-based hospital with access to a large academic center. The majority of the program's inpatient training is based out of Froedtert Menomonee Falls Hospital, with most of the outpatient experiences at the Town Hall Health Center located directly across the street and Good Hope Health Center.
We are fortunate to offer residents the opportunity to utilize the state of the art 19,000 square foot Family Medicine Practice located in Town Hall Health Center, a multi-disciplinary medical center, which opened in April of 2017 just in time for our inaugural class of residents. The center continues to be one of the best ambulatory care facilities in the region.
Our affiliation with the Medical College of Wisconsin and Froedtert Hospital also allows for access to faculty across all specialties as well as state of the art equipment and simulation training centers to ensure the very best resources for our residents.
The residency has six residents in each class, and offers six months of electives divided between the second and third years of training to allow for personalized training to suit resident's future practices. In addition, there are four focused training tracks to include Clinical Leadership, Hospitalist Medicine, Sports Medicine and Urgent Care.
Our location is based in Menomonee Falls, Wisconsin which is the largest village in the state and offers a small town feel while allowing easy access to all the sights and attractions of a larger metropolitan area. Milwaukee, Madison and Chicago are all within driving distance.
We are eagerly anticipating to meet the next class of residents to join us on this exciting journey!
Sincerely,
Kwanza Devlin, MD
Program Director
Why become a resident at MCW
As a major academic medical center, and the largest research institution in the Milwaukee metro area, the Medical College of Wisconsin is a distinguished leader in the advanced training of physicians, researchers, pharmacists and health professionals. Together with its top-tier partner institutions, the Medical College of Wisconsin Affiliated Hospitals (MCWAH) puts you at the forefront of advancement that's improving the vitality of society.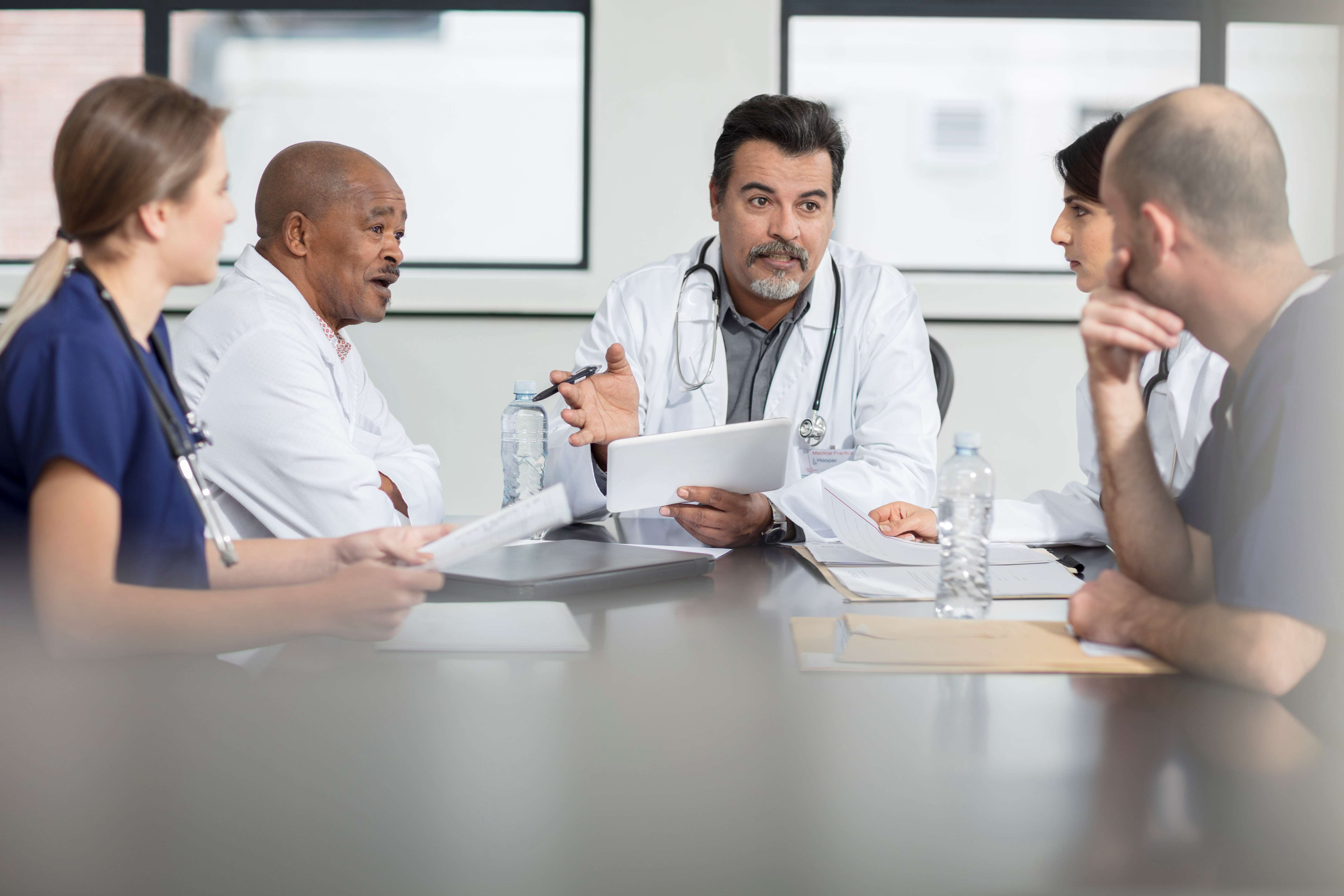 Learn more about the Froedtert & the Medical College of Wisconsin Menomonee Falls Family Medicine Residency Program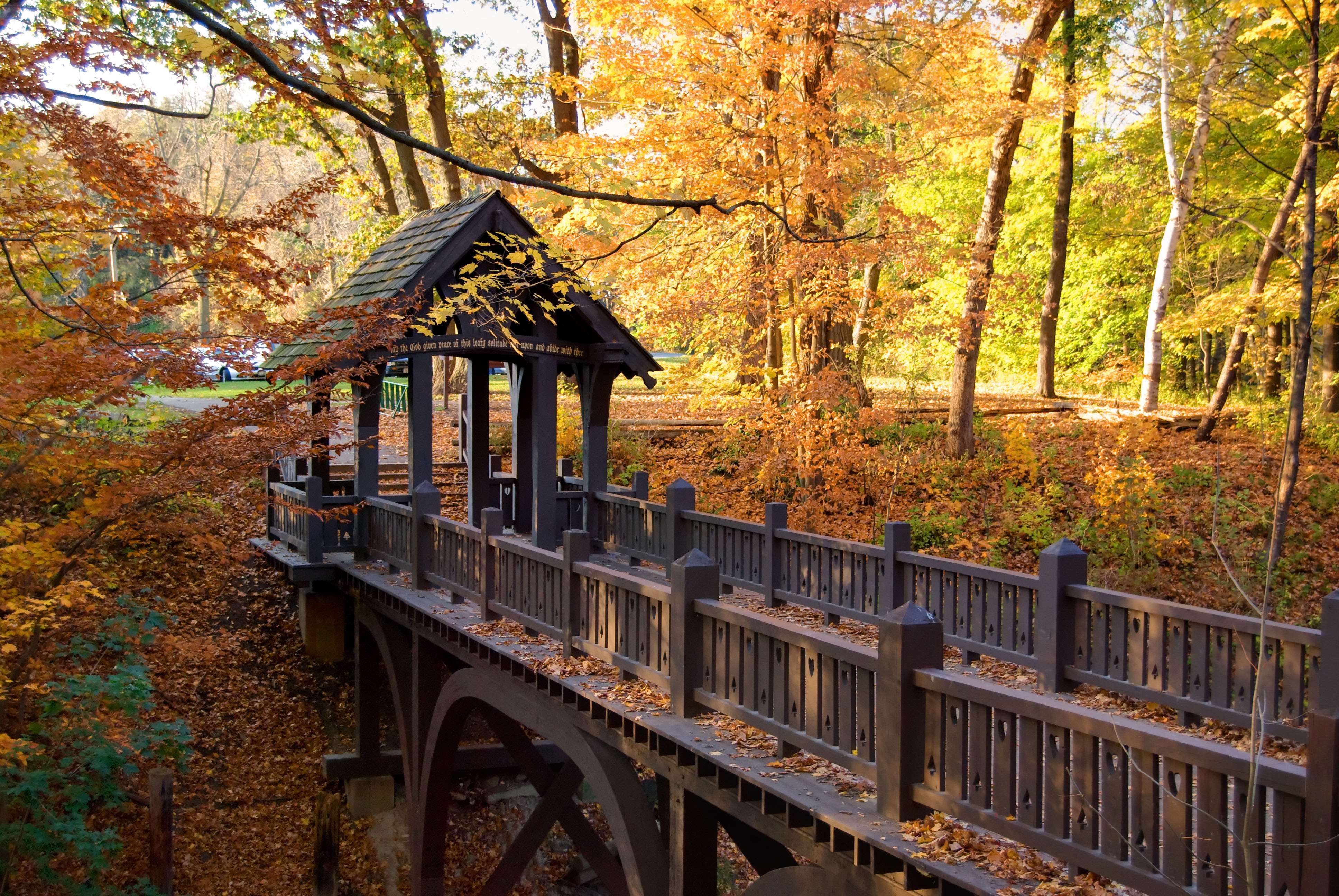 Contact Us
Froedtert & the Medical College of Wisconsin Menomonee Falls Family Medicine Residency Program
Froedtert Menomonee Falls Hospital
Town Hall Health Center
W180 N8000 Town Hall Rd.
Menomonee Falls, WI 53051
**Affiliated with the Medical College of Wisconsin
Kwanza Devlin, MD
Residency Program Director
Assistant Professor
Family Medicine - Froedtert Menomonee Falls Hospital
Amy Matenaer, BS
Education Program Coordinator II
Family Medicine - Froedtert Menomonee Falls Hospital
(262) 532-3265
amatenaer@mcw.edu