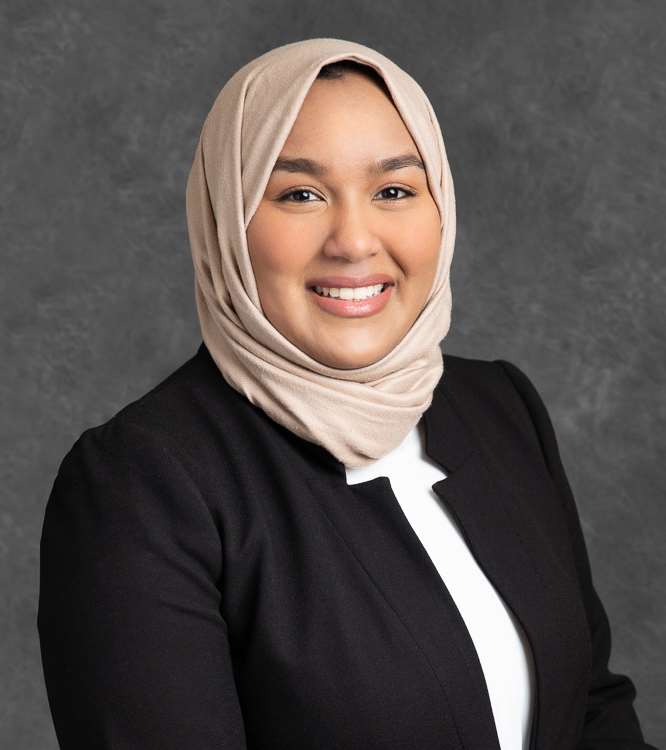 Marwa Sokrab, MD
Endocrine Fellow
Locations
Endocrinology and Molecular Medicine
Education
MD, University of Medical Sciences & Technology (UMST) Faculty of Medicine
Residency, Beaumont Hospital
Biography
Dr Marwa Sokrab is a second-year fellow in the division of endocrinology and molecular medicine at the Medical College of Wisconsin. Dr Marwa Sokrab completed her medical degree at the University of Medical Sciences & Technology and completed her residency in internal medicine at Beaumont Hospital in Michigan. Dr Marwa Sokrab has a clinical interest in general Endocrinology.
Why I chose MCW for fellowship
I chose this program because of the diverse endocrine pathology, great learning environment, and mentorship.