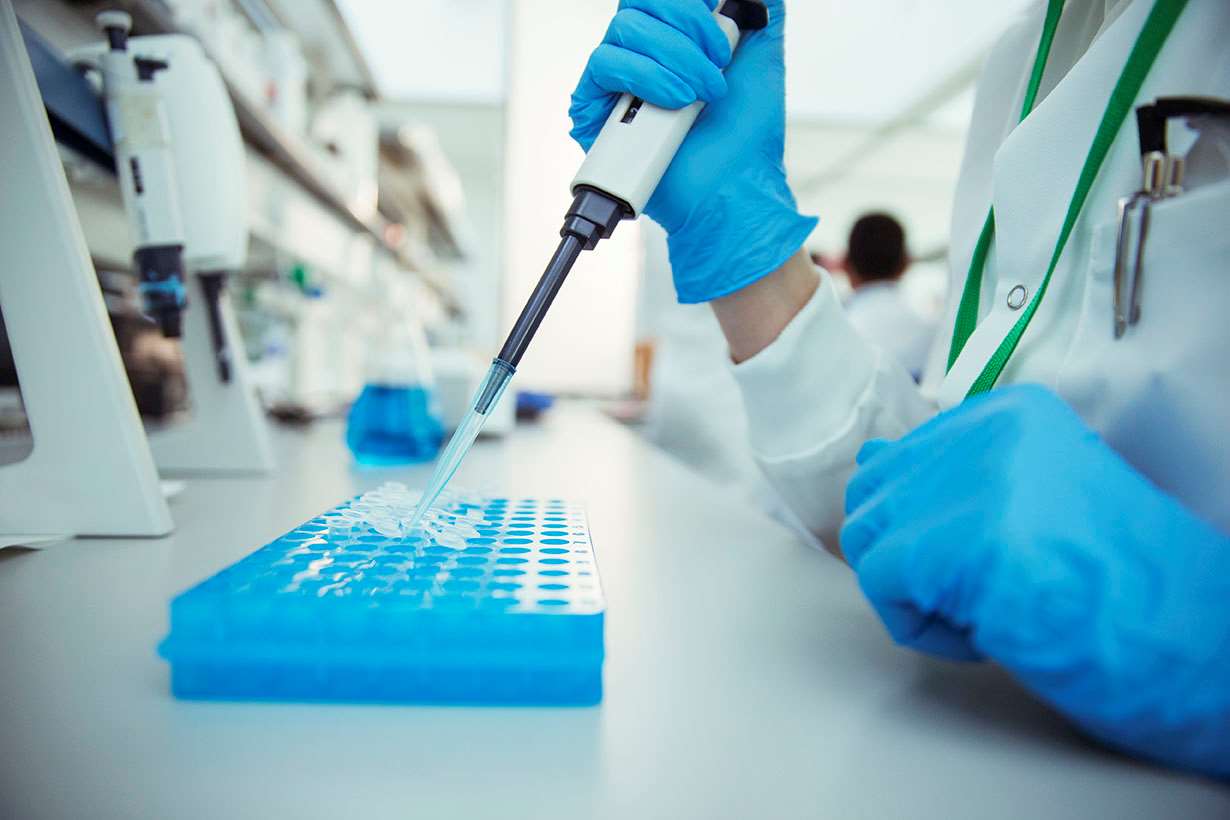 Research Areas
We are in the 17th year of our Program Project Grant: "Mechanisms of Anesthetic Cardioprotection". The central theme of this PPG is to gain fundamental insight into the mechanisms responsible for greater susceptibility of diabetic hearts to ischemia-reperfusion injury using both patient-derived cardiomyocytes and diabetic animals. We use anesthetics to test the ability of diabetic animals and human cardiomyocytes to be protected against ischemia-reperfusion injury for the future development of novel cardioprotective strategies for the diabetic heart. Our hypothesis is that diabetes undermines cardioprotection through actions on cardiomyocytes that are both environmental and cellular in origin. Our translational approach includes in vivo diabetic animal models, isolated animal heart preparations, isolated animal cardiomyocytes and mitochondria, computer simulations and modeling of mitochondrial and cellular function in anesthetic cardioprotection, and finally, human cardiomyocytes derived from disease-specific induced pluripotent stem cells. In addition to Dr. Bosnjak as Program Director the Project Leaders are Drs. Zeljko Bosnjak, Mingyu Liang and Ranjan Dash.
Another study involves the measurements of Biomarkers involved in anesthetic-induced neurotoxicity. This research aims to identify circulating biomarkers that may help identify children, who are at risk for developing learning and memory impairment due to surgery. Since previous studies suggest that children may develop cognitive and behavioral impairment if they are exposed to longer period of anesthesia before the age of 4 years, our study will compare two groups of pediatric patients: Less than 4 years of age and 4-17 years of age. Each group will have 30 patients with ten of them having surgery duration of less than 1h; ten patients having non-cardiac surgery of over 2h; and 10 patients having cardiac surgery of over 2h duration. We will measure serum biomarkers for the early detection of anesthetic-induced neurotoxicity, especially during the most sensitive developmental brain growth spurt period.
In addition, we are examining the cardiotoxicity of breast cancer chemotherapeutic agents, doxorubicin (Adriamycin). Previous studies have shown that derived cardiomyocytes from individuals who experienced doxorubicin-induced cardiotoxicity reproducibly demonstrated greater sensitivity to doxorubicin toxicity than did myocytes from treated patients who did not exhibit cardiotoxicity toxicity. We have received IRB approval to conduct a pilot retrospective study on two groups of breast cancer survivors that received anthracycline. One group with no subsequent cardiac issues and the other diagnosed with cardiomyopathy post treatment. We are in the process of identifying various surrogate biomarkers of anthracycline-related cardiac sensitivity.
Clinical Trials
PRO00035173 Predictive biomarkers of doxorubicin induced cardiomyopathy
IRBNet 1077311 Biomarkers of Anesthetic-Induced Neurotoxicity
IRBNet 1473595 Esophageal Tissue Engineering – Proof of Concept Study
Current Members
Roland James, MS
Program Coordinator
Role/responsibilities/research interests: Stem Cell Biology, Diabetic Cardiomyopathy
Alumni/Former Trainees
Shailendera Narayan, BS (2019-2020)
Tarun Pant, PhD (2016-2021)
Ana Sepac, MD (2007-2010)
Danijel Pravdic, MD, PhD (2007-2009)
Scott Canfield, PhD (2008-2013)
Maria Muravyeva, MD, PhD (2009-2011)
Naoyuki Hirata, MD, PhD (2009-2011)
Chika Kikuchi, MD (2010-2013)
Jessica Olson, PhD (2011-2015)
Danielle Twaroski, PhD (2011-2015)
Ivan Zaja, MD (2011-2013)
Shigang Qiao, MD (2012-2013)
Yanan, Liu, MD, PhD (2013-2015)
Yasuyoshi Inagaki, MD (2013-2015)
Yuichi Horikoshi, MD (2014-2017)
Anna Williams, BS (2014-2016)
Maia Terashvili, PhD (2016-2018)
Manoj Mishra, PhD (2016-2018)