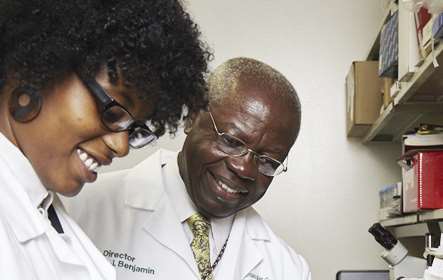 Welcome to Perioperative and Consultative Medicine
Our services start with preoperative consultations days or weeks before the procedure. We continue care for our patients through surgery preparation and provide postoperative consultation and co-management to assist with patient care as needed after surgery.
Being evaluated by perioperative specialists has been shown to:
Reduce day of surgery delay
Reduce day of surgery cancellations
Reduce hospital length of stay
Reduce mortality
Reduce postoperative complications
Reduce patient anxiety prior to surgery
Facilitate communication among patients, specialists, and surgeons
Message from Our Section Chief
Welcome to the Section of Perioperative Medicine at Medical College of Wisconsin!
Our team of perioperative specialists include internal medicine physicians and advanced practice providers working with surgical teams to provide the best medical care before and after surgery.
Our patients receive perioperative care from leaders in the field. We bring together compassionate clinicians, cutting edge technology, education, and research to ensure every patient receives high-quality care.
If you are interested in learning more, I would love to hear from you.
Kurt Pfeifer, MD, FACP, SFHM
Chief, Section of Perioperative & Consultative Medicine
Professor of Medicine - General Internal Medicine
Medical College of Wisconsin
Meet our Perioperative Team