Geriatrics Content in General Internal Medicine Residency
The Division of Geriatrics and Gerontology is committed to educating Internal Medicine residents in Geriatrics and Long Term Care. It is the goal of the faculty to better prepare internists to care for the rapidly increasing elderly population.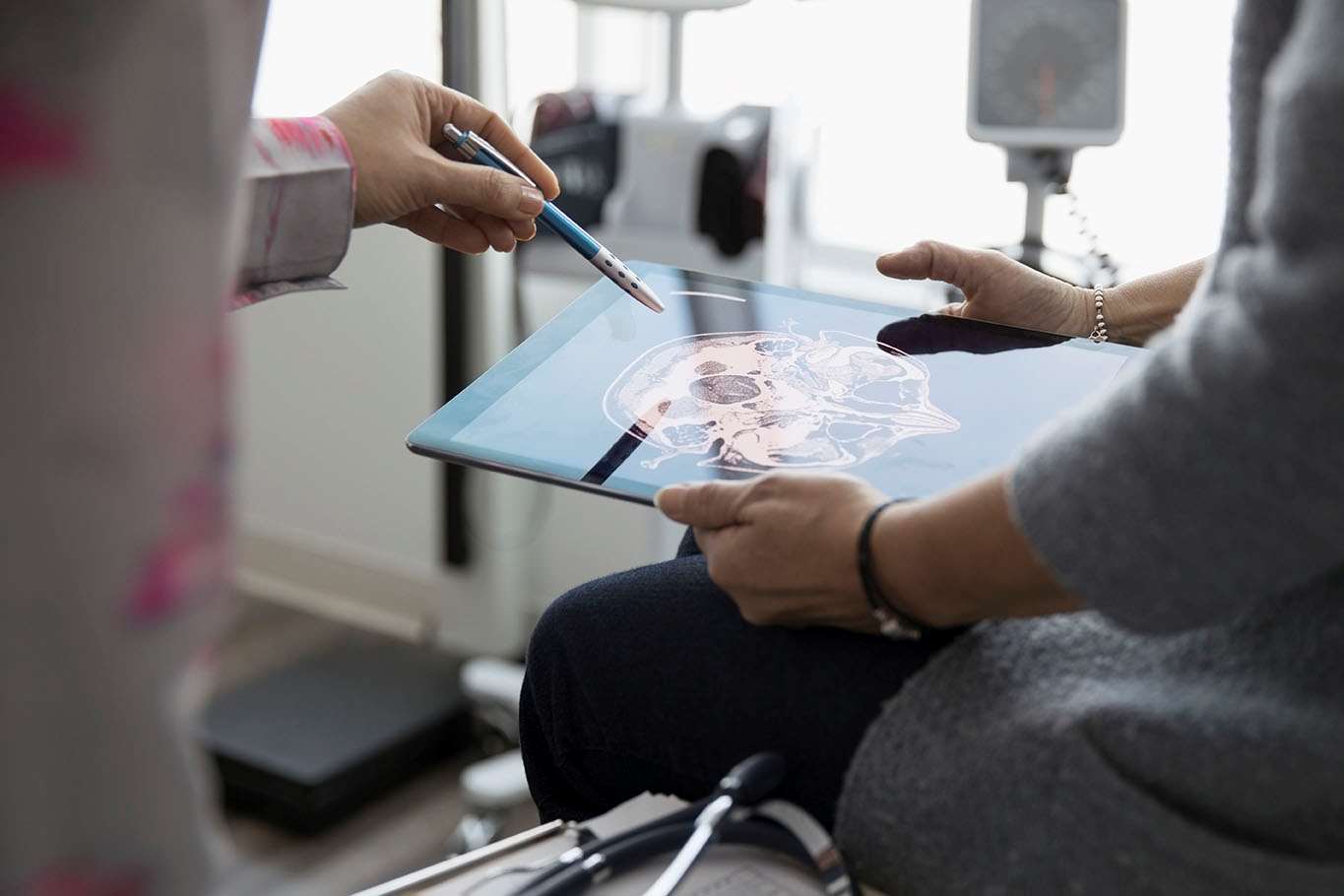 About our program
The clinical program includes both inpatient and outpatient experiences that stress comprehensive patient assessment in the context of a multidisciplinary approach.

There are two primary ways the Division educates General Internal Medicine residents:

Geriatric Evaluation and Management Unit
The Geriatric Evaluation and Management Unit is located at the Zablocki Veterans Affairs Medical Center (VAMC).

Nursing Home Continuity Experience
Nursing home experiences are conducted at the Zablocki VAMC and Clement Manor Health Facility.