Postdoctoral Opportunities
Postdoctoral opportunities are available in several active research groups within a dynamic and interactive department offering newly renovated space, state-of-the-art equipment and core facilities. The Medical College of Wisconsin is expanding and developing multiple interdisciplinary initiatives.
Milwaukee offers diverse cultural and recreational opportunities, affordable housing, good schools and a variety of career opportunities.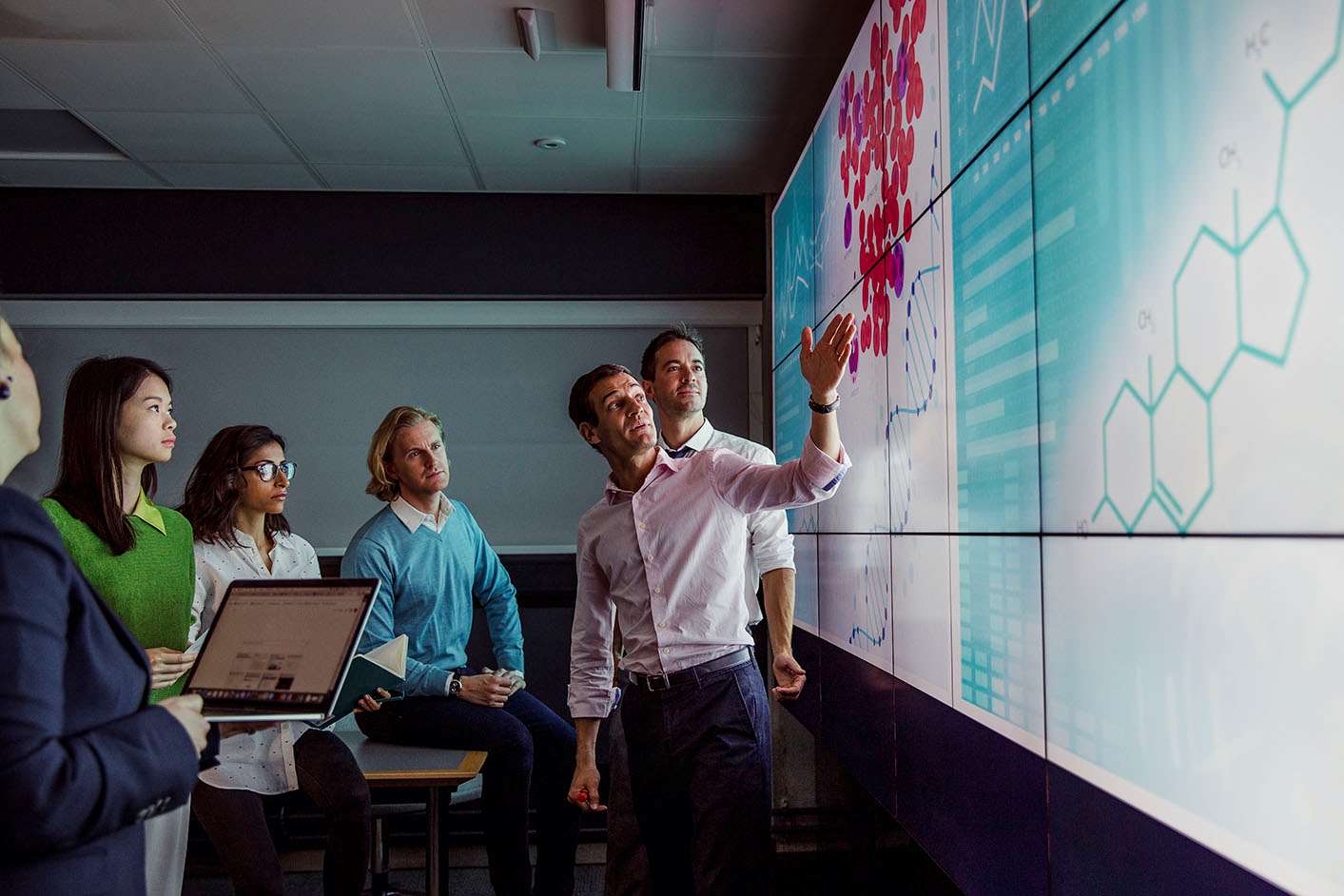 Opportunities include:
Dr. Joseph Barbieri – bacterial pathogenesis: molecular mechanisms of toxin action
Dr. Michael Dwinell – mucosal immunology: chemokines in epithelial innate immunity and host defense
Dr. Dara Frank – bacterial pathogenesis: genetic regulation of exotoxin synthesis
Dr. Amy Hudson – viral immune evasion
Dr. Christopher Kristich – signal transduction and antibiotic resistance in gram-positive bacteria
Dr. Mark McNally – RNA processing (splicing and polyadenylation) in cells and viruses
Dr. Vera Tarakanova – Virus-associated tumorigenesis, virus-host interactions
Dr. Scott Terhune – Human Cytomegalovirus-host cell protein interactions during infection
Dr. Thomas Zahrt – bacterial pathogenesis and host-cell interactions
Dr. Lily Wang – Immune regulation mediated by negative checkpoint regulators; Cancer immunotherapy
The Medical College of Wisconsin is an affirmative action / equal opportunity employer and does not discriminate in hiring or employment on the basis of age, sex, race, color, religion, national origin, veteran status, disability, or sexual orientation. The Medical College of Wisconsin defines diversity as a commitment to recognizing and appreciating the variety of individual differences in an environment that promotes and celebrates individual and collective achievement. The diversity of MCW continues to be an important source of innovative ideas and creative accomplishments.
Interested candidates may apply directly to the faculty or to: Department of Microbiology & Immunology, Medical College of Wisconsin, 8701 Watertown Plank Rd., Milwaukee, WI 53226. EEO/AA/M/F/D/V