Race, Equity, Diversity, and Inclusion (REDI) Resources
Racism is not over. Equity is not equal. Diversity is not a hiring goal. Inclusion is not the number of "diverse" faces in a room, or a program, or an initiative. Anti-Racism, Equity, Diversity, and Inclusion make our missions matter and make our community better. Get R.E.D.I. with these resources.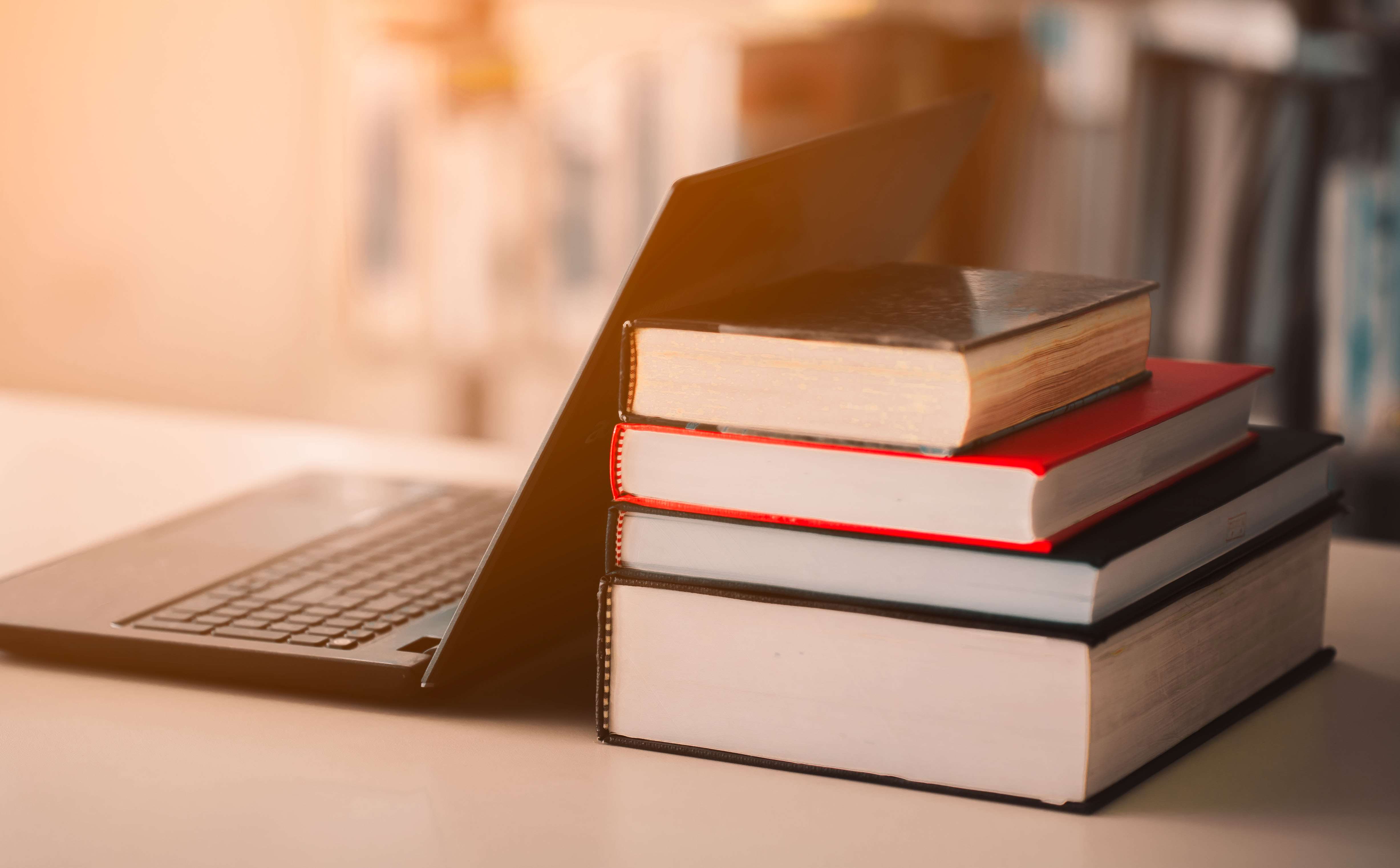 Read and Watch
Use these resources to help you develop a contemporary understanding of race and racism, and cultivate a racial equity lens to improve future engagement.
learn more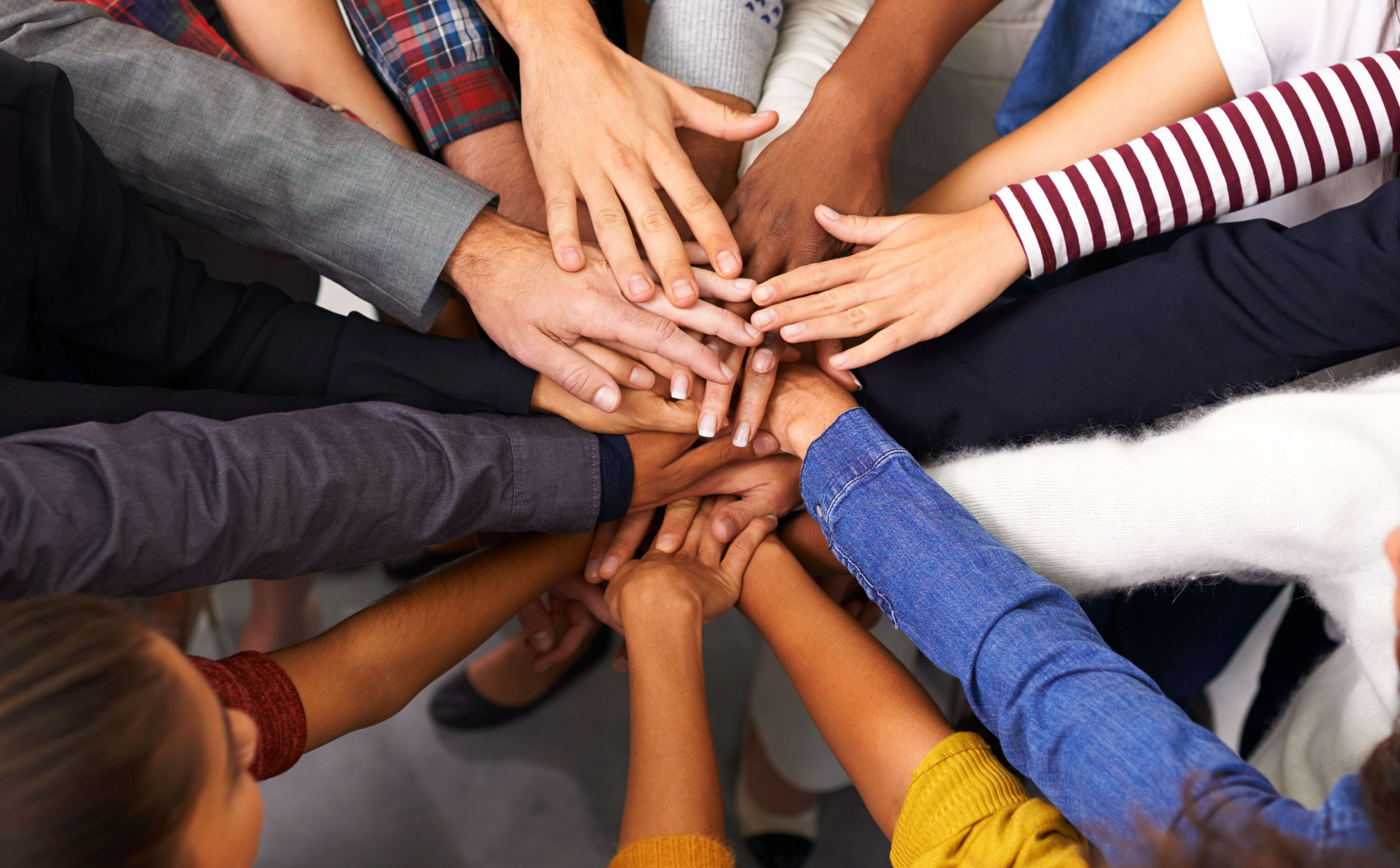 Engage
Use these resources as a starting point to help you begin having conversations about race, racism and racial equity and equality with your colleagues, friends and others.
learn more
Equity, Diversity and Inclusion Resources