Engage
The following resources can be used as a starting point to help you begin having conversations about race, racism and racial equity and equality with your colleagues, friends and others.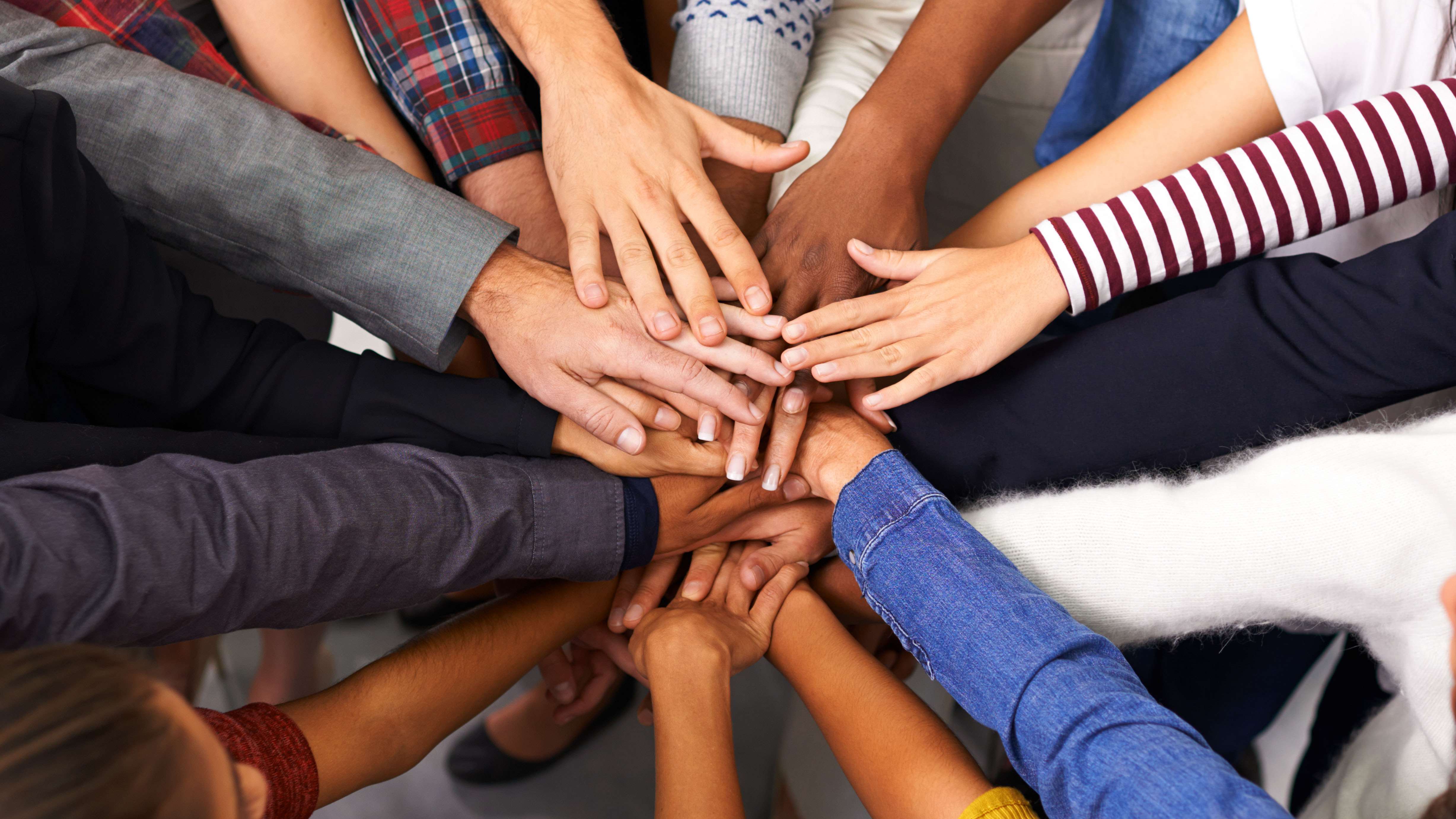 Learn how to engage
MCW Leader's Resource Guide to Communicating, Learning and Acting Towards an Anti-Racist Institution (PDF)
This guide is for leaders as they respond to the diverse needs of the members of our MCW community and begin to mitigate institutional racism within their groups, teams or units. It provides access to information to help leaders better understand people or enhance their knowledge and openness to engage in needed conversations about race and racism.
Talking About Race
This series from the National Museum of African American History & Culture provides in-depth guidance on discussing the many topics surrounding what must happen to begin to dismantle racism and inequity, including historical understanding, community building, personal reflection and committed anti-racist practice.
Getting Over Your Fear of Talking About Diversity
This article in the Harvard Business Review written by Daisy Auger-Dominguez, a corporate diversity, equity and inclusion consultant, offers guidance to leaders about initiating these conversations, including offering better questions to ask.
Talking about racial inequality at work is difficult—here are tips to do it thoughtfully
This piece from CNBC asks business leaders across the US to offer advice on how to be an ally and engage in thoughtful dialogue with coworkers.
How To Have Conversations About Race At Work
This Q&A from Forbes features Karen Fleshman, an attorney, activist and nationally recognized expert on racism, focuses on how we can overcome the uncomfortable-ness surrounding conversations around race and the defensiveness that comes with conversations around race and diversity.
Resources to Center Black Community Needs
This living document from Stanford Biosciences is resource for faculty and staff to engage in difficult conversations and better support students, postdocs and research staff. While it is meant for the Stanford community, many parts can be applied throughout academia.