Research Success Stories
Stories that detail the wide ranging success of MCW researchers in discovery, collaboration, funding, and recognition.
Widening the Physician Scientist Career Path for Medical Residents
Dr. Michael Widlansky and Dr. Mary Eapen were recently awarded an R38 from the National Heart, Lung, and Blood Institute for their "Stimulating Access to Research in Residency" program, which helps residents commit to a career as both a clinician and a researcher.
Learn More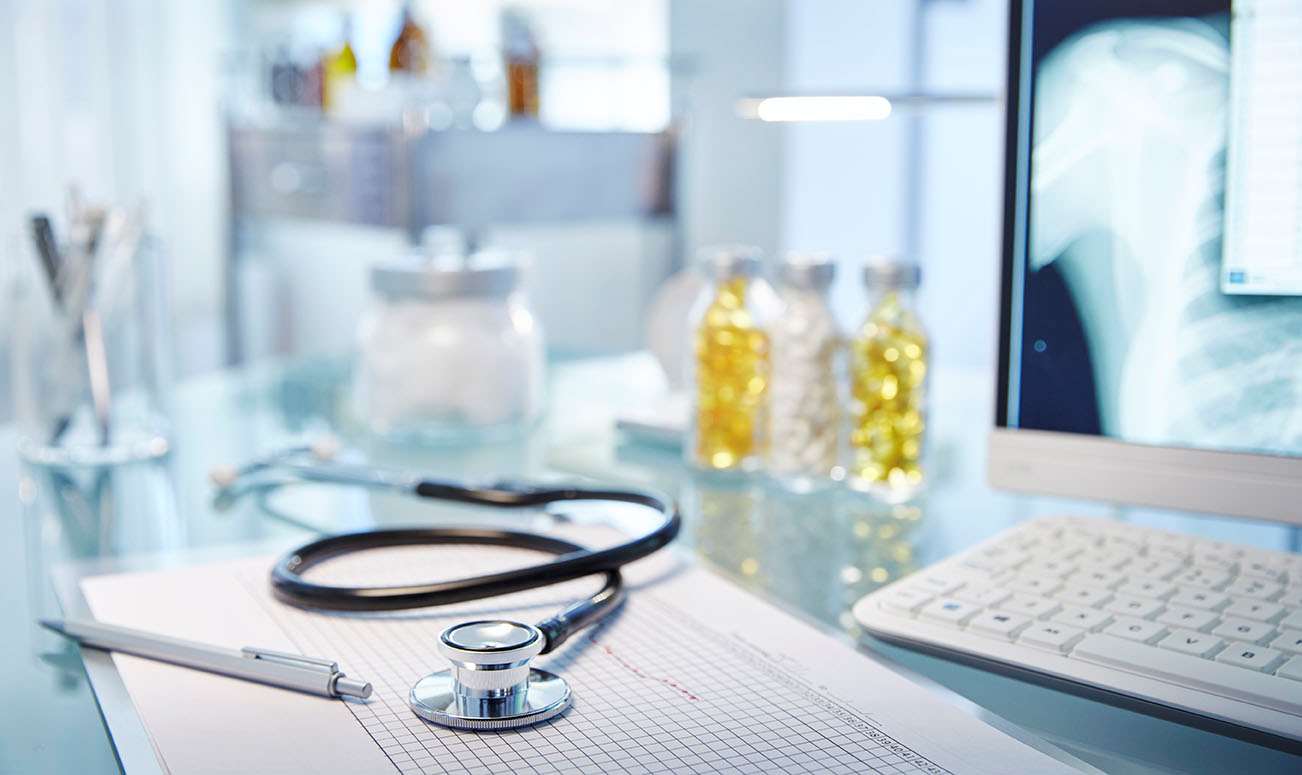 Small Equipment Investment from Office of Research & Dean's Office
For the second year in a row, MCW investigators had an opportunity to submit requests for small equipment in FY18. Collectively, the Office of Research and Dean's Office awarded $135K to 14 different faculty researchers who have been able to advance their projects with this investment.
Learn More