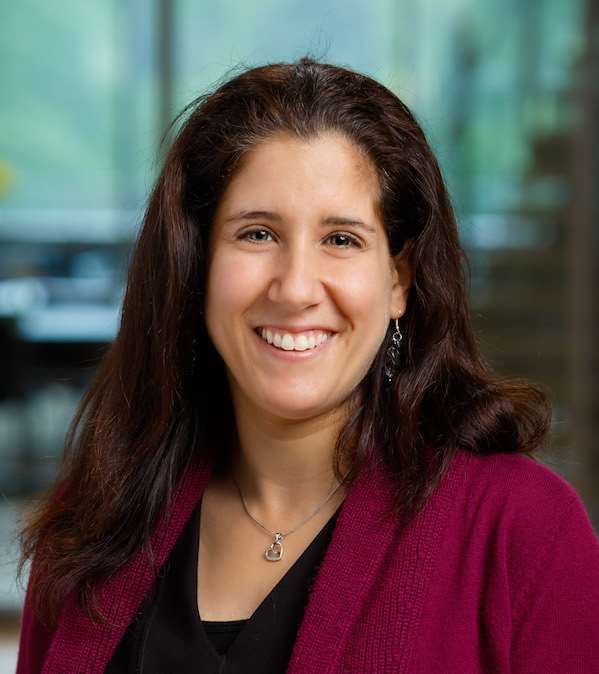 Iris S. Kassem, MD, PhD
Associate Professor, Department of Ophthalmology & Visual Sciences; Assistant Professor of Cell Biology, Neurobiology, and Anatomy; Associate Director, Medical Scientist Training Program
Locations
Children's Wisconsin Clinics Building
8920 W. Connell Ct.
Milwaukee, WI 53226

Children's Wisconsin - New Berlin Clinic
4855 S. Moorland Rd.
New Berlin WI, 53151

Research Lab
The Eye Institute
925 N. 87th St.
Milwaukee, WI 53226
Contact Information
General Interests
Inflammation and Scarring After Pediatric Intraocular Surgery, Ocular Findings of Fabry Disease, Retinopathy of Prematurity
Education
MD, Stony Brook University Medical Center, Stony Brook, NY, 2006
Residency in Ophthalmology, North Shore University Hospital, Great Neck, NY, 2010
Fellowship in Pediatric Ophthalmology and Strabismus, University of Illinois-Chicago, 2011
Biography
Dr. Iris Kassem was born and raised in Queens, New York. She earned her Bachelor of Science in physiology with honors at Cornell University in Ithaca, New York. She then attended the combined MD/PhD Medical Scientist Training Program at the SUNY Health Science Center at Stony Brook. After completing her internship in internal medicine, Dr. Kassem completed her ophthalmology residency at the hospital where she was born at North Shore-Long Island Jewish Health System. She subsequently undertook a pediatric ophthalmology and adult strabismus fellowship at the University of Illinois at Chicago Eye and Ear Infirmary, where she stayed on as faculty for four years after fellowship. She joined the faculty at the Medical College of Wisconsin in 2015.
Dr. Kassem met and married her husband while they attended the same MD/PhD program. They have two young boys who love sports, including hockey, long-distance running, and tennis.
Research Experience
Anterior Eye Segment
Child
Child, Preschool
Cornea
Humans
Infant
Inflammation
Neurosciences
Treatment Outcome
Research Interests
The Laboratory focuses on improving vision in pediatric and genetic disorders that affect the eye.

Inflammation and Fibrosis After Intraocular Surgery
In children, achieving optimal visual potential after intraocular surgery is more difficult than adults because there is a higher incidence of complications from inflammation and scarring. Postoperative complications in children increase the risk of irreversible decreased vision from amblyopia. As a clinician-scientist, my long-term goal is to improve visual outcomes in children after intraocular surgery. Improving postoperative care in patients, especially children who are at risk of permanently reduced vision from amblyopia, can have a lifelong impact of improved visual outcomes.
The central hypothesis is that children have intrinsic differences in the response to intraocular surgery that result in more inflammation and scarring compared to adults. We are currently investigating age-related changes in aqueous humor and investigating the efficacy of pharmacologic intervention on reduction of inflammation and scarring after eye surgery. This information enables us to identify and evaluate novel and therapeutic options that will potentially improve surgical outcomes.
Funding for this research: NIH/NEI K08 Mentored Clinical Scientist Development Award 2014-2019
Diagnosis and Predictive Value of the Ocular Manifestations of Fabry Disease
Our lab also focuses on the ocular manifestations of Fabry Disease, a lysosomal storage disease. In collaboration with the laboratory of Dr. Nancy Dahms, we have discovered that Fabry rats with a mutation of the GLA gene recapitulate the ocular phenotype in addition to the pain, kidney, and heart phenotypes experienced by patients. Our central hypothesis is that corneal, lenticular, and retinal vascular changes are a prelude to visually significant events and systemic disease in both the α-Gal A KO rat and patients with Fabry disease. Our unique approach integrates the complementary strengths of an animal model, giving the opportunity to study a large controlled population, while human studies determine the clinical significance of pathology.
Funding for this research: R01 EY030077 5/1/2019 – 3/31/2024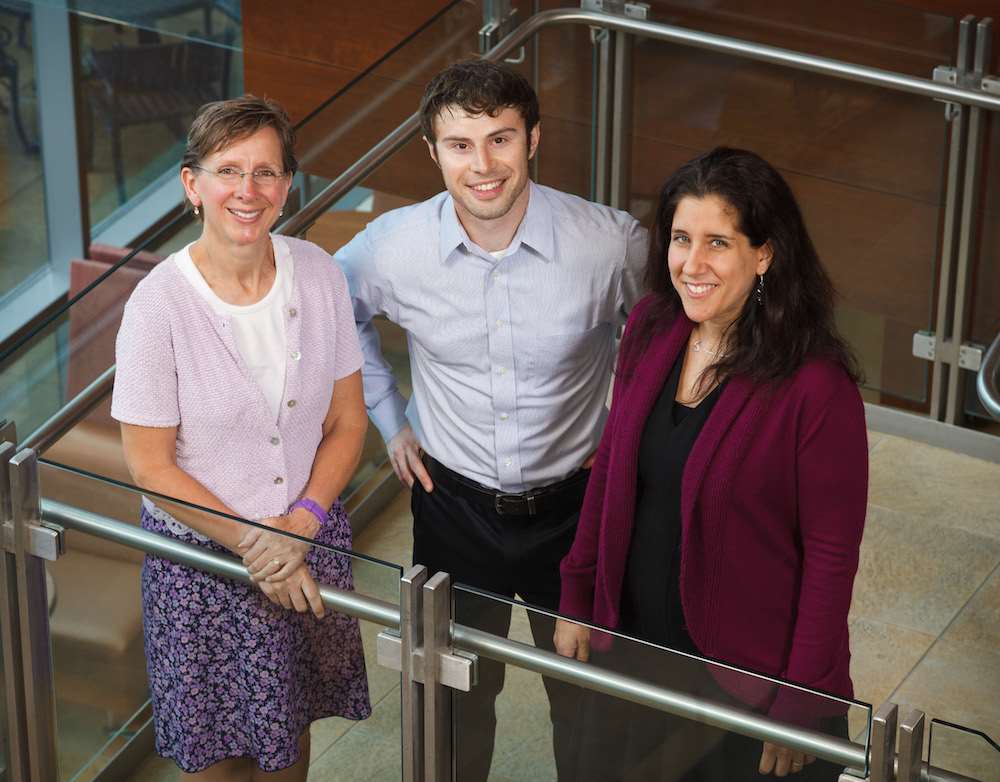 Research Interests
Inflammation and Scarring After Pediatric Intraocular Surgery
Ocular Findings of Fabry Disease
Retinopathy of Prematurity