Welcome
Welcome to the
Palliative Care Program at Froedtert Hospital
. We're committed to improving care for the seriously ill and dying through the development, implementation and dissemination of innovative educational, research, and clinical care programs. We provide clinical care to seriously ill patients at Froedtert Hospital, a 450-bed academic non-profit tertiary care hospital, the primary teaching hospital for the Medical College of Wisconsin. Clinical care is coordinated through a clinical consultation service, inpatient unit, and outpatient clinic.
Learn More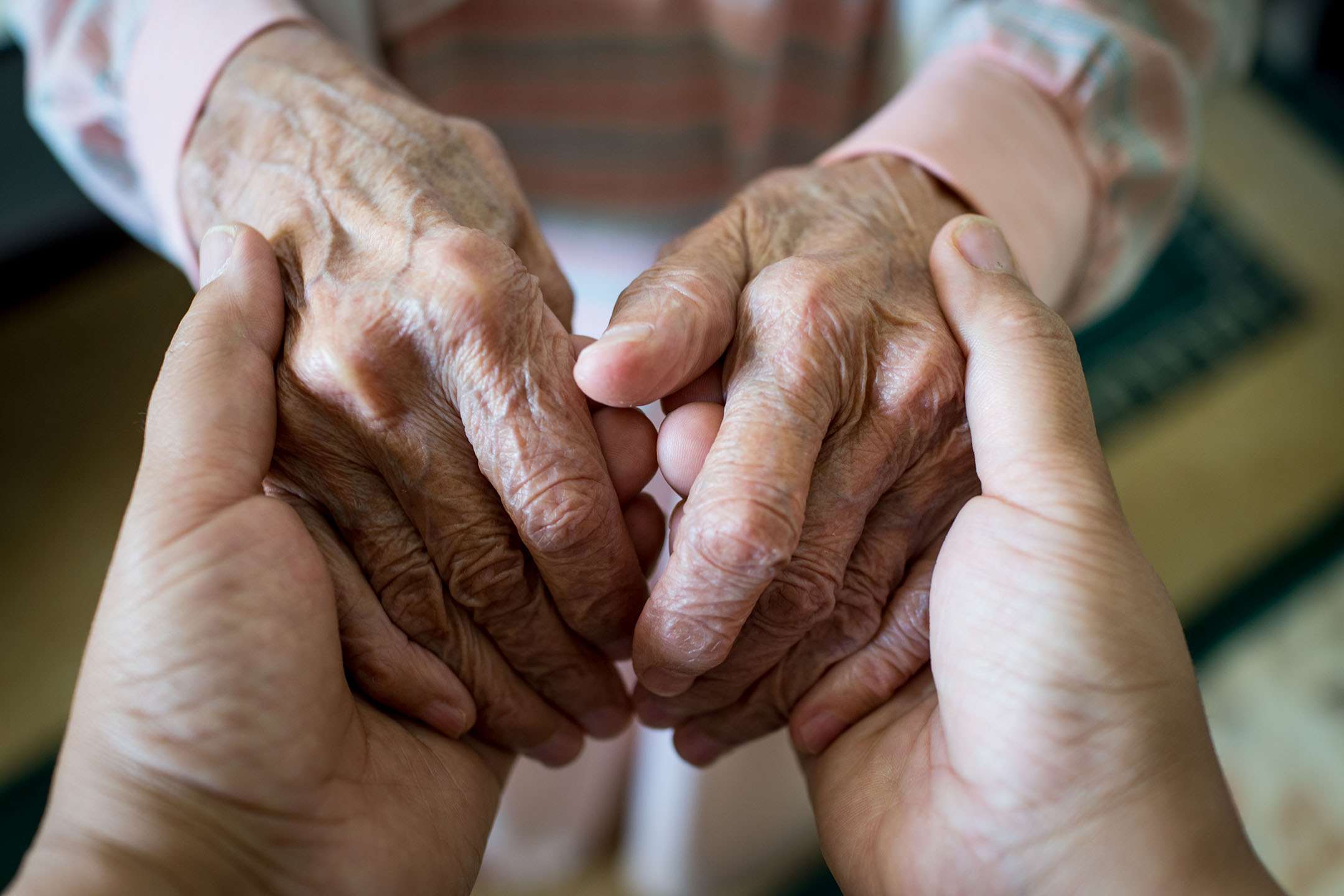 Fast Facts & Concepts
Fast Facts and Concepts
provide concise, practical, peer-reviewed and evidence-based summaries on key palliative care topics important to clinicians and trainees caring for patients facing serious illness. They were started in 2000 by Eric Warm, MD, as a palliative care teaching tool at the University of Cincinnati. They were subsequently adopted as a standard feature of the
National End-of-Life Residency Education Project
by David Weissman, MD, who is a professor emeritus at the Medical College of Wisconsin. Until 2014, Fast Facts and Concepts were published by the End of Life/Palliative Education Resource Center (EPERC; now closed) at the Medical College of Wisconsin. Since January of 2015, they have been published on the
Palliative Care Network of Wisconsin's
website.
Its audience expands beyond all 50 states in the USA to more than 15 countries. Besides being utilized as a just-in-time clinical and education tool, they are also utilized to onboard new palliative care clinicians as well as a board preparation tool for new Hospice and Palliative Medicine physicians. Dr. Sean Marks, a MCW Palliative Care physician faculty is the current editor-in-chief of Fast Facts and Concepts.
Contact Us
Palliative Care Program
Froedtert & the Medical College of Wisconsin Division of Hematology and Oncology, Suite 4036
9200 W. Wisconsin Ave.
Milwaukee, WI 53226