Pathology & Laboratory Medicine International Fellowship and Observership Program
The department offers this program for qualified international candidates who have completed or are about to complete residency training in pathology in their home countries outside of the United States. The program can be customized to the candidate's needs and areas of interest, and can be spent in a general category, such as general surgical pathology, or in a more focused area, such as hematopathology or molecular pathology.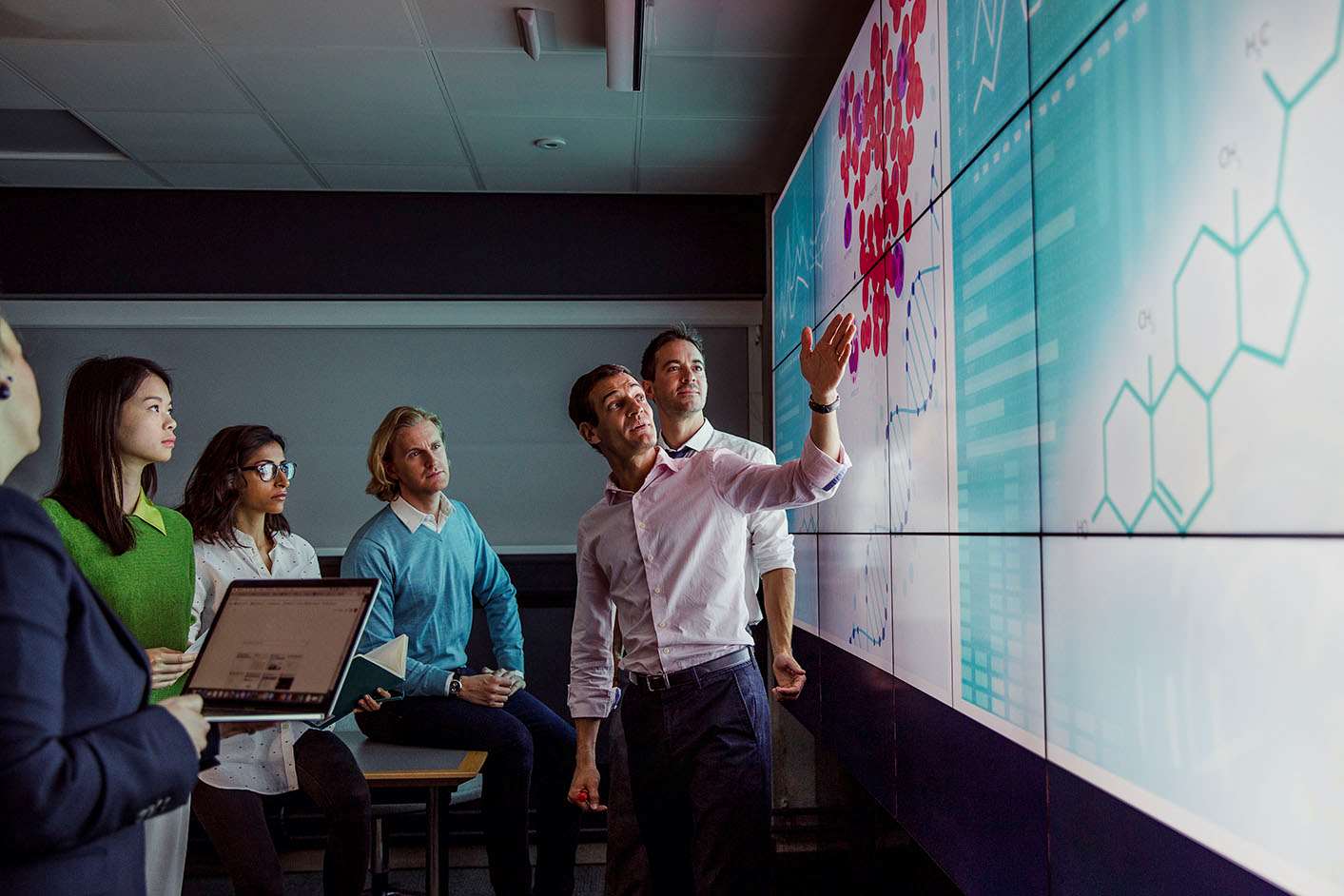 Program Information
Observers are able to spend from a period of a few months to a full year participating in all the routine service and teaching activities of the department. Participation in research projects is encouraged. The candidate will have no clinical service duties, but will be welcome to observe the routine signout of cases, gross room and autopsy activities, and the activities of the other specialized labs. Candidates will be welcome to participate in the daily Peer Review Conference at the multi-headed scope, and to attend lectures and interdisciplinary conferences throughout the hospital and affiliates.
A stipend is not available for this position and the candidate must commit in writing to assume responsibility for funding their travel and living expenses for the duration of the rotation. The successful candidate must obtain a letter of support from their home institution/hospital and comply with all the requirements of the department and of our institution for such an activity.
Contact Us
Janice L. Hawthorne, MCP, MTA
Education Program Coordinator II
Pathology & Laboratory Medicine
Medical College of Wisconsin
Froedtert/Medical College Lab Building
FMCLB 239
9200 W. Wisconsin Ave
Milwaukee, WI 53226-3522