Center for the Advancement of Underserved Children
Welcome
The Center for the Advancement of Underserved Children (formerly Center for Advancement of Urban Children) is a cooperative endeavor between
Children's Wisconsin
and the Medical College of Wisconsin (MCW). Its faculty and staff conduct community-oriented research and develops culturally-tailored initiatives to understand the current status of children's health in Milwaukee, Southeastern Wisconsin and the Nation. In addition, they provide education to medical students and residents and health care to underserved children at the Midtown Clinic (MTC).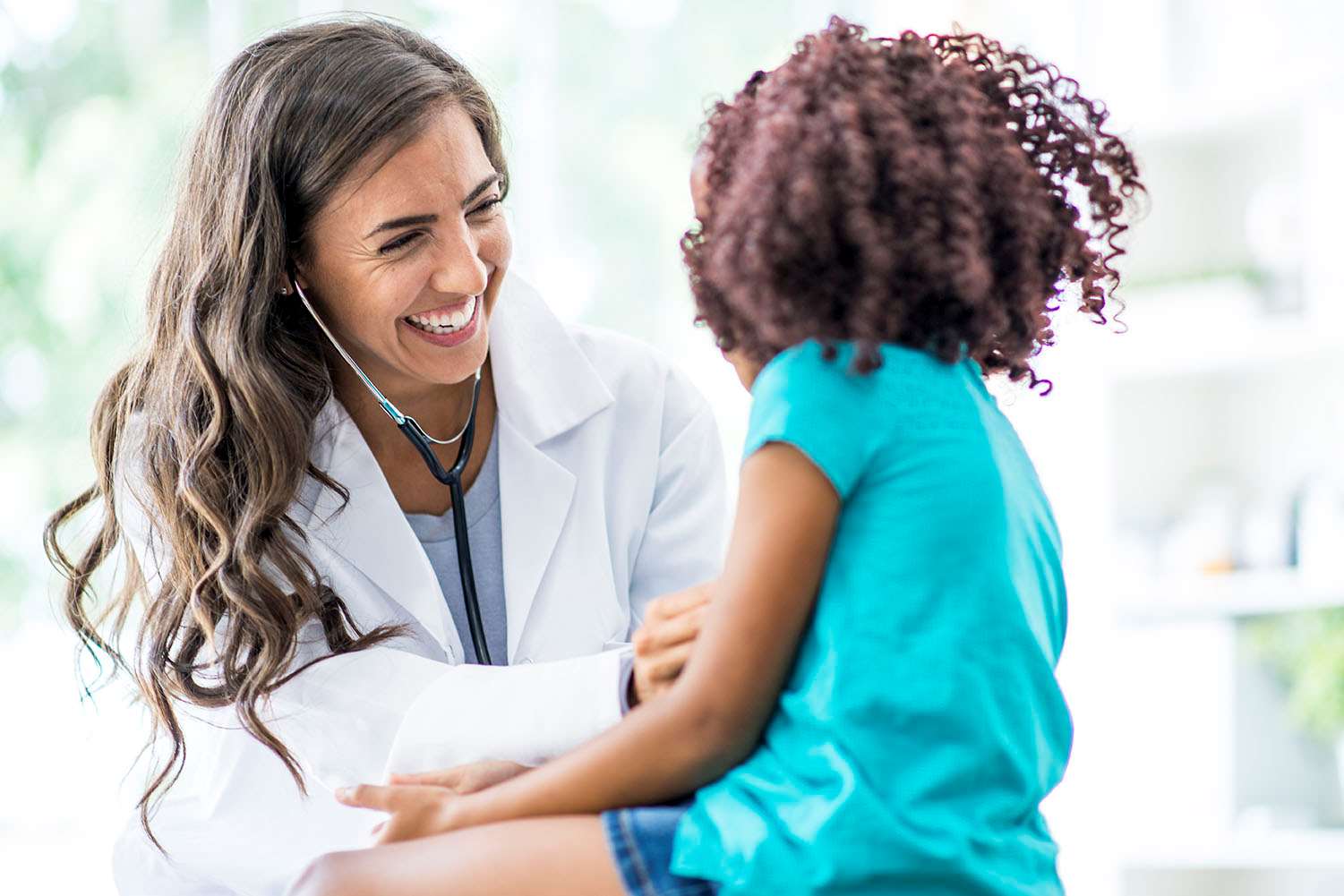 About the Center
Under the direction of Dr. Earnestine Willis, the Center for the Advancement of Underserved Children's faculty and staff is engaged in a number of community-academic initiatives.
Our mission is to improve the health and well being of underserved children through research, education, clinical care, advocacy, and community partnerships.
Our goal is to learn about the needs of children in underserved communities of throughout Wisconsin and to reduce low-income families' health disparities.
Valuable training and community-based research is supported in the Center, please view a presentation that summarizes our initiatives to reduce health disparities (PDF).
Our research, education and advocacy initiatives:
Conduct community-based participatory research (Community Health Improvement for Milwaukee's Children, CHIMC)
Provide community-based graduate medical education (Community Pediatrics Training Initiative, CPTI)
Instruct graduate and doctoral students (health disparities, maternal child health, community-academic partnerships)
Promote early literacy (Reach Out and Read–Milwaukee)
Improving access to healthcare (Legal And Medical Partnership for Families, Immunization Compliance, Earlier is Better)
Increase access to pediatric oral health care (Healthy Teeth=Healthy Kids, Making Milwaukee Smile)
Contact Us
Center for the Advancement of Underserved Children
Department of Pediatrics
Medical College of Wisconsin
8701 Watertown Plank Rd.
Milwaukee, WI 53226