Reach Out and Read of Greater Milwaukee (ROR-M)
Reach Out and Read (ROR) is a national program, which began in Boston in 1989, that seeks to make early literacy an integral part of pediatric primary care. View our Reach Out and Read brochure (PDF)
This medically-based early literacy program is evidence-based. Please review a summary of research (PDF) published on the effectiveness of the program.
ROR gives low-income parents the information, encouragement and materials they need to make books and reading a regular part of their children's lives.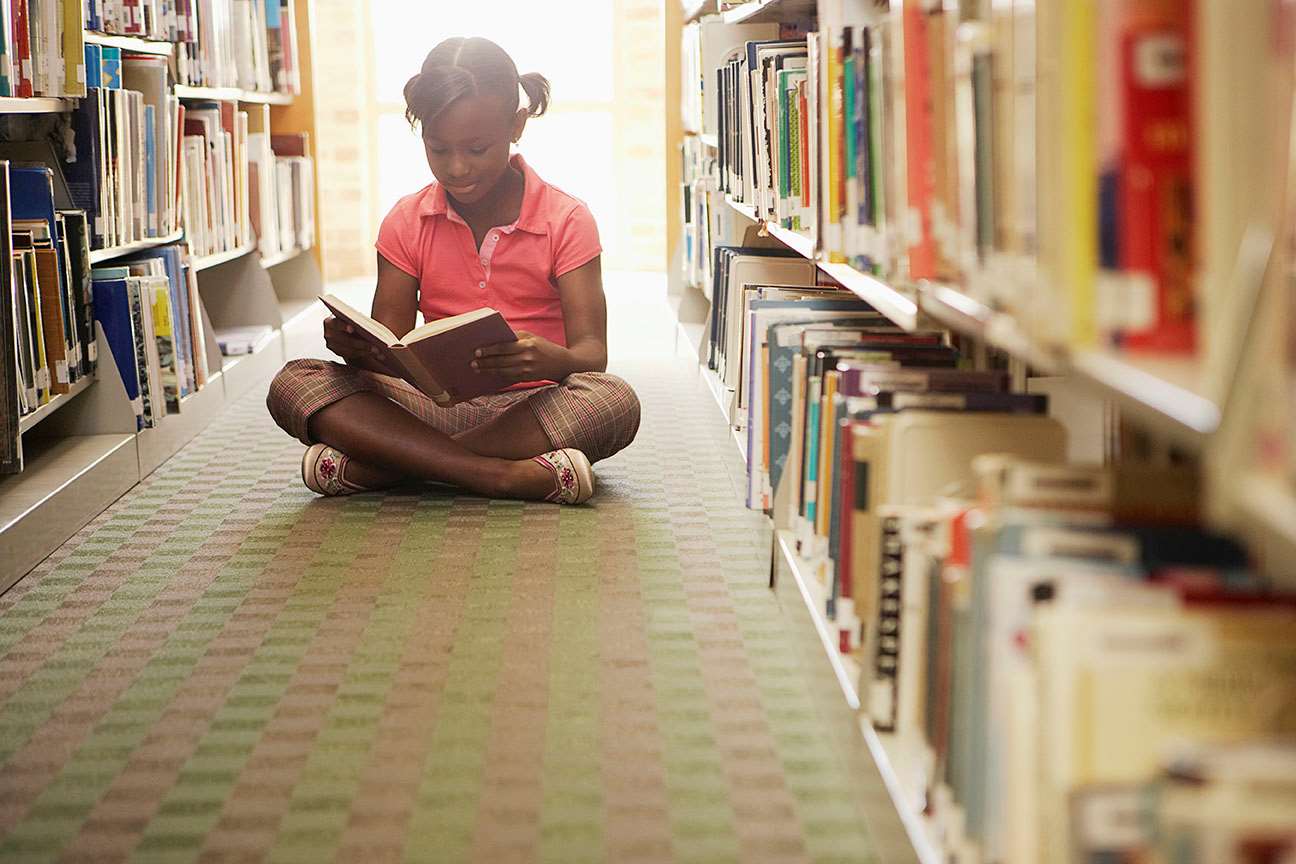 Program Overview
Reach Out and Read integrates early literacy development into pediatric primary care settings for preschool children, by taking advantage of regularly scheduled well-child visits to reach parents of children from six months to five years of age. It is a pediatric literacy program that uses health supervision visits and the power of the provider/patient relationship to support the development of early literacy skills in young children.
Children's earliest literacy begins at home with their families. The links between literacy and poverty are well documented. Reach Out and Read is a national program that improves language development in children. The goal of ROR-M is to assess and improve literacy development including health literacy in urban populations.
In partnership with Midtown Clinic (MTC), ROR-M developed a protocol: Is the Message Getting Through? to accomplish the following objectives:
Assess early literary resources within zip codes of existing MTC patient population
Evaluate readability level of MTC patient education materials
Administer Short Test of Functional Health Literacy in Adults (STOFHLA)/ and After Books Reading Survey (BABAR) to assess health literacy, parental attitudes and practices regarding reading with children
Obtain parent opinions about book selection for ROR-M
Results
Identified that 79% of patients come from 10 zip codes. Overall, there were 13 (Range 0-5/zip code) early literacy resources identified in those 10 zip codes
Over half (68%) of patient educational material was recorded as 7th grade and higher (Range 7th-17th)
Reading books was one of their favorite activities (69%) and part of their bedtime routine (50%)
Three quarters (75%) had more than 11 books in their home and 63% possessed library cards
Health literacy levels by determining parents' ability to comprehend basic medical concepts and what they must do in order to stay healthy. Parents had either an Adequate Reading Level (92%) or Marginal Reading Level (8%)
Most (88%) parents bought books for their children in addition to the ROR-M books that they received at their doctor's appointment
Parents (63%) expressed a preferred for books with words & pictures that have a moral lesson
Half of the parents allowed their child to choose their own books
Limitations of this study is that convenience sampling results in self-selection of parents to be assessed that might have higher literacy levels and under representation of families at greatest risk for literacy challenges.