Welcome to the Section of Child Advocacy and Protection
Since 1962 when Kempe authored his sentinel article on the battered child, the science of Child Abuse Pediatrics has grown exponentially, culminating in 2006 when the American Board of Pediatrics approved it as a new subspecialty. The child abuse program at Children's Wisconsin was founded in the 1970s when the field was just starting. Due to strong support from the hospital and the Medical College of Wisconsin, the Child Advocacy and Protection Services (CAPS) program has grown to become one of the leading academic child abuse programs in the nation. CAPS is an active and diverse program that exceeds the Children's Hospital Association criteria for center of excellence status through its comprehensive services including outstanding clinical care, education, research and advocacy. The culturally competent clinical services are extensive and include a very active hospital-based program as well as multiple outpatient child advocacy centers staffed by a cohesive team of physicians, nurse practitioners, social workers and other staff.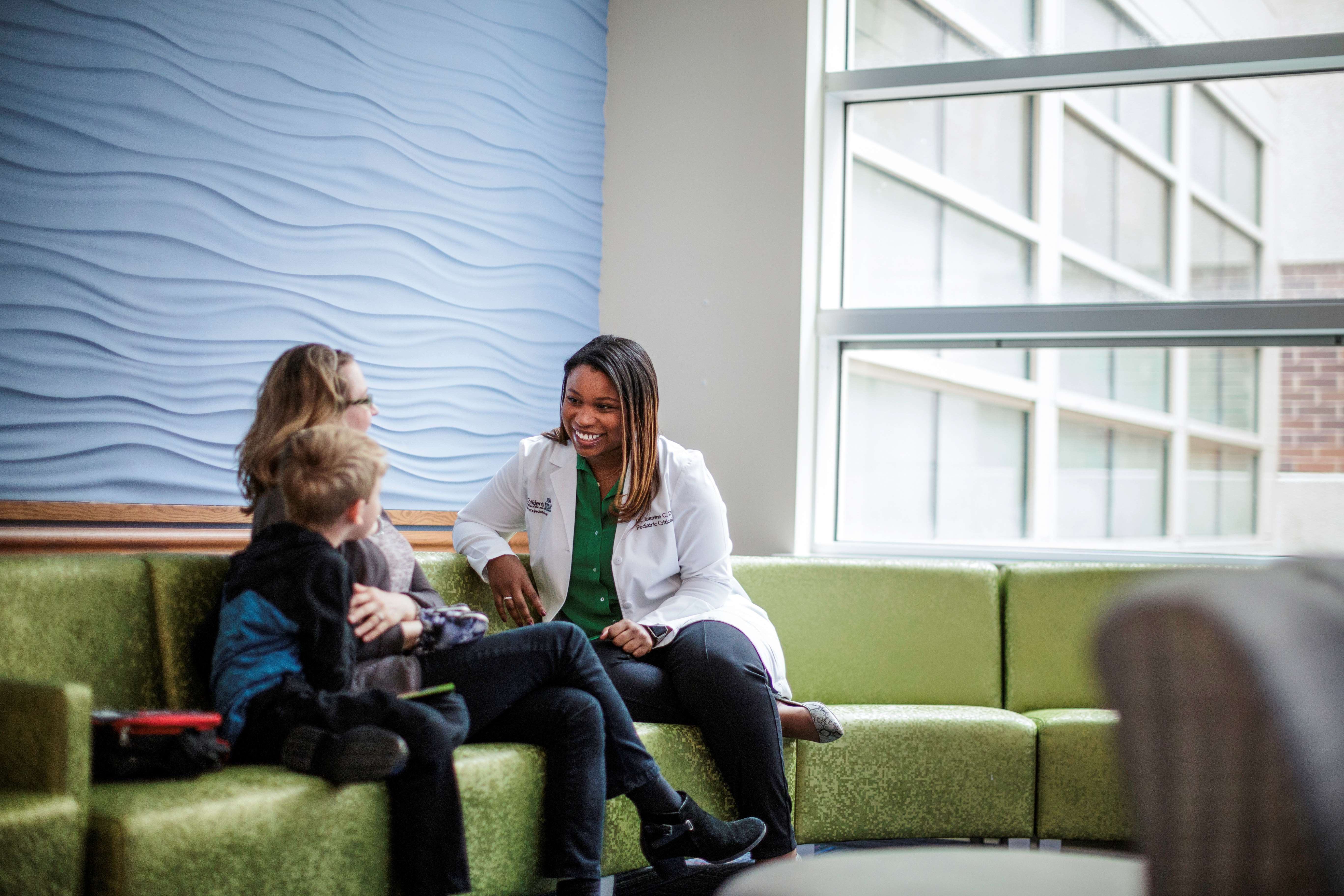 In addition to excellence in clinical care
The program proudly provides education to learners at all levels to ensure our health care providers of the future have a broad understanding of child maltreatment, conditions that can mimic maltreatment and our child protection system. Our
ACGME
accredited fellowship in child abuse pediatrics was launched in 2011. This three-year program ensures a well-rounded and comprehensive education that includes an optional Master's degree in
Bioethics
,
Clinical and Translational Science
, or
Public Health
.
Our team's research initiatives are supported by statisticians, grant writers and others who are part of the
Children's Research Institute
and span a variety of violence and intentional injury topics. In addition to clinical services, education and research, the program provides advocacy at the individual, community and policy levels. CAPS is highly regarded on the local, regional and national levels as a committed health care leader in child maltreatment clinical care, research, advocacy and education.
Lynn K. Sheets, MD, FAAP
Professor of Pediatrics, Section of Child Advocacy and Protection
Medical Director, Child Advocacy and Protection Services
Angela Rabbit, DO, FAAP
Associate Professor of Pediatrics, Section of Child Advocacy and Protection
Program Director, Child Abuse Pediatrics Fellowship