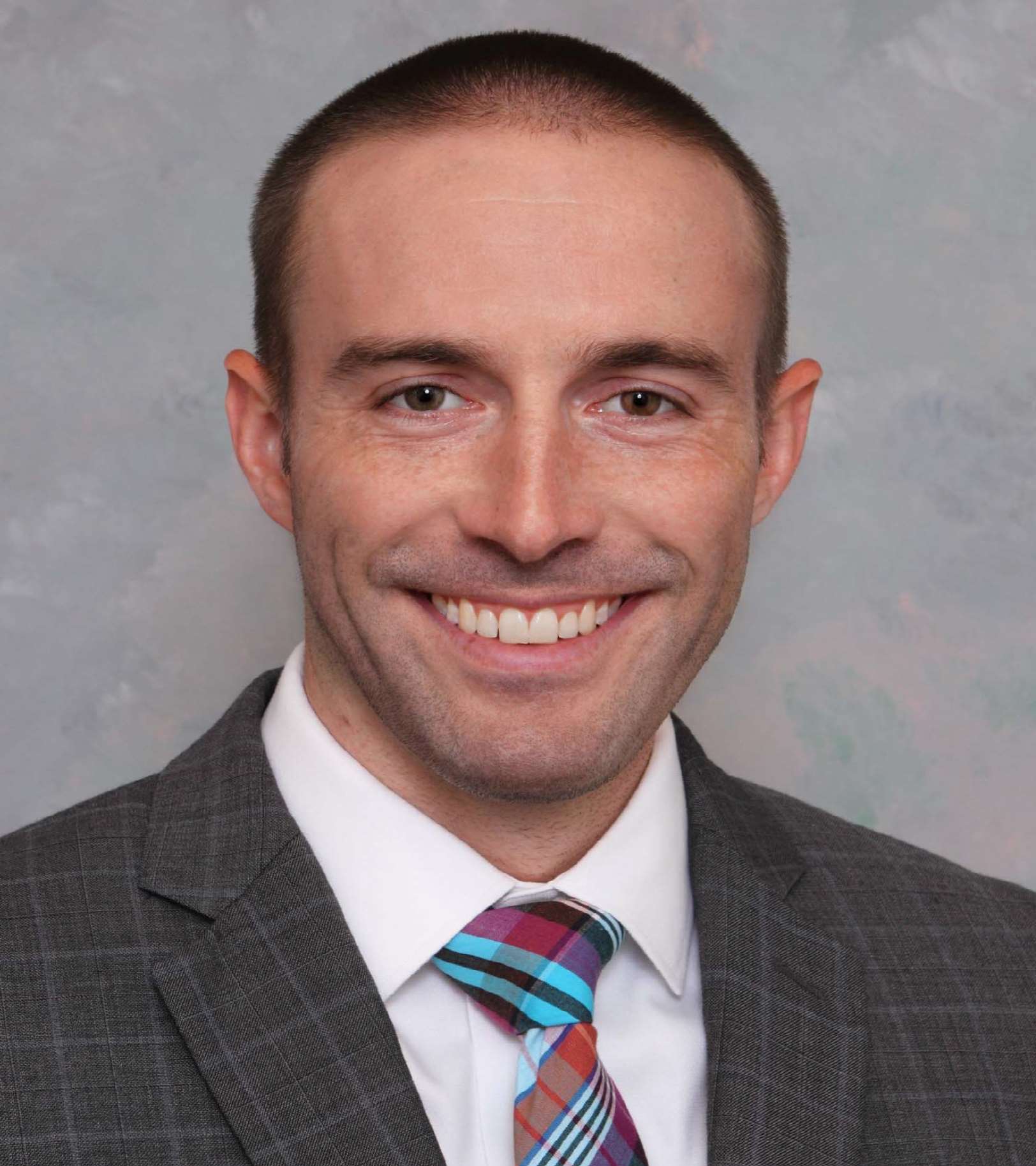 David Rivedal, MD
Resident, PGY 6
Biography
Hometown: Franklin, WI
Medical School: University of Wisconsin - Madison
Why did I choose MCW? I was drawn to MCW plastic surgery because of its large breadth of cases and busy hand and extremity trauma.
What does MCW have to offer? Residency gives us the ability to handle any sort of consult.
What are my favorite things to do in Milwaukee? Milwaukee is a sneaky cool city with multiple interesting and different neighborhoods, a really diverse restaurant and bar scene. My favorite thing to do around town besides exploring the restaurants is to play golf, of which Wisconsin has some really affordable and impressive courses.