Diverse Supplier Initiative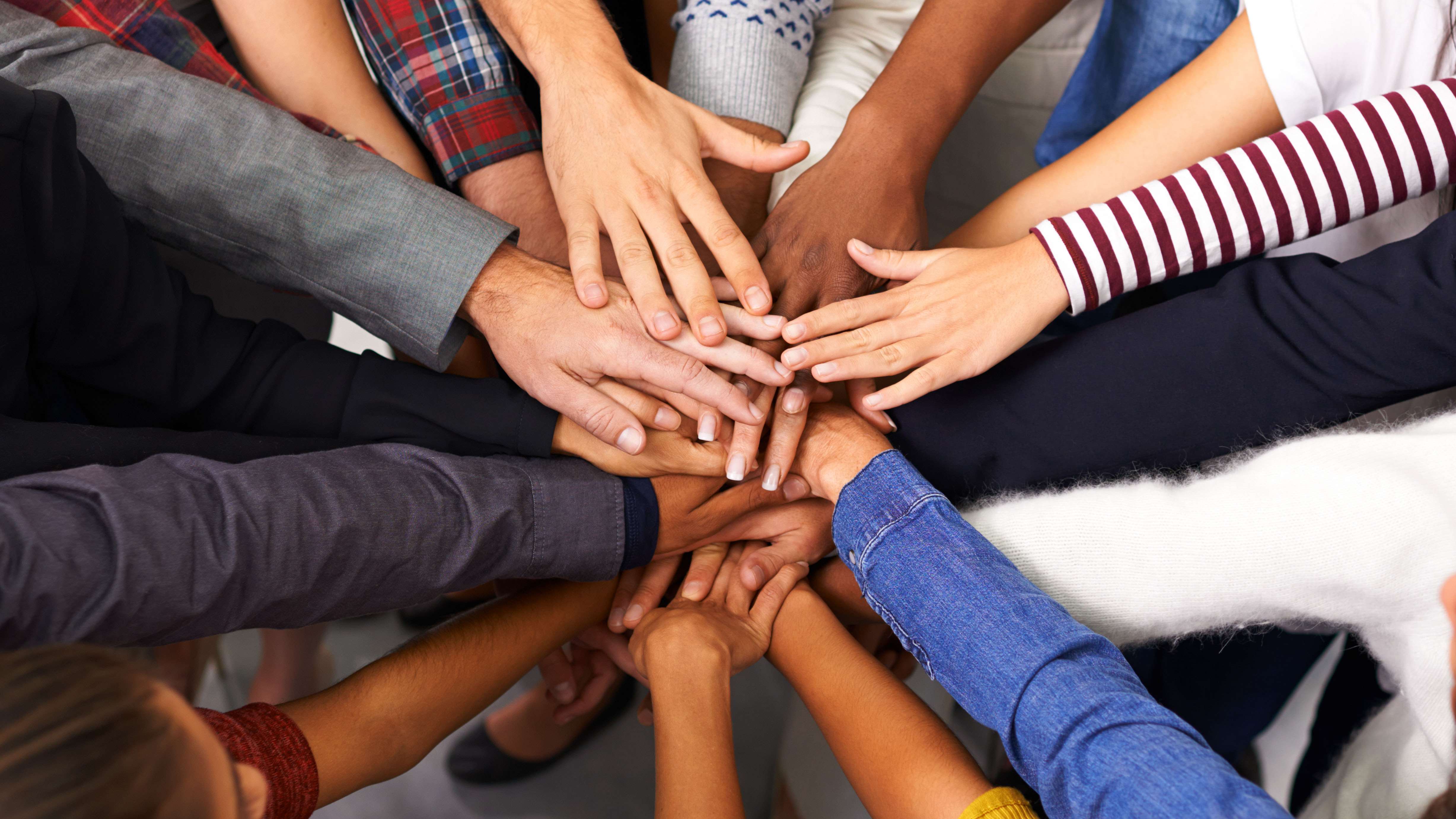 The Diverse Supplier Initiative is a commitment MCW has made to increase spend with local and diverse suppliers. This Initiative grew out of MCW's 2025 Health of Our Community Strategic Framework, our commitment to become an anti-racist institution, and our participation in the Milwaukee Anchor Collaborative.
Targeted Business Enterprises
MCW defines diverse suppliers by ownership and location, as outlined below:
Minority-Owned* (MBE) Includes individuals who are Asian, Black, Hispanic or Native American.
Woman-Owned* (WBE)
Disabled-Owned* (DIS)
LGBTQ-Owned* (LGBTQ)
Veteran-Owned* (VET) Includes a person who served in the active military, naval, or air service, who was discharged or released under conditions other than dishonorable.
Additional Business Enterprises: Local or Hyperlocal
Local - Business is a diverse supplier and is geographically located in Milwaukee County.
Hyperlocal - Business is a diverse supplier and is geographically located in the City of Milwaukee in the following zip codes: 53204, 53205, 53206, 53208, 53210, 53212, 53216 or 53233.
*Owned is defined as a business enterprise that is at least 51% owned, operated and controlled by a member of the targeted group.
Certification
MCW accepts certifications to document the diverse status of a supplier from any certifying organization with a verification process. Suppliers may also self-certify using MCW's self-certification form (DOCX).
Common certifying agencies include: North Central Minority Supplier Development Council, State of Wisconsin Department of Administration Enterprise Operations Supplier Diversity Program, Women Business Enterprise National Council, National Women Business Owners Corporation, US Pan Asian American Chamber of Commerce, Disability: IN, National Gay and Lesbian Chamber of Commerce, Great Lakes Women's Business Council, National Veteran Business Development Council, National Veteran Owned Business Association.