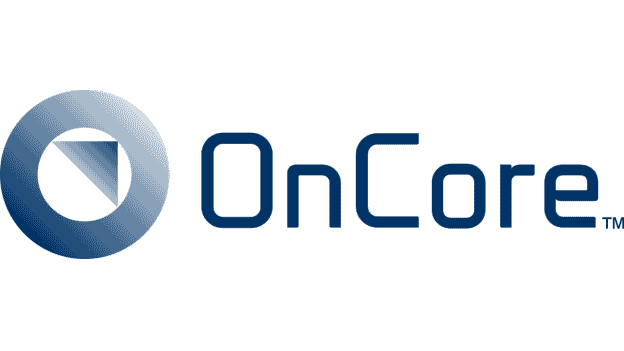 Register for OnCore
Submit an OnCore Service Request to register for an OnCore account.


Request an OnCore Calendar
For calendar creation, please complete the Forte Protocol Release Request Form. Once received, the MCW Grants and Contracts Office will review and evaluate your request. Following approval, OnCore Support will submit your approved request to Forte Calendars.
Note: This service only for protocols using OnCore. Contact oncore@mcw.edu for more information.