Diversity Summer Health-Related Research Education Program (DSHREP)
DSHREP is a competitive program designed to provide research opportunities for undergraduate students from backgrounds that are historically underrepresented in biomedical science, including individuals from disadvantaged backgrounds, underrepresented cultural and ethnic groups, and individuals with disabilities.
Apply now for the 2019 DSHREP Program
DSHREP Program Dates, Application Requirements and Procedure
Important 2019 DSHREP Program Dates
Important 2019 DSHREP Program Dates
Application Deadline: February 1, 2019 by 5:00 pm CST

Program Dates: May 29 - August 3, 2019
Before you start your application
Before you start your application
You will need to request an official transcript. Transcripts should be mailed directly to the Office of Student Affairs/Diversity using the address provided under the contact information. Before beginning your application, you will need the following information about your recommenders: Name, Title, Email Address and Phone Number.

The application process should take about half an hour, please be sure to allot ample time to complete the form without interruption. Once you begin the application, it is recommended that you complete it in its entirety.
Requirements and procedure
Requirements and procedure
Complete online application. Submit official college transcript in sealed envelope via US mail to:

Medical College of Wisconsin
Office of Student Inclusion and Academic Enrichment
Attn: Program Manager
8701 Watertown Plank Rd.
Milwaukee, WI 53226
Submit two (2) Science-related electronic recommendations. You will receive an email link to be forwarded to your recommenders to complete the process. Mailed recommendations are not accepted.

Be available for the entire duration of the 10-week program. Commitment is an estimated 40 hours per week.
Apply now
Scenes from the 2018 DSHREP Program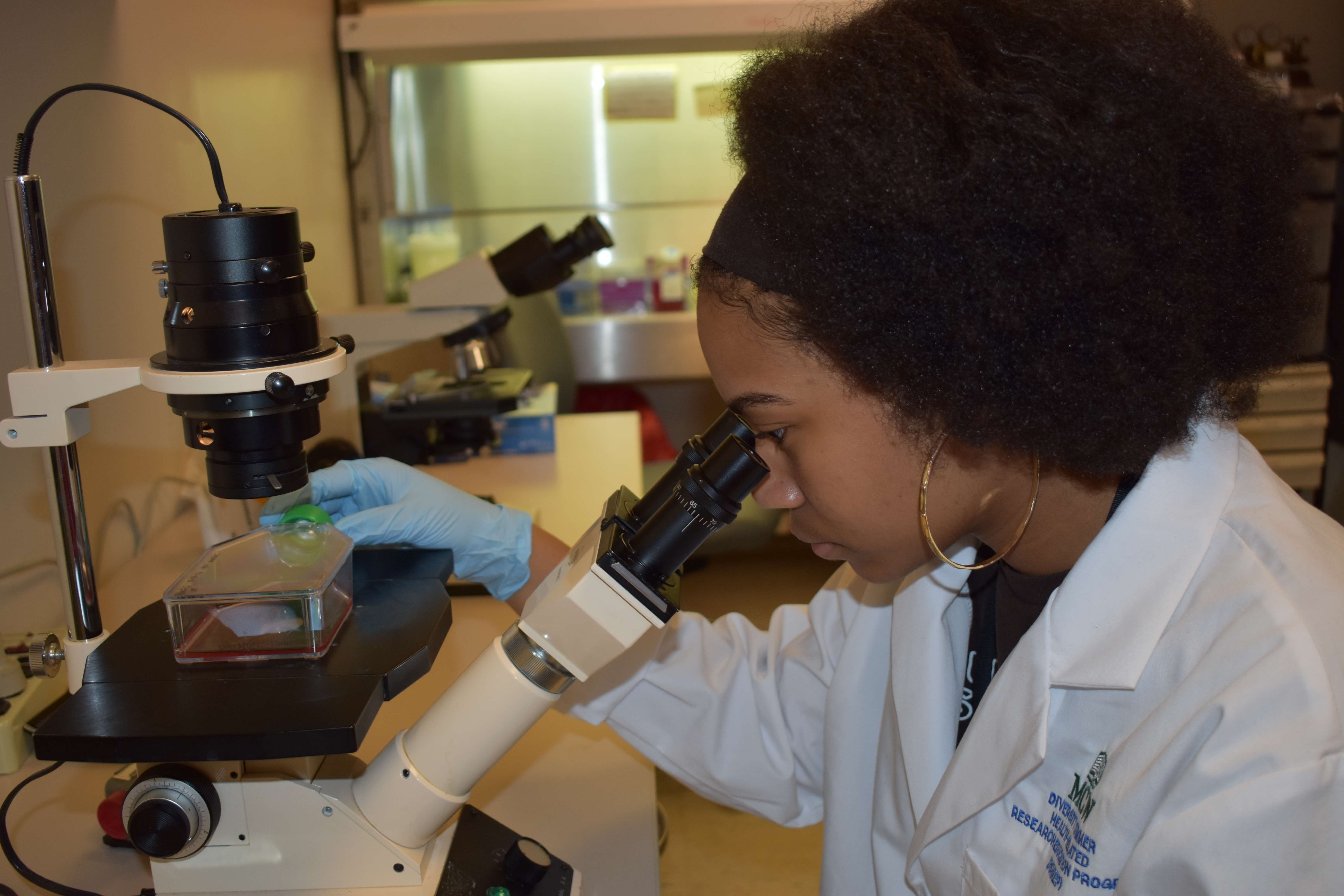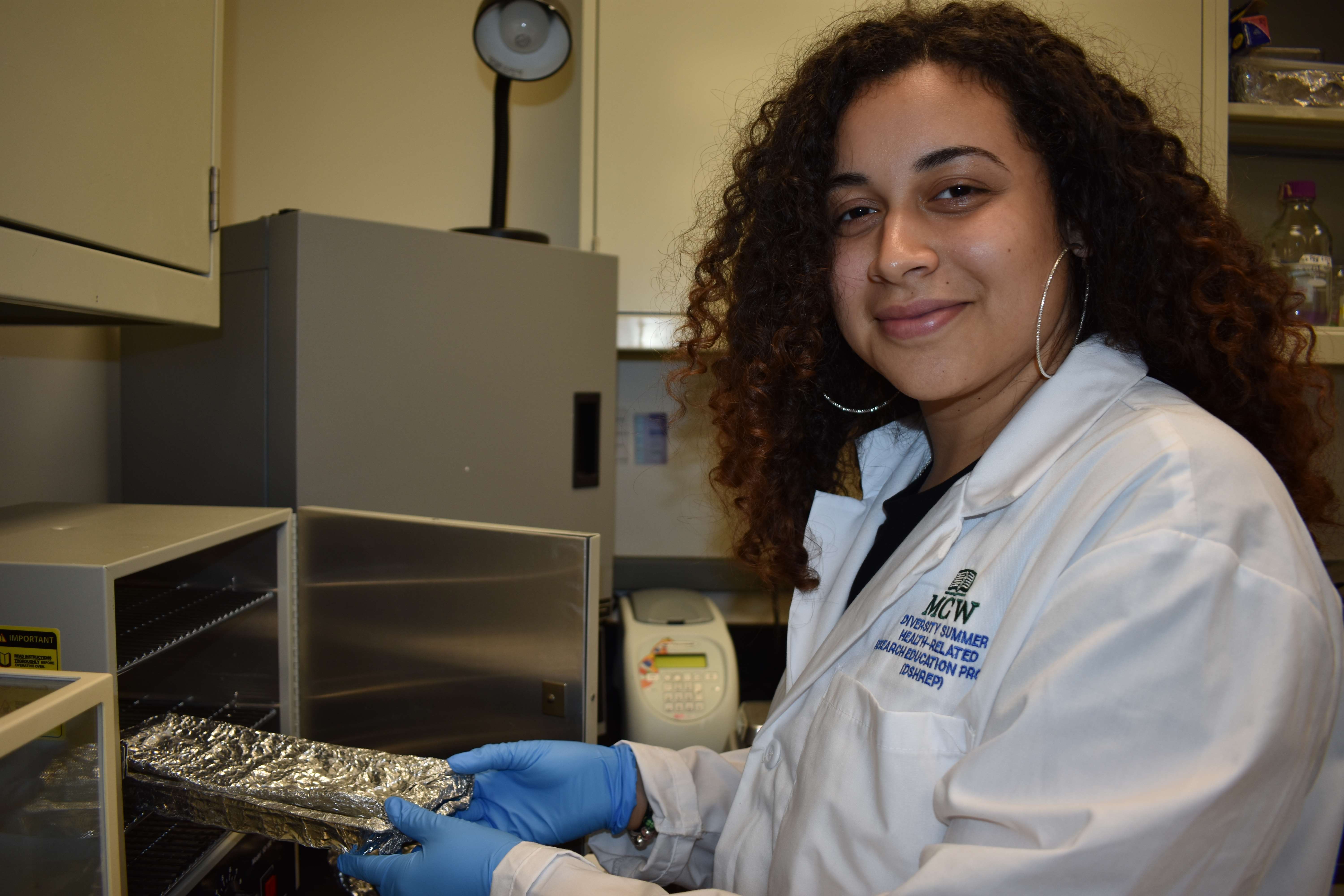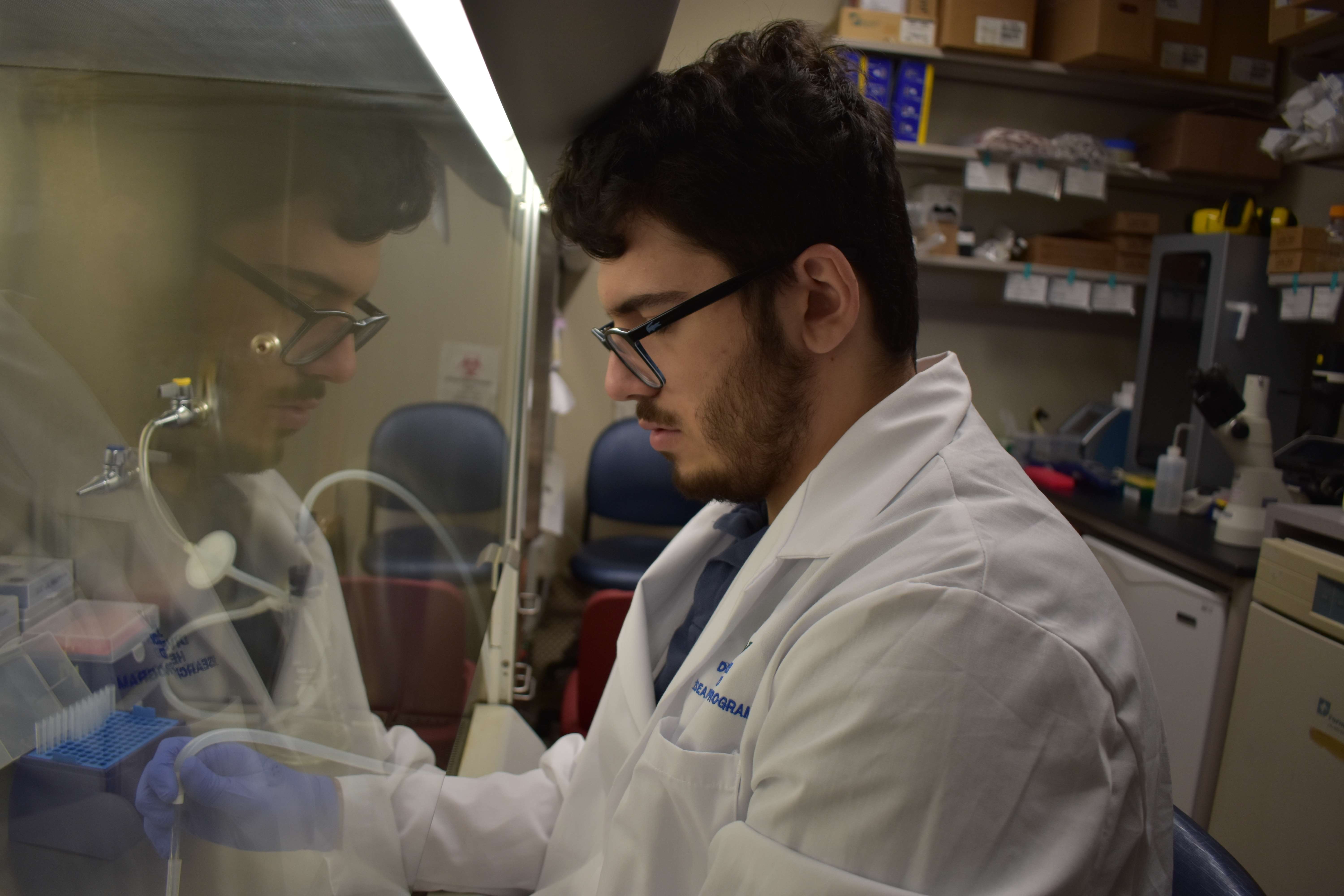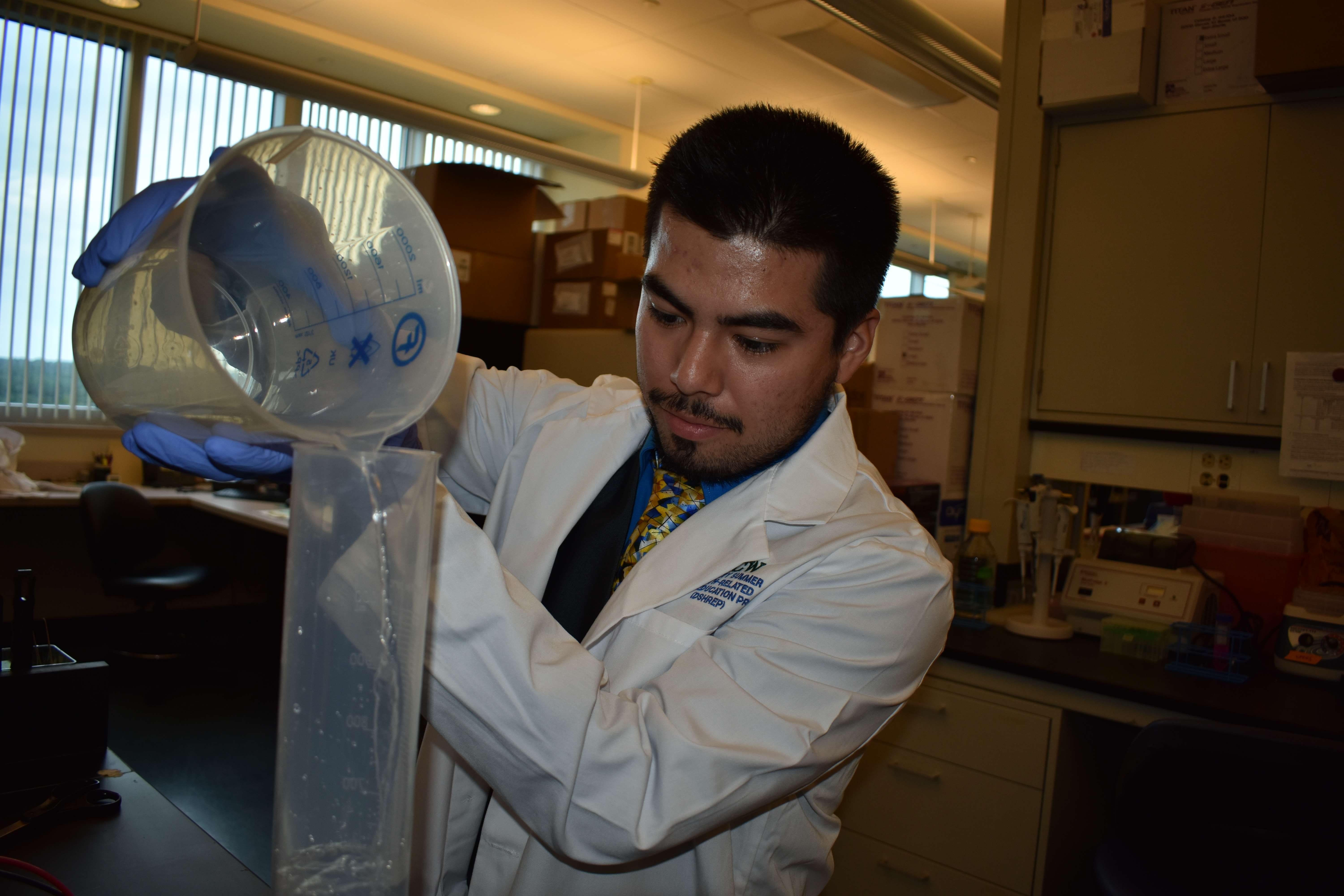 Contact Us
Office of Student Inclusion and Academic Enrichment
Attn: Program Manager
Medical College of Wisconsin
8701 Watertown Plank Rd.
Milwaukee, WI 53226
Stay Connected
Get program requirements, application deadlines and updates: