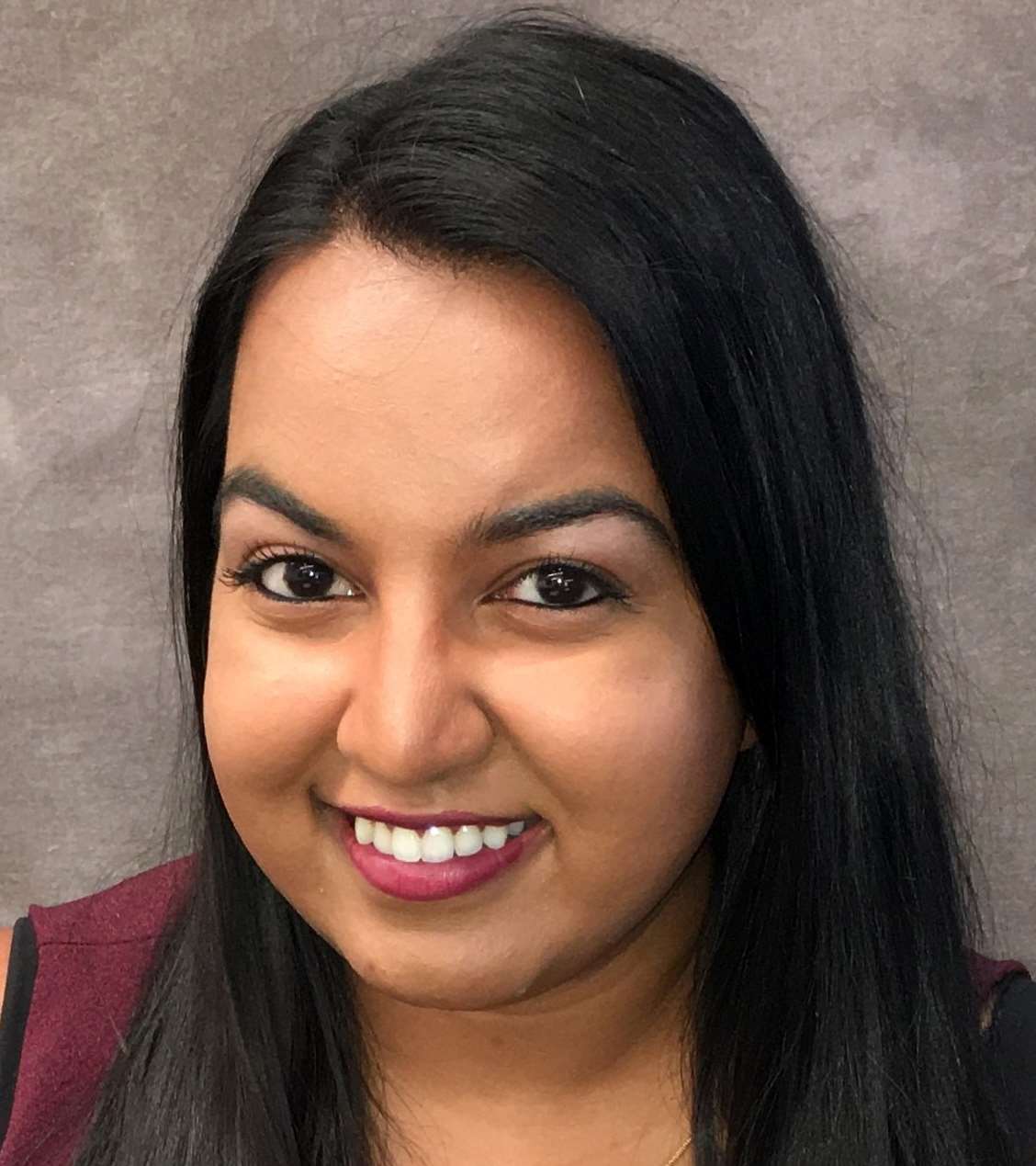 Anjali Carr, MMSc, CAA
Instructor
Biography
In Practice Since 2015
Joined MCW in 2017

Teaching Philosophy
"I believe it is an instructor's responsibility to tailor education to their learners whenever possible - and as such, I strive to identify early on where individuals may excel vs. where they need more guidance. I'm passionate about encouraging my students to take initiative in continuously seeking out learning opportunities that enable them to meld their didactic education into their future clinical practice."

Interests and Background
Raised in Portland, Oregon, Anjali completed her undergraduate education in Microbiology and Spanish at Oregon State University in 2012 (go Beavs!), where she played rugby all four years. She then moved to Atlanta, Georgia to begin her anesthesiologist assistant training at Emory University, graduating in 2015. Following graduation, Anjali began her career as a CAA at the University of New Mexico Hospital, Albuquerque's only Level 1 trauma and burn center. While she loved their time in the Southwest, Anjali and her husband made the move to Wisconsin to be closer to family, and further Anjali's goals of being more involved in the education and training of future CAAs at MCW. In her time away from patient care, Anjali enjoys kayaking, burying her nose in a good book, and international travel.