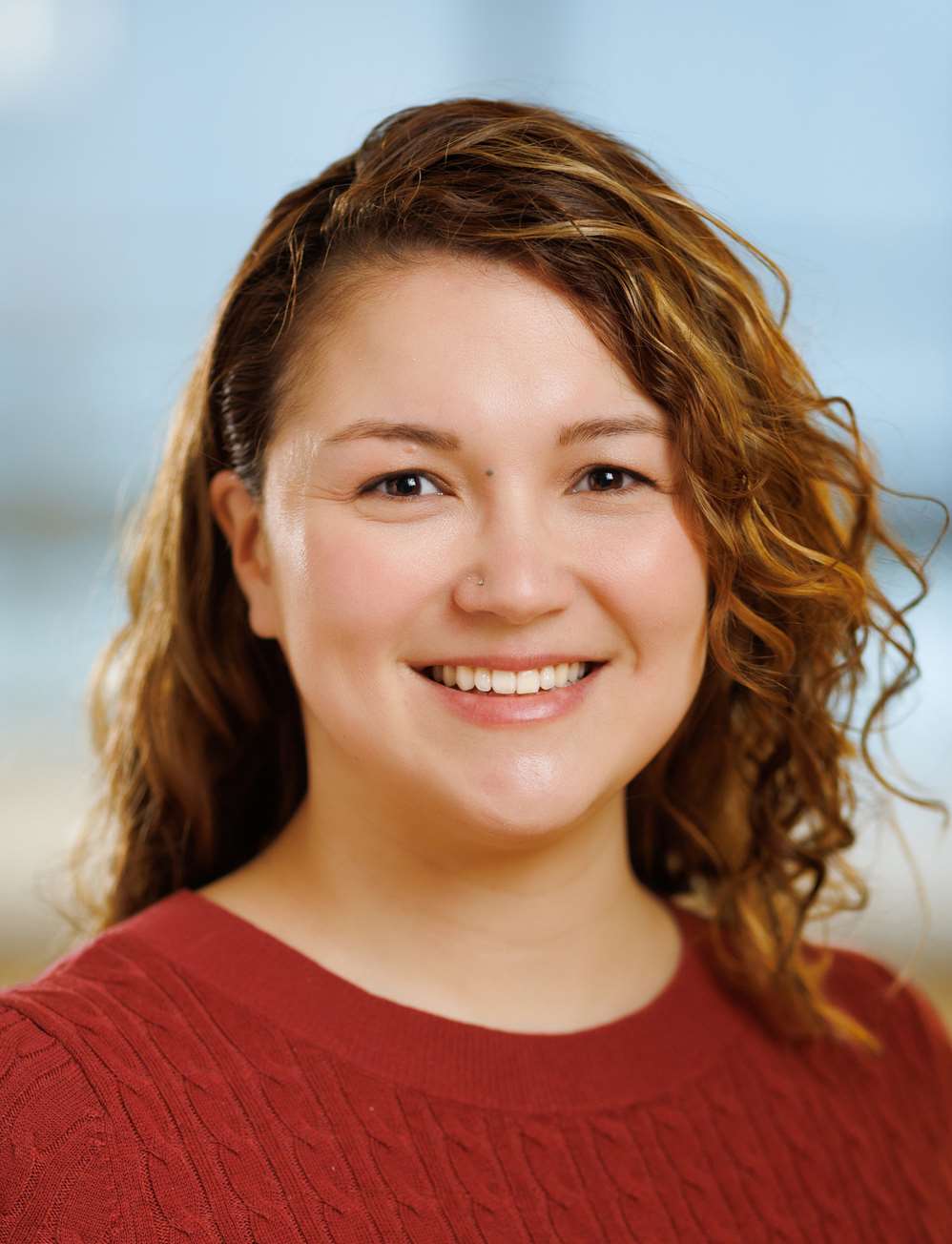 Shana Snarrenberg
M2 Student
Locations
Medical Scientist Training Program
Contact Information
Education
BS, Biomedical Engineering, University of Illinois, 2018
Research Interests
Neuroscience, cognition, affect, depression and anxiety, education and health equity
Research Experience
University of Illinois at Chicago, 2015-2018
Advisor: Jeffrey Loeb, PhD
Project: Morphological clustering of interictal spikes in electrocorticography data in patients with intractable epilepsy.
Meeting Abstracts
Snarrenberg S, Sevak BN, Patton JL. Modeling Nerve Compression in Carpal Tunnel Syndrome. In: PubMed (July 2018).
General Interests
I enjoy pretty much all outdoor activities like hiking, camping, biking, being on a boat, and if I'm indoors I like to climb and swim. I also enjoy playing music with people (violin) and listening to all kinds of music. Cooking, baking, gardening, sewing… I probably have too many interests for my own good. Working towards improving access to quality education and health care is very important to me as well and I love teaching science!