MCW Pharmacy School Dean, George E. MacKinnon, III, Honored as a Distinguished Fellow of the National Academies of Practice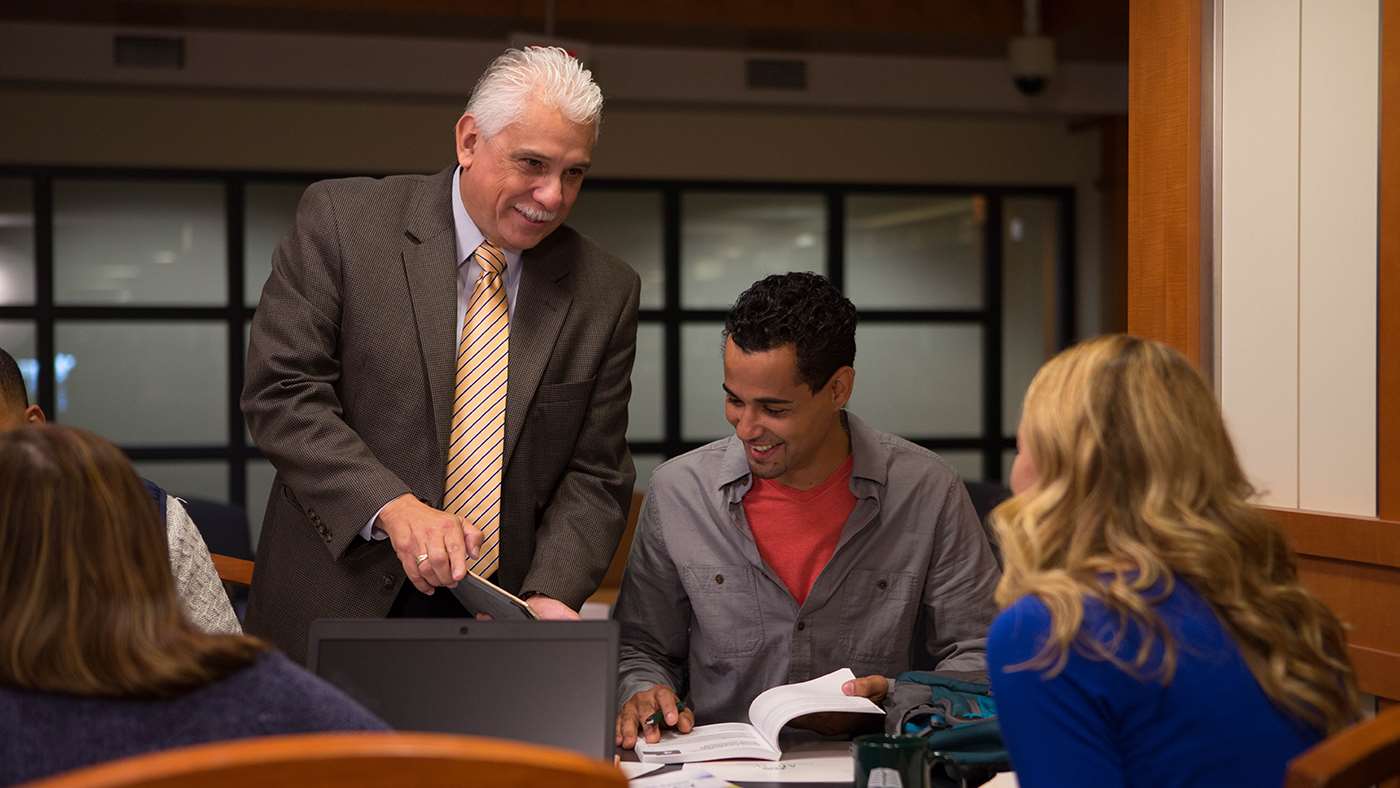 The National Academies of Practice (NAP) has elected George E. MacKinnon III, PhD, MS, RPh, FASHP as a new Distinguished Fellow of NAP in Pharmacy.
An NAP Fellowship is a very high honor awarded to individuals who have had an exemplary career and have made significant contributions to interprofessional healthcare. Distinguished Fellows are elected by their peers from multiple different health professions to join the only interprofessional group of healthcare practitioners and scholars dedicated to supporting affordable, accessible, coordinated quality healthcare for all. Dr. MacKinnon currently serves as the Founding Dean of the MCW Pharmacy School, holds Professor appointments in the Department of Family and Community Medicine, the Institute of Health and Equity and serves as an internal advisory board member for the MCW Genomic Sciences and Precision Medicine Center in the area of Pharmacogenomics. He also currently serves on the boards of Vivent Health and the Pharmacy Society of Wisconsin (PSW).
For over 30 years, Dr. MacKinnon has engaged in clinical practice, research, teaching and academic administration through joint appointments in medicine and pharmacy at several educational institutions. During his career, Dr. MacKinnon has served in a leadership capacity to found and accredit four academic pharmacy programs in three states. His election as a NAP Distinguished Fellow recognizes Dr. MacKinnon's leadership as a scholar, practitioner and researcher dedicated to creating and delivering a dynamic, cutting-edge vision to transform pharmacy education. Dr. MacKinnon is a strong advocate for advancing the pharmacy profession and championing the role of the pharmacist as a member of the interprofessional care team.
His commitment to interprofessional healthcare education is reflected in the development of the MCW School of Pharmacy's Doctor of Pharmacy (PharmD) program. Students participating in the PharmD program experience over 200 hours of interprofessional education, experiences and exposures with up to 12 different partners and professions throughout the 3-year accelerated curriculum. The opportunity to include pharmacists in the Academic Fellowship in Primary Care Research through the Department of Family and Community Medicine further extends his vision for interprofessional collaboration at the post-graduate level. The central purpose of NAP is to advise governmental bodies on healthcare issues using NAP's common vision, joining expert practitioners and scholars in dialogue and advocacy for patients and model excellence in interprofessional and preventative care. NAP is comprised of 14 academies of practice, including Allopathic and Osteopathic Medicine, Audiology, Dentistry, Nursing, Occupational Therapy, Optometry, Pharmacy, Physical Therapy, Podiatric Medicine, Psychology, Social Work, Speech-Language Pathology and Veterinary Medicine.
New fellows will be inducted at a two day forum entitled "NAP's 40th Interprofessional Celebration: Advocating, Advancing and Thriving Together" held on March 18-20, 2021 in Washington, DC.