Panna A. Codner, MD
Associate Professor
Location
General Surgery - Froedtert
9200 West Wisconsin Avenue
Milwaukee, WI 53226
Specialties
Trauma Surgery
Critical Care Medicine
General Surgery
New & Established Patients Call
I see patients in my office within 2 weeks of their appointment providing efficient care. During their appointment I provide care which is individualized to them. I am available to answer my patients' questions before, during, and after their treatment.
Overview
Diseases and Conditions
Trauma
Hernia
Bowel Obstruction
Appendicitis
Treatments and Services
Critical Care Medicine
Gallbladder Surgery
Nutrition Health
Laparoscopy
Hospital Affiliations
Froedtert Hospital – Milwaukee
Board Certifications
General Surgery
Surgical Critical Care
Clinic Locations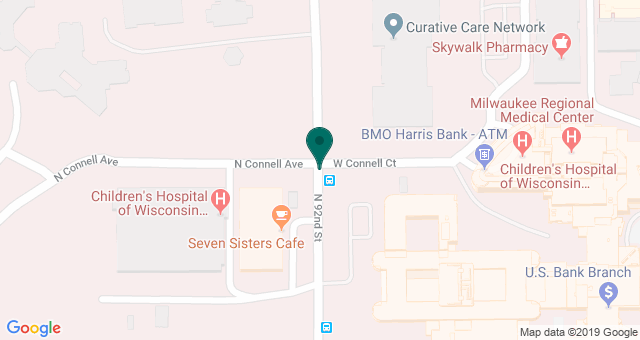 Biography
I am a graduate of the University of Wisconsin Medical School and finished my surgical training at the University of Wisconsin Hospital and Clinics. I have trained and lived in Wisconsin for 20 years.
Education and Training
Doctor of Medicine - University of Wisconsin - Madison, WI (1999)
Residency in General Surgery - University of Wisconsin Hospitals and Clinics - Madison, WI (1999-2004)
Fellowship in Trauma and Critical Care - University of California - Irvine, CA (2004-2005)