Bradley H. Crotty, MD, MPH, FACP, FAMIA
Associate Professor
Location
Internal Medicine - Froedtert Hospital Specialty Clinics
8850 William Coffey Dr.
Milwaukee, WI 53226
Established Patients Call
I am a firm believer in creating good partnerships for care, centered on what matters most to people. I work with patients in teams. Our 'team' includes the patient, their family, myself, our staff, and other specialists and team members as needed. I use visits to diagnose, develop treatment plans, and do follow-up to adjust plans as needed. Much of our 'work' is done outside of our office visits, by patients and their families, and I use technology (both 'low tech' like pencil and paper and 'high tech' like the Internet and smartphones) to see that patients are best supported to achieve their health goals. I encourage patients to be active in their care, read my notes or make notes with me, share their research, raise concerns, and be in touch with our office when questions come up.
Overview
Treatments and Services
Primary Care
Virtual Visit
Hospital Affiliations
Froedtert Hospital – Milwaukee
Clinic Locations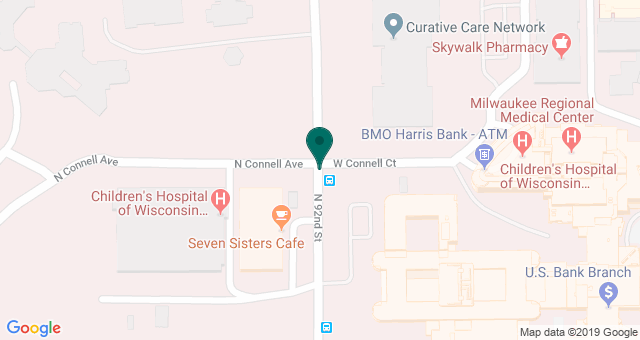 Biography
Dr. Crotty graduated from Harvard Medical School and completed his residency training in Internal Medicine at Harvard/Beth Israel Deaconess Medical Center, where he also served as chief medical resident. He completed the Harvard Medical School Research Fellowship in General Medicine and Primary Care, and also received his Master's degree in Public Health from the Harvard School of Public Health.
Dr. Crotty is board-certified in internal medicine, and cares for patients in primary care as well as for patients at Froedtert Hospital.
In addition to clinical care, Dr. Crotty devotes substantial time to Froedtert & the Medical College of Wisconsin research and innovation projects. He is board-certified in clinical informatics, specializing in improving clinical care through information and communication technology. He serves as the Medical Director for the Digital Health Program at MCW and Inception Health. He is also research faculty member of the Center for Advancing Population Science (CAPS) at MCW.
He is a member of the American Medical Informatics Association, the Society of General Internal Medicine, and a Fellow of the American College of Physicians.
Education and Training
Doctor of Medicine - Harvard Medical School - Boston, MA (2007)
Fellowship in General Medicine - Beth Israel Deaconess Medical Center - Boston, MA (2010-2013)
Chief Resident - Beth Israel Deaconess Medical Center - Boston, MA (2011-2012)