Kourtney Dropps, MD
Assistant Professor
Location
Obstetrics and Gynecology - Froedtert Hospital Specialty Clinics
8850 William Coffey Dr.
Milwaukee, WI 53226
New & Established Patients Call
I strive to provide women with individualized care in a welcoming, non-judgmental environment. My goal is to build relationships with patients where they feel empowered and respected.
Overview
Diseases and Conditions
Abnormal Vaginal Bleeding
Uterine Fibroids
Miscarriage
Treatments and Services
Gynecologic Surgery
High Risk Obstetrics
Normal Obstetrics
Contraception
General Obstetrics and Gynecology
Virtual Visit
Hospital Affiliations
Froedtert Hospital – Milwaukee
Clinic Locations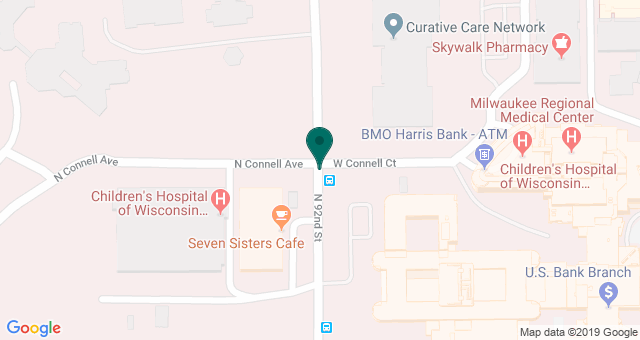 Biography
Dr. Dropps enjoys practicing the full spectrum of obstetrics and gynecology and caring for women throughout different stages in their life. She is especially interested in providing care to women encompassing complex obstetrical issues, abnormal uterine bleeding and contraception counseling.
Dr. Dropps sees patients in the Obstetrics and Gynecology clinic at Froedtert Hospital, located in the Specialty Clinics Building. She delivers babies at the Children's Hospital of Wisconsin.
Outside of work Dr. Dropps enjoys spending time with her family and exploring all the wonderful outdoor activities that Milwaukee has to offer. She also enjoys baking, reading and yoga.
Education and Training
Doctor of Medicine - University of North Dakota School of Medicine - Grand Forks, ND (2014)
Residency in Obstetrics & Gynecology - Medical College of Wisconsin - Milwaukee, WI (2014-2018)