Carol A. Eling, APNP-BC, WHNP-BC, MSN
Nurse Practitioner
Location
North Hills Health Center - Specialty Clinics
W129 N7055 Northfield Dr.
Menomonee Falls, WI 53051
Reproductive Medicine Clinic - North Hills Health Center
Drexel Town Square Health Center
My personal philosophy is to provide the highest quality health care and patient education using evidence based medicine and holistic nursing practice in a respectful manner. My ultimate goal is to provide safe, cost efficient, personalized, and relationship-based health care to all. I have a passion for walking alongside couples to help them reach their hopes of a family.
Overview
Diseases and Conditions
Amenorrhea
Endometriosis
Infertility
Irregular Period
Treatments and Services
Infertility Evaluation
Ovulation Induction
Reproductive Endocrinology
Infertility Treatment Cycles
Intrauterine Insemination (IUI)
Fertility Preservation
Third Party Reproduction
Reproductive Medicine
Clinic Locations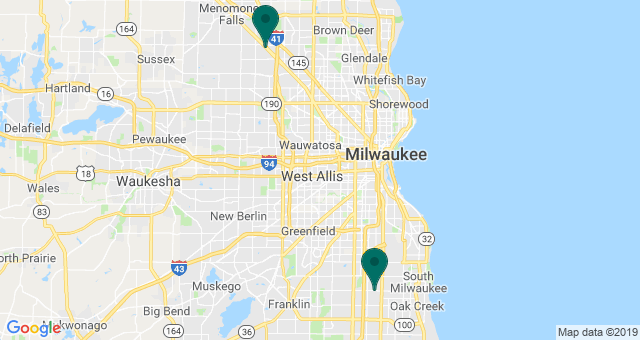 Biography
2017-2018: Assistant Professor Traditional Undergraduate Nursing: College of St. Scholastica, Duluth, MN
2012-2017: Women's health and Adult health Nurse Practitioner
1998-2012: Infertility and Women's health Nurse Practitioner.
1981-1998: RN
Carol Idso Eling APNP is certified in women and adult health. She has nearly 15 years of experience working in infertility and women's health as the infertility coordinator at Mayo Clinic-Eau Claire, WI. NP Eling collaborated with regional IVF centers to increase access to infertility treatment to couples in Western Wisconsin. She uses the whole-couple holistic approach to infertility and is able to help patients and couples find their strengths to endure the journey. NP Eling focuses on the whole-couple story and provides up-to-date information for patient/couple decision making and understanding while performing infertility evaluations, treatment cycles, and ultrasounds. She works in collaboration with reproductive endocrinologists.
Memberships include:
AANP: American Association of Nurse Practitioners
ASRM: American Society of Reproductive Medicine
Education and Training
Master of Science in Nursing-Adult Nurse Practitioner - University of Wisconsin College of Nursing and Health Sciences - Eau Claire, WI (2009)