Seth L. Foldy, MD, MPH
Professor
Location
Columbia-St. Mary's Family Health Center
1121 E. North Avenue
Milwaukee, WI 53212
Columbia-St. Mary's Family Practice Center
I serve the whole person, helping patients set and meet health goals in the context of their family, work, and community. I work hard to find a specific diagnosis for each health issue, to address the underlying causes and not just the symptoms.
Overview
Patients Ages Seen
Infant
Child
Adolescent
Adult
Senior
Hospital Affiliations
Columbia - St. Mary's Hospital – Milwaukee
Board Certifications
Preventive Medicine
Clinical Informatics
Family Medicine
Clinic Locations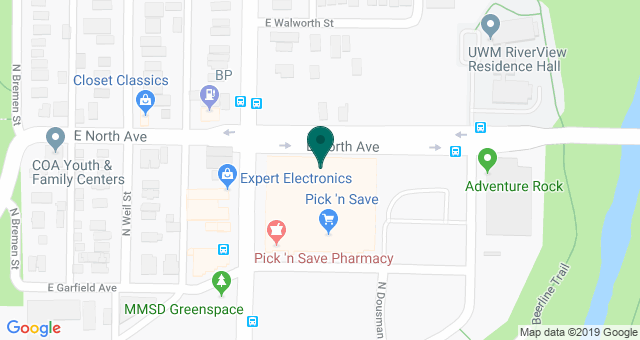 Biography
Born in Cleveland, OH, and extensively traveled. In addition to seeing patients, I have been a leader in the Milwaukee Health Department, Wisconsin Department of Health, and US Centers for Disease Control, as well as My Choice Family Care and Health Care for the Homeless of Milwaukee. I am married with two grown children.
Education and Training
Doctor of Medicine - Case Western Reserve University - Cleveland, OH (1982)
Residency, Family Medicine - Cleveland Metropolitan General Hospital - Cleveland, OH (1982-1985)
Master of Public Health - Medical College of Wisconsin - Milwaukee, WI (2005)