Seth D. Frey, PA-C
Physician Assistant Surgical
Location
Center For Advanced Care - Froedtert Hospital
8900 West Doyne Ave.
Milwaukee, WI 53226
New & Established Patients Call
No two people and no two injuries are the same. I believe it is of the utmost importance to not just focus on x-rays and lab numbers, but to look people in the eye, listen to their concerns, and together come up with a treatment plan that works for them. I also believe flexibility and understanding are key to keeping patients healthy and happy. If a plan is working for the patient, we will stick with it, but if it is not working, I understand the importance of being able to quickly pivot to a new treatment path to best fulfill patients' needs. Finally, teaching my patients using words they can understand is essential to keeping a strong, open relationship between provider and patient. I want you to participate, understand and agree with the plan we develop, not feel like you are being told what to do.
Overview
Diseases and Conditions
Fracture - Hip
Arthritis of the Hip
Arthritis of the Knee
Rotator Cuff Tear
Knee Soft Tissue/Ligament Injury
Knee Ligament Tear
Fracture - Shoulder
Fracture - Knee
Treatments and Services
Orthopaedic Surgery
Orthopaedic Injections
Virtual Visit
Orthopaedic Referrals
Hospital Affiliations
Froedtert Hospital – Milwaukee
Froedtert Menomonee Falls Hospital – Menomonee Falls
Clinic Locations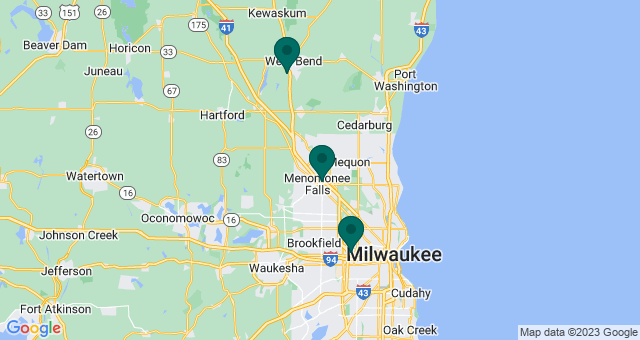 Biography
I am a husband, father of two, and have been working as a Physician Assistant since 2008. I enjoy almost anything outdoors including hiking, biking, playing with my kids, and sports such as golf, tennis, baseball, softball, soccer, basketball, and in my distant past - surfing. I strongly root for our local Brewers, Packers, and Badger teams and love the excitement of going to their games.
Education and Training
Physician Assistant Studies - Rosalind Franklin University of Medicine and Science - North Chicago, IL (2008)