Sally Hartman, LCSW, MSW
Psychotherapist
Location
Sargeant Health Center
840 North 87th Street
Milwaukee, WI 53226
The world can be a messy place, and people sometimes need help navigating the twists and turns on the road to living their best life. My goal is to help you discover your own strengths and learn new skills to help you overcome whatever challenges or obstacles are in your way. My counseling style is collaborative, strengths-based, and solution-focused, and I use cognitive behavioral and other methods to help facilitate change and growth.
Overview
Diseases and Conditions
Depression and Anxiety Disorders
Workplace Conflict and Stress
Adjustment Disorder
Grief and Loss
Treatments and Services
Cognitive Behavioral Therapy
Individual Therapy
Behavioral Health
Solution-Focused Therapy
Wellness Coaching
Relationship Issues
Clinic Locations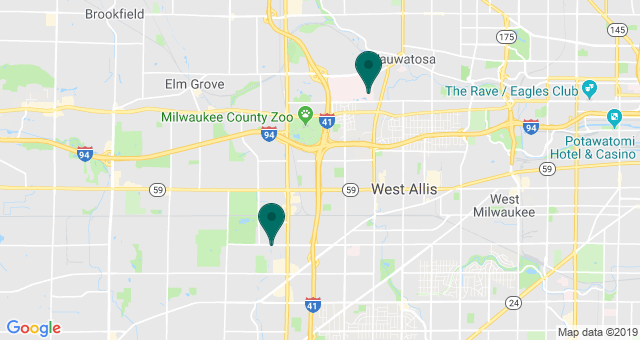 Biography
Sally is married with 3 children and a cat. She enjoys running, biking, photography, knitting, and spending time with family and friends.
Education and Training
Bachelor of Science in Child and Family Studies - University of Wisconsin - Madison, WI (1986)
Master of Social Work - University of Wisconsin - Milwaukee, WI (1987)