Jeremy Scott Juern, MD
Associate Professor
Location
General Surgery - Froedtert
9200 West Wisconsin Avenue
Milwaukee, WI 53226
Specialties
Trauma and Critical Care
Trauma Surgery
General Surgery
New & Established Patients Call
I am committed to excellence in patient care before, during, and after a surgical procedure.
Overview
Diseases and Conditions
Diverticular Disease
Skin Lesions
Intestinal Fistula
Hernia
Gallstones
Cholecystitis
Appendicitis
Bowel Perforation
Pilonidal Disease
Treatments and Services
Complex Hernia Surgery
Gastrostomy Feeding Tube Management
Laparoscopic Inguinal/Open
Laparoscopic Ventral Hernia/Open
Surgical Critical Care
Trauma and Acute Care Surgery
Wound Care
Fistula Management
Tracheostomy
Enteric Feeding Access
Board Certifications
Surgical Critical Care
General Surgery
Clinic Locations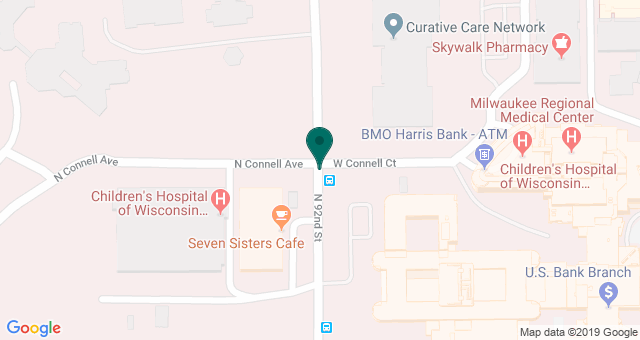 Biography

Dr. Juern grew up in the Milwaukee area and went to the University of Wisconsin-Madison for his Bachelor's and Medical Degree. He completed his General Surgery residency at Hennepin County Medical Center and did a Surgical Critical Care fellowship at the University of Minnesota.


Education and Training
Doctor of Medicine - University of Wisconsin Medical School - Madison, WI (2003)
Residency in General Surgery - Hennepin County Medical Center - Minneapolis, MN (2003-2009)
Fellowship in Surgical Critical Care - University of Minnesota Hospital and Clinic - Minneapolis, MN (2005-2006)