Jason Kliiger, MD
Family Medicine Residency Program
Location
Town Hall Health Center
W180 N8000 Town Hall Road
Menomonee Falls, WI 53051
Town Hall Health Center - Family Medicine
Good Hope Health Center
I have developed a mantra I have amalgamated from many separate teachings: Treat your patient as though you were treating your own mother; when possible, help prevent your patient from requiring treatment in the first place; always empower your patient with the knowledge necessary to lead a wholesome life.
Overview
Diseases and Conditions
Asthma
Chronic Obstructive Pulmonary Disease (COPD)
Congestive Heart Failure
Hypertension
Warts
Skin Tags
Moles
Treatments and Services
Chronic Disease Management
Chronic Pain Management
Colposcopy
Women's Health Services
Wound Care
Contraception
Laceration Repair
IUD
Diabetes Management
Endometrial Biopsy
Incision & Drainage
Birth Control Implant
Patients Ages Seen
Infant
Child
Adolescent
Adult
Senior
Hospital Affiliations
Community Memorial Hospital – Menomonee Falls
Clinic Locations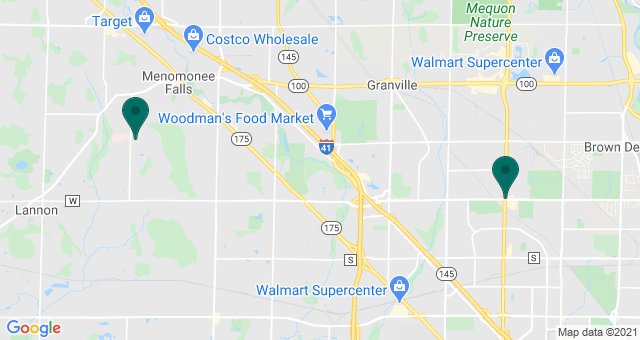 Biography
Jason Kliiger, MD, was born and raised in Calgary Alberta. He has attained a B.Sc. in Biological Sciences and a B.A. in Sociology: Gender, Family, and Work from the University of Calgary. He has also attained a M.Sc. Hyperbaric Medicine and a Medical Doctorate from Saba University School of Medicine. In his free time he listens to podcasts, is an avid lover of chess, and is a whirlwind force of misquoting movies.
He is passionate about patient education and preventative health, and strives to empower himself and those around him to make the choices necessary to live a wholesome life. After all, "it is not our abilities that show what we truly are. It is our choices." - Mr. Miyagi
Education and Training
Doctor of Medicine - Saba University School of Medicine - Saba (2017)