Anthony Kohlenberg, MD, CAQSM
Location
McKinley Health Center
1271 N. 6th St.
Milwaukee, WI 53212
McKinley Health Center
Orthopaedic, Sports and Spine Center
West Bend Health Center
Physical activity is an essential cornerstone of a healthy lifestyle. My approach is to learn my patient's individual needs so we can restore their abilities and prevent further injury. I specialize in non-invasive procedures that help patients return to activity and reach their goals.
Overview
Diseases and Conditions
Achilles Tendinitis
Acute Musculoskeletal Injuries
Arthritis
Carpal Tunnel Syndrome
Concussion
Plantar Fasciitis/Heel Pain
Rotator Cuff Injuries
Baker's Cyst
Trigger Finger
Arthritis of the Hip
Tennis Elbow
Arthritis of the Knee
Frozen Shoulder
Arthritis of the Shoulder
Tendonitis
Bursitis
Chronic Musculoskeletal Injuries
Ganglion Cyst
Golfer's Elbow
Shoulder Impingement
Treatments and Services
Ultrasound Guided Procedures
Platelet-Rich Plasma (PRP) Therapy
Viscosupplementation
Recreational Athletes
Elite Athletes
Outpatient Orthopaedics
Joint and Soft Tissue Injection
Corticosteroids
Chronic Tendon Injury Treatment
Board Certifications
Family Medicine
Sports Medicine
Clinic Locations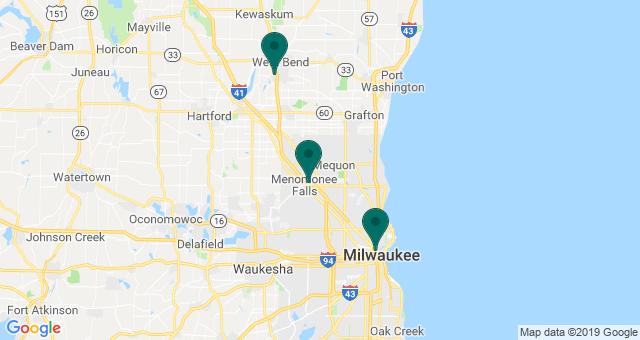 Biography
I enjoy spending time with my family, ice hockey, and golf.
Education and Training
Doctor of Medicine - Wayne State University School of Medicine - Detroit, MI (2011)
Fellowship in Primary Care Sports Medicine - Southern Illinois University - Carbondale, IL (2016-2017)
Residency in Pathology - Rush University Medical Center - Chicago, IL (2012-2013)
Residency in Family Medicine - Adventist LaGrange Memorial Hospital - LaGrange, IL (2013-2016)