Elizabeth Malecha, MSN, CNM
Nurse Midwife
Location
St. Joseph's Health Center
3200 Pleasant Valley Rd.
West Bend, WI 53095
St. Joseph's Health Center
Midwife means "with woman." I believe in safe, individualized health care. It's important to take the time to develop a personal relationship with each patient and involve them in their care. I emphasize health promotion, education and disease prevention. I try to make pregnancy, labor and birth what a woman is looking for.
Overview
Treatments and Services
Obstetrics and Gynecological Services
Women's Health Services
Family Planning
Nurse Midwife
Hospital Affiliations
St. Joseph's Hospital - West Bend – West Bend
Clinic Locations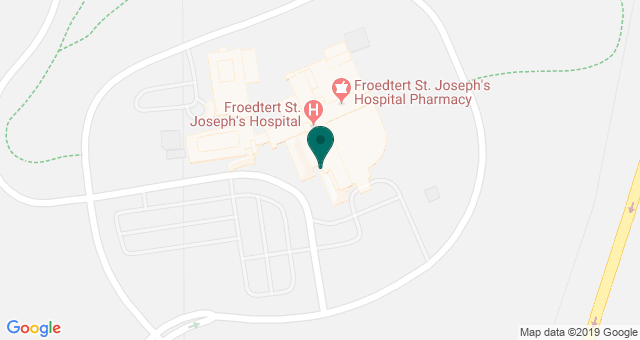 Biography
Elizabeth's personal interests include spending time with her husband, children, grandchildren and pets. She always has various projects – both indoor and outdoor - that she works on as time allows. She spends a lot of time walking her dogs on area trails.
Education and Training
Master's Degree - Marquette University - Milwaukee, WI (1997)