Barbara Provo, RN, MSN, FNP, APNP
Nurse Practitioner
Location
Wound Healing Program - Froedtert
9200 West Wisconsin Avenue
Milwaukee, WI 53226
New & Established Patients Call
I'm committed to providing patient centered care that is holistic, individualized, and evidence-based that includes the patient/family in the development of a clinically effective, cost-effective and practical approach to care.
Overview
Diseases and Conditions
Venous Ulcer
Edema
Surgical Wounds
Bed Sore
Diabetic/Neuropathic Ulcer
Arterial Ulcer
Atypical Wounds
Treatments and Services
Wound Care
Wound Evaluation and Treatment Plans
Debridement
Compression Therapy
Total Contact Casting
Board Certifications
CWON - Certified Wound Ostomy Nurse
Clinic Locations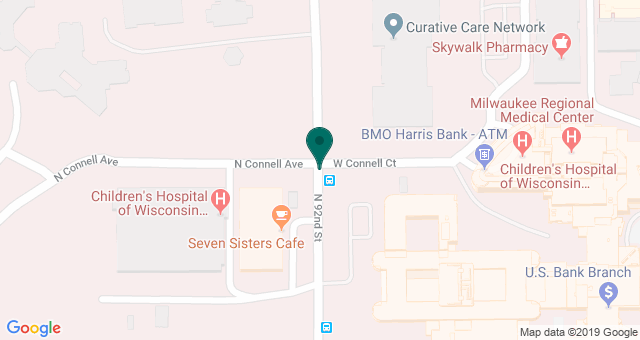 Biography
My clinical practice includes acute hospital and home care, independent consulting, and long term care. I have been practicing in the outpatient wound clinic at Froedtert Hospital for the past 15years. I've been involved in research and have been published. I am a strong advocate for and continue to be significantly involved in medical and nursing education.
Education and Training
Bachelor of Science in Nursing - Loyola University - Chicago, IL (1977)
Master of Science in Nursing - Family Nurse Practitioner - Concordia University - Mequon, WI (2008)