Kathryn Rehse, AuD, CCC-A
Location
Otolaryngology and Comm. Sciences - Froedtert
9200 West Wisconsin Avenue
Milwaukee, WI 53226
Established Patient Appointments
New Patient Appointments
Overview
Diseases and Conditions
Tinnitus
Vestibular Disorders
Treatments and Services
Hearing Aids
Assistive Listening Devices
Ototoxicity Monitoring
Patients Ages Seen
Infant
Child
Adolescent
Adult
Senior
Clinic Locations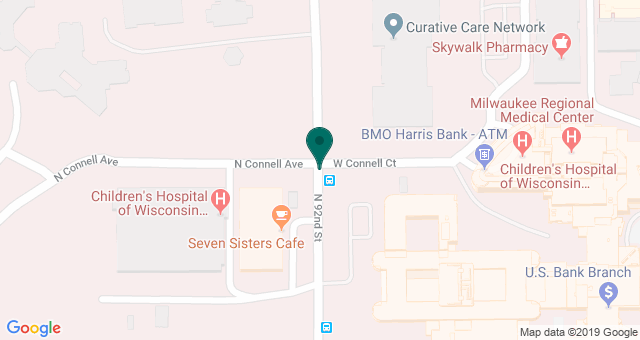 Biography
Kathryn Rehse has worked as a certified and state licensed audiologist since June of 1988. She received her Master of Science (M.S.) degree from the University of Wisconsin – Madison and her Doctorate in Audiology (AuD) from the A.T. Still University, Arizona School of Health Sciences, Mesa, AZ. She has an extensive background in diagnostic audiology including working with vestibular disorders and tinnitus.
She has been at Froedtert & the Medical College of Wisconsin since March of 2001 providing diagnostic and rehabilitation services and specializing in tinnitus. Dr. Rehse has presented on tinnitus at the local, state and national levels.
Dr. Rehse's experiences have included diagnostic hearing evaluations to all ages, vestibular testing for dizziness and balance disorders; auditory brainstem evoked response (ABR) testing for the detection of VIII nerve pathologies; intraoperative ABR monitoring, dispensing of digital hearing aids and accessories as well as tinnitus assessment and management.
Dr. Rehse has been actively involved in her state professional organization by serving as a speaker co-chair for several conventions.