Annie Schuette, APNP, RN
Nurse Practitioner
Location
Froedtert Hospital
900 N. 92nd St.
Milwaukee, WI 53226
Neurosciences – Froedtert Hospital Clinic
In order to care for my patients, I feel it is important for me to look beyond lab results and monitors. It is vital to never ignore the patient, or what they are exhibiting or telling me.
Overview
Treatments and Services
Critical Care Medicine
Inpatient Critical Care
Adult Gerontology
Hospital Affiliations
Froedtert Hospital – Milwaukee
Clinic Locations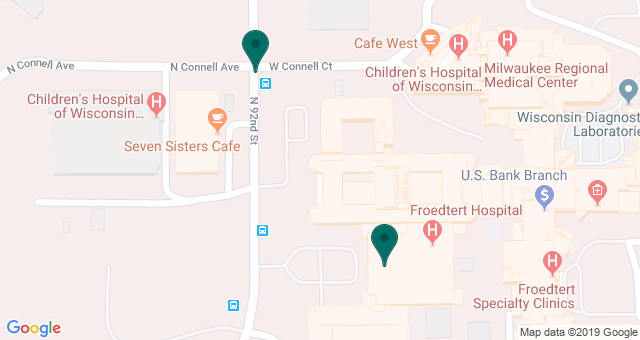 Biography
As a previous ICU nurse, I grew to love the critical care culture and knew instantly that I wanted to advance my knowledge, my practice and my career in critical care. This led me to complete my Master's degree in adult-older adult acute care nurse practitioner at Marquette University in Milwaukee, WI. I enjoy the ever-changing environment and the constant demand on learning. I feel I am especially drawn to the importance of knowing the patient as a person as well as their family, and using those relationships to provide the best care for the patient. I am excited to continue my career as an APNP in the MICU at Froedtert/MCW because there is no better place to continue to build my knowledge and practice.
I love cooking and being outdoors and active. I enjoy being surrounded by loved ones, good music, good food, and good company.
Education and Training
Master's Degree in Adult-Older Adult Acute Care — Nurse Practitioner - Marquette University - Milwaukee, WI (2016)